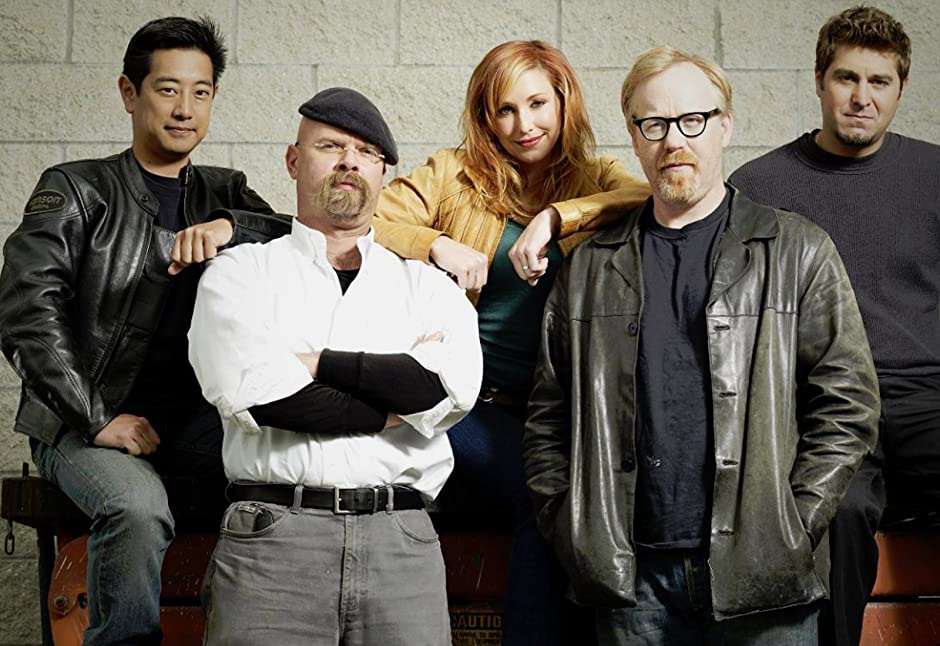 Mythbusters Shows Us Why We All Need to be Practicing Social Distancing Right Now
Social distancing is something that we all need to practice right now. I know it may seem like something trivial and why do we have to do this, but it's in the best nature for everyone to practice social distancing. I myself firsthand see people complain about this. And to be honest I wanted to turn around and tell them to go home, we were only standing in line for maybe 10 minutes to get inside of a grocery store, we were being watched by the workers telling us to spread out and keep our distances. But this couple behind me decided that they didn't want to do this and that they thought this was stupid and blah blah blah blah blah. Now if there's any way for me to convince anyone that social distancing is something that we need to do, maybe it's by showing them the MythBusters experiment on contamination.

Take a look at this video that they made that shows just how far in 30 minutes a common cold can go.

Sign up to Receive the NERDBOT News!