There has been a lot of speculation over whether this years Olympic Games would be held in Tokyo as planned. With the millions of dollars that are spent to set up the events as well as the advertising, it isn't easy to just decide to cancel or postpone it. This is not the first time that the Olympics have been threatened by a health crisis and chose to go on anyway. The last games in 2016 had some controversy given that the Zika virus had been going around in South America. Despite the fears, the event held in Brazil did not lead to a significant outbreak of the virus. However, as the Covid-19 panic only continues to grow, it becomes harder and harder to justify risking mass exposure.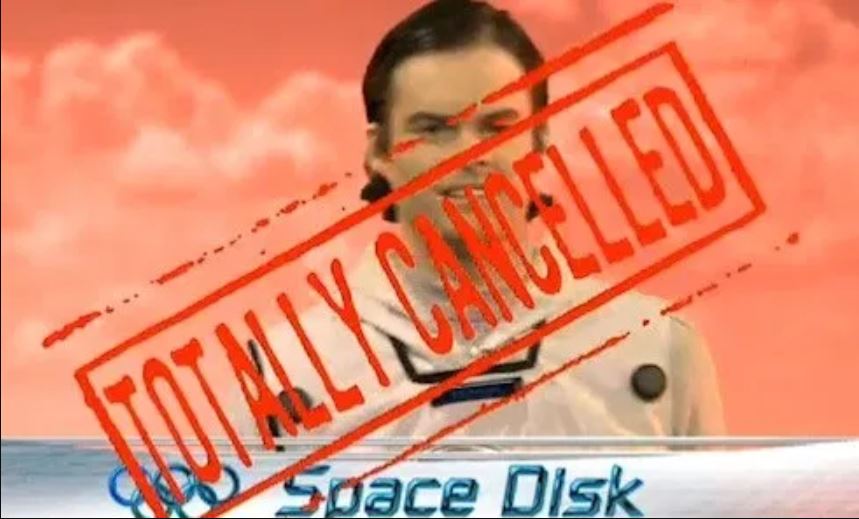 The pressure to cancel grew over the past few days as two major countries have already pulled out of the event. Both Canada and Australia has announced that they were not going to participate and forbade their athletes from attending. This came on the heels of the news that the Japanese Olympic Committee Deputy, Kozo Tashima, tested positive for the virus. The United States swim team has also publicly urged that the games be postponed for at least a year. However, up until today the people in charge of the games indicated that the event would go on as scheduled.
Now we finally have an announcement by someone from the International Olympic Committee that the games will, in fact, be delayed. In an interview with USA Today, committee member Dick Pound revealed that the summer games would be moved but could not confirm for how long. Pound told USA Today that "the parameters going forward have not been determined, but the Games are not going to start on July 24, that much I know."
This will be a huge blow for everyone involved, from sponsors to fans who planned to attend. Tickets for the games had already sold out well before the event and will probably lead to a gigantic disruption for all the hotels and airlines that were set to accommodate spectators.
The most important ramification out of all of this is that we now have an excuse to bring back the Space Olympics Digital Short. If nothing else, it provides a bit of humor to just list all the events that are now totally cancelled.