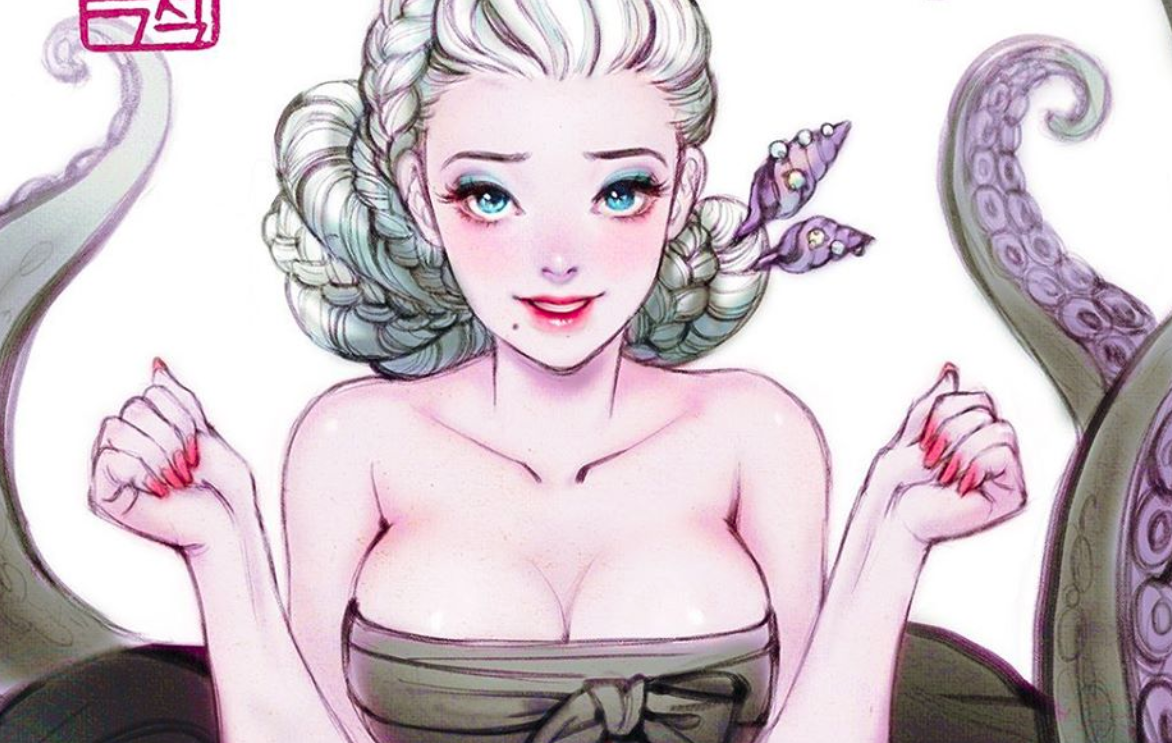 Artist Re-Creates Disney Villains With A Korean Inspired Flare
I think it is safe to say that I love fan-art. Having found the Baroque Legend of Zelda I am always on the hunt for another great artist. Then again, I just love art regardless, well renditions of things I am familiar with, you know pop culture. I was tagged on a post on Facebook about an artist who had taken Disney villains but given them a makeover. I was curious so I clicked the link.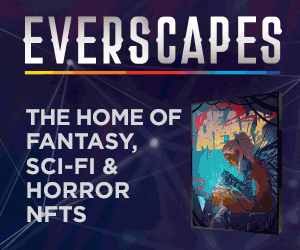 Aren't these so cool! Honestly I wish I had this talent (my drawing skills are poor) But I found the Instagram where the artist is posting, their name is Wooh Nayoung. I highly suggest following them, they are amazing!
Sign up to Receive the NERDBOT News!