DISCLOSURE: This post may contain affiliate links. Meaning when you click the link and make a purchase, we receive a commission, which helps Nerdbot keep the lights on.
Mall Madness was a very popular game back in the 90's. It was right up there with Pretty Pretty Princess only it was made for older girls. This and Mystery Date was all anyone my age ever wanted to play. And you know what? It's coming back. After years of only being able to find it on Ebay(and you were lucky if you got it with all the parts) Hasbro is releasing a brand new version.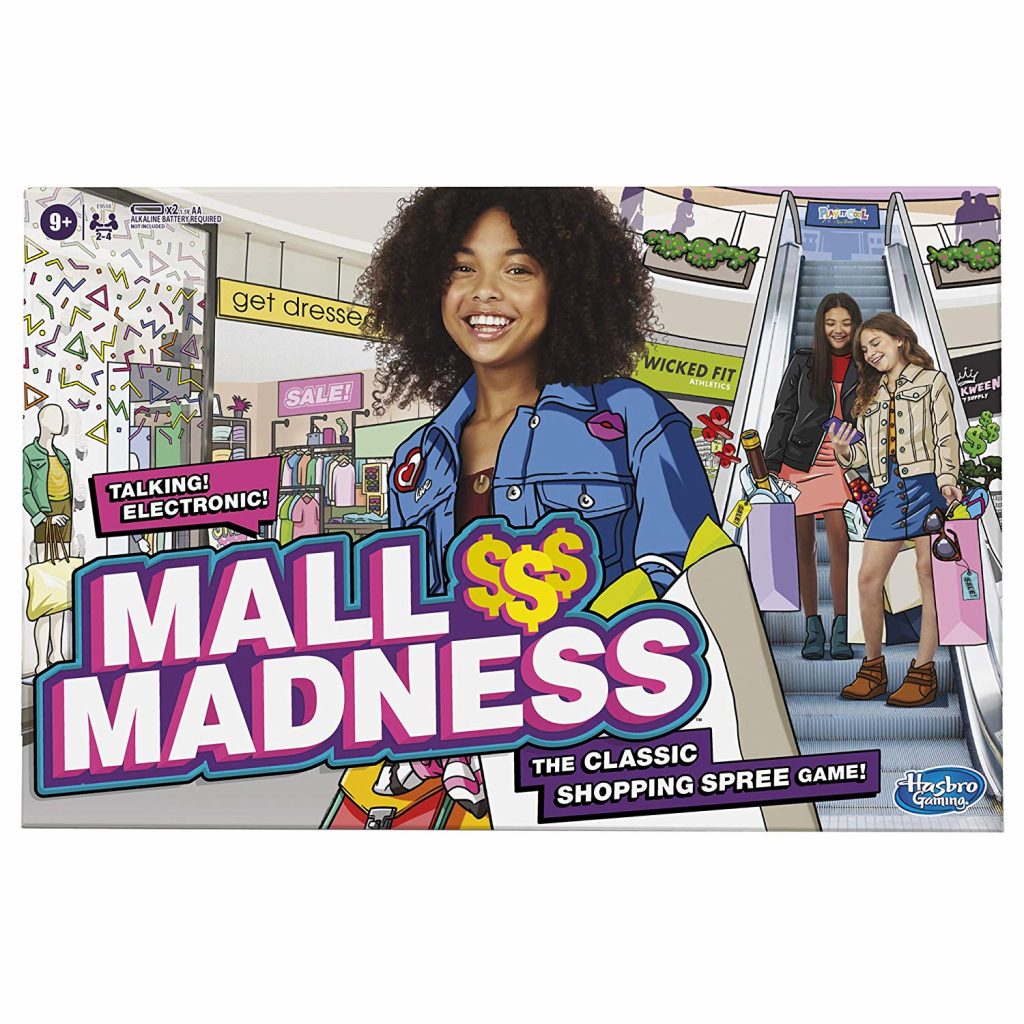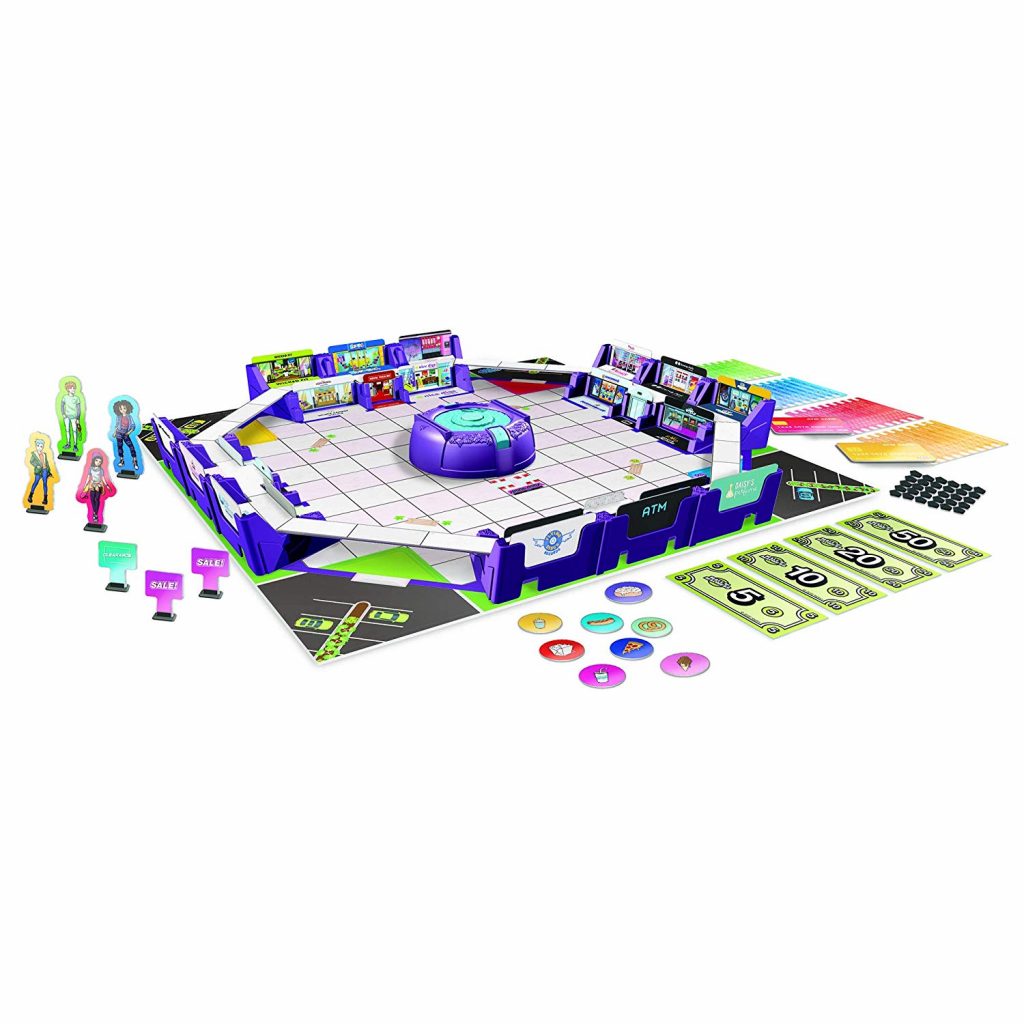 So this is a tricky one. On the one hand Mall Madness holds a lot of nostalgia for a lot of people. On the other do I really want my kid playing a game about shopping? Probably not, unless it's Monopoly where there's serious budgeting going on. Plus the entire idea that we are shopping in a mall? Maybe people still go from time to time but mostly it's to one store and then they're out. Or I'm just completely disconnected with today's youth and have no idea what I'm talking about. ANYWAY….
If you want this you can pick it up on Amazon, where it's already on sale. And while you're there they also have Pretty Pretty Princess, which yes has just come back into circulation. There was a good time when you couldn't get it at all.