When I was a young girl just entering my teens I had an obsession with Living Dead Dolls. I could never talk my parents into getting one for me because of the price and because they looked so weird. But you know what? Now that I'm an adult with money I can get whatever I want! And right now I really want this 'Chilling Adventures of Sabrina' Living Dead Doll.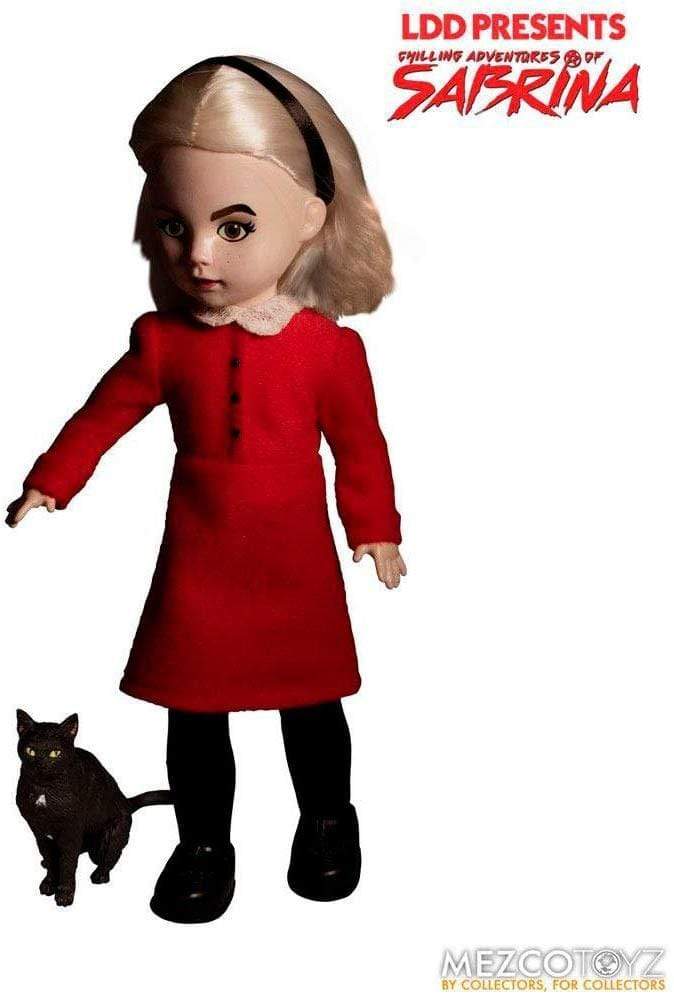 Now unfortunately this one doesn't come in a coffin like the old ones used to. But that's probably because this doll isn't exactly dead like the others. She comes with Salem too which is really cool. The doll is 10″ which is around standard height for a collectors doll. Some are taller if you like the porcelain ones but usually an action figure ranges from 5″ to 11″.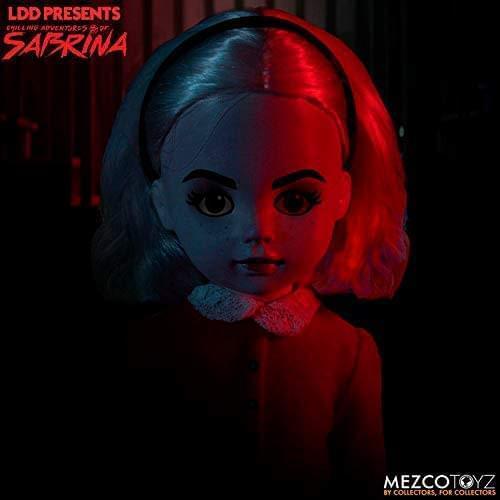 You can check out the listing for here here. And if you know anyone who likes The Chilling Adventures of Sabrina this would make a great gift. Now if they come out with a Prudence and Ambrose doll, I'm definitely going to have to throw down some cash.
DISCLOSURE: This post may contain affiliate links. Meaning when you click the link and make a purchase, we receive a commission, which helps Nerdbot keep the lights on.