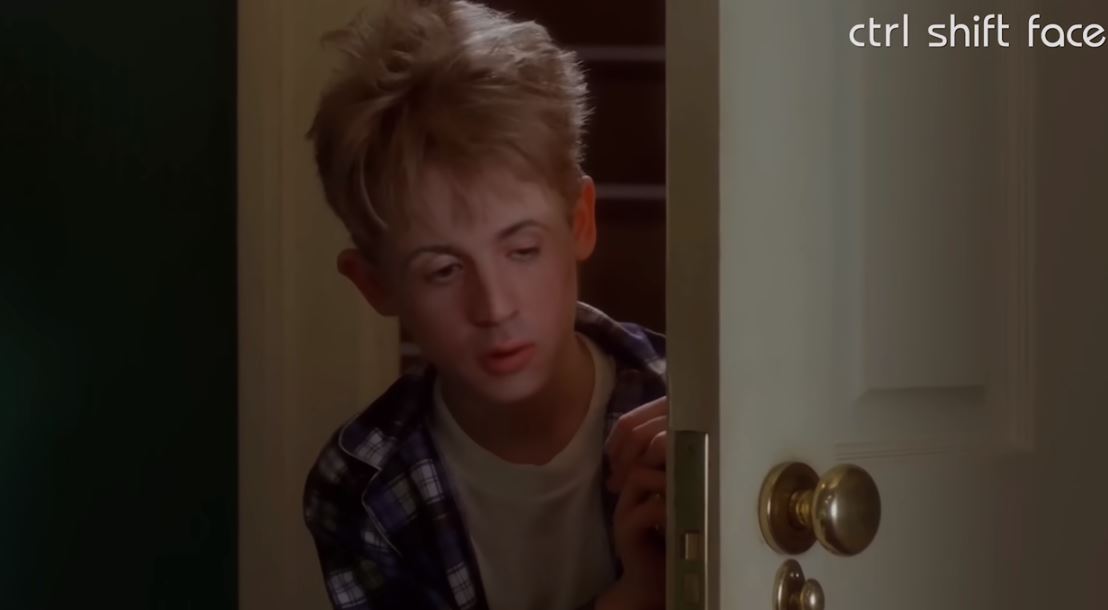 It's 'Home Alone' But With Stallone as Kevin & The Parents Die
Even though it's not the holidays at the time I'm writing this, doesn't make this gem of a deepfake I've found any less funny. The folks over at Ctrl Shift Face have replaced Kevin McAllister with Slyvester Stallone and have slightly altered the movie. It now has a much sadder ending than what we're used to watching in the original Home Alone. Check it out below.
It's actually kind of cute to see baby faced Stallone in this. When he watches the violent movie it almost makes you think that he grew up to star in those Stallone flicks because he watched too much TV.
Sign up to Receive the NERDBOT News!