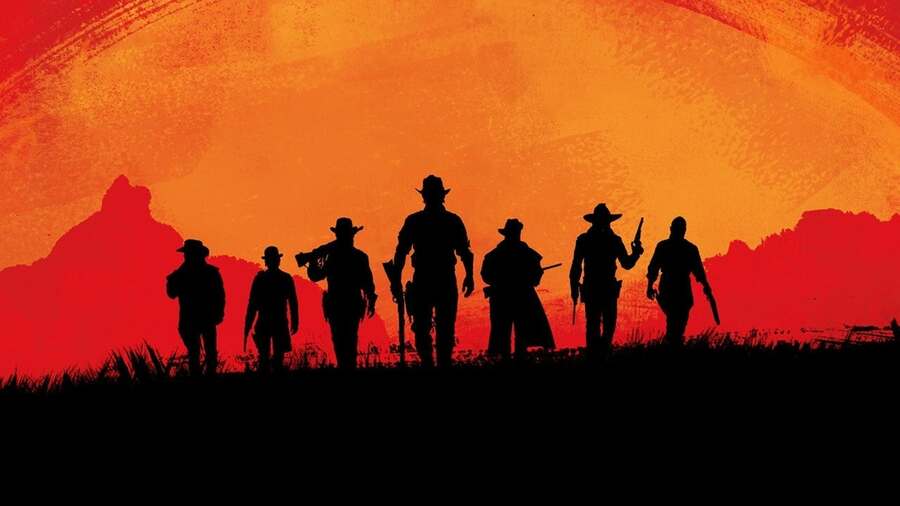 Vice President Dan Houser is Leaving Rockstar Games
All good things must come to an end. In an official SEC filing made on February 4, Take-Two confirmed that Dan Houser is leaving Rockstar Games. Take-Two, the parent company of Rockstar Games, made their announcement just days before their latest earnings report.
Dan Houser is the current vice president of creative of the company. Alongside his brother Sam, he is one of the co-founders of the studio which began in 1998. Rockstar has risen to become one of the world's biggest game developers in large part to the success of the Grand Theft Auto and Red Dead Redemption series. In fact, Grand Theft Auto V was recently revealed to be the best-selling game of the last decade in the U.S. Additionally, Red Dead Redemption 2 was revealed to be the best-selling game in the last four years in the U.S.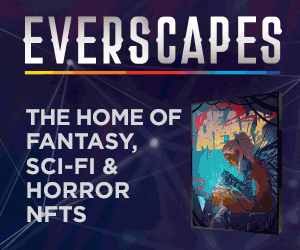 Houser has been credited as a writer and/or producer on a large portion of the titles the company has released over the past twenty years. He is known for his in-depth writing and narrative focus in games. A statement revealed that Houser had been on an "extended break" since spring 2019. His final day at the studio will be March 11. There is no word yet on why he is departing from the company after so many years. Take-Two has this to say:
"We are extremely grateful for his contributions. Rockstar Games has built some of the most critically acclaimed and commercially successful game worlds, a global community of passionate fans and an incredibly talented team, which remains focused on current and future projects."
Sign up to Receive the NERDBOT News!