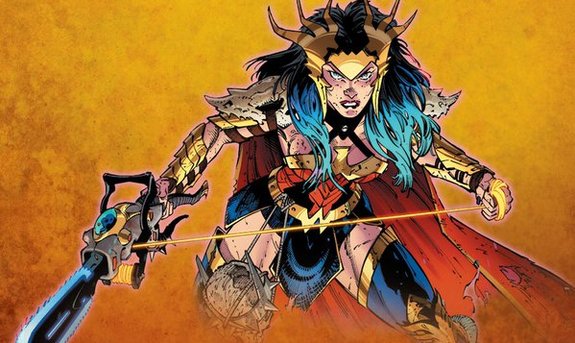 Scott Snyder & Greg Capullo Announce Their Newest Project
Scott Snyder and Greg Capullo are some big names in the comic industry. And if you know comics then you know that when they work together, they create magic, heck they created one of my new favorite characters, Batman Who Laughs. Well they just announced another collab and I am so excited for this.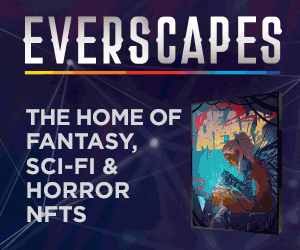 Just take a look at her! Chainsaw, and is that the Batman who Laughs skull around her right leg!? HYPE SON! I am so excited for this beyond words. And you know what! Forget the haters because this is fan-freaking-tastic. Keep it up both of you. Also #StillNotWytches #SorryNotSorry.

Sign up to Receive the NERDBOT News!