It's been almost two years since the release of God of War. That's crazy to think about when you consider how active the game remains in most gaming discussions. We want to wonder at what a sequel could be or talk about how much it changed our view of Kratos. So, it's not much of a stretch to wonder what the title would look like as a Netflix series. After The Witcher's recent success as a series, it seems inevitable that more games will get the same treatment. That's where Cory Barlog comes in.
Cory Barlog, director of God of War. recently responded to a GamesIndustry tweet that he thinks the series would be a good choice to be translated to a Netflix series. Of course, he made sure to clarify that his response is in no way confirmation of a series. He wrote, "BTW this is not a hint or anything. I just believe that games would make great TV shows because you spend so much time with the characters in fantastic worlds."Despite this, many Twitter users were quick to speculate on what a God of War Netflix series would look like.
Some users seemed fearful of the possibility. After all, the Uncharted movie seems almost destined for failure with the unending trail of road blocks which continue to stall it's production. Meanwhile, others users began to speculate what casting for a God of War series might look like. Of course, some people jumped straight to the extremely popular Jason Momoa as Kratos. Personally, I am more curious who would play a good Atreus. After all, Atreus' growth and struggle with godhood are a crucial component of the God of War story.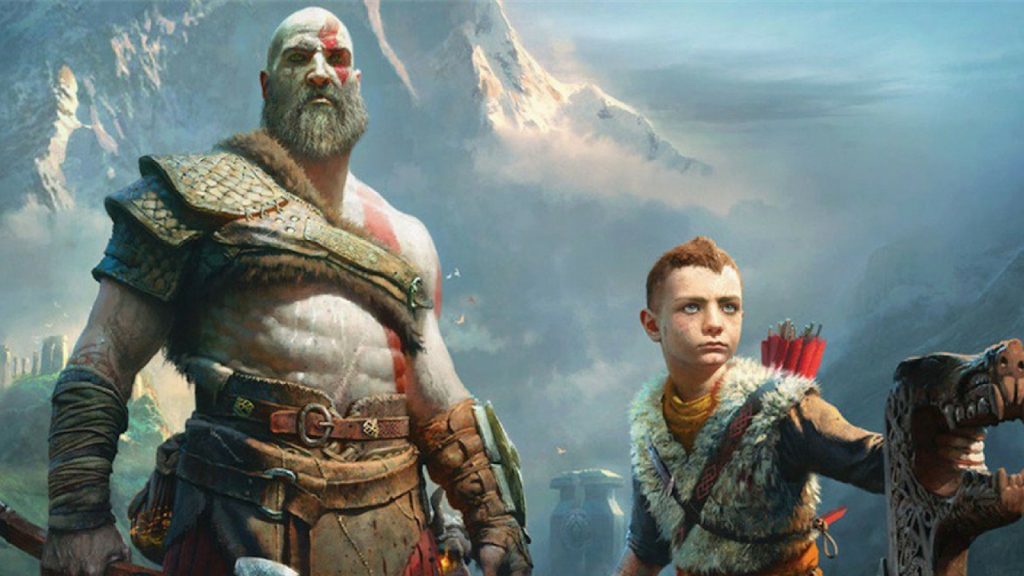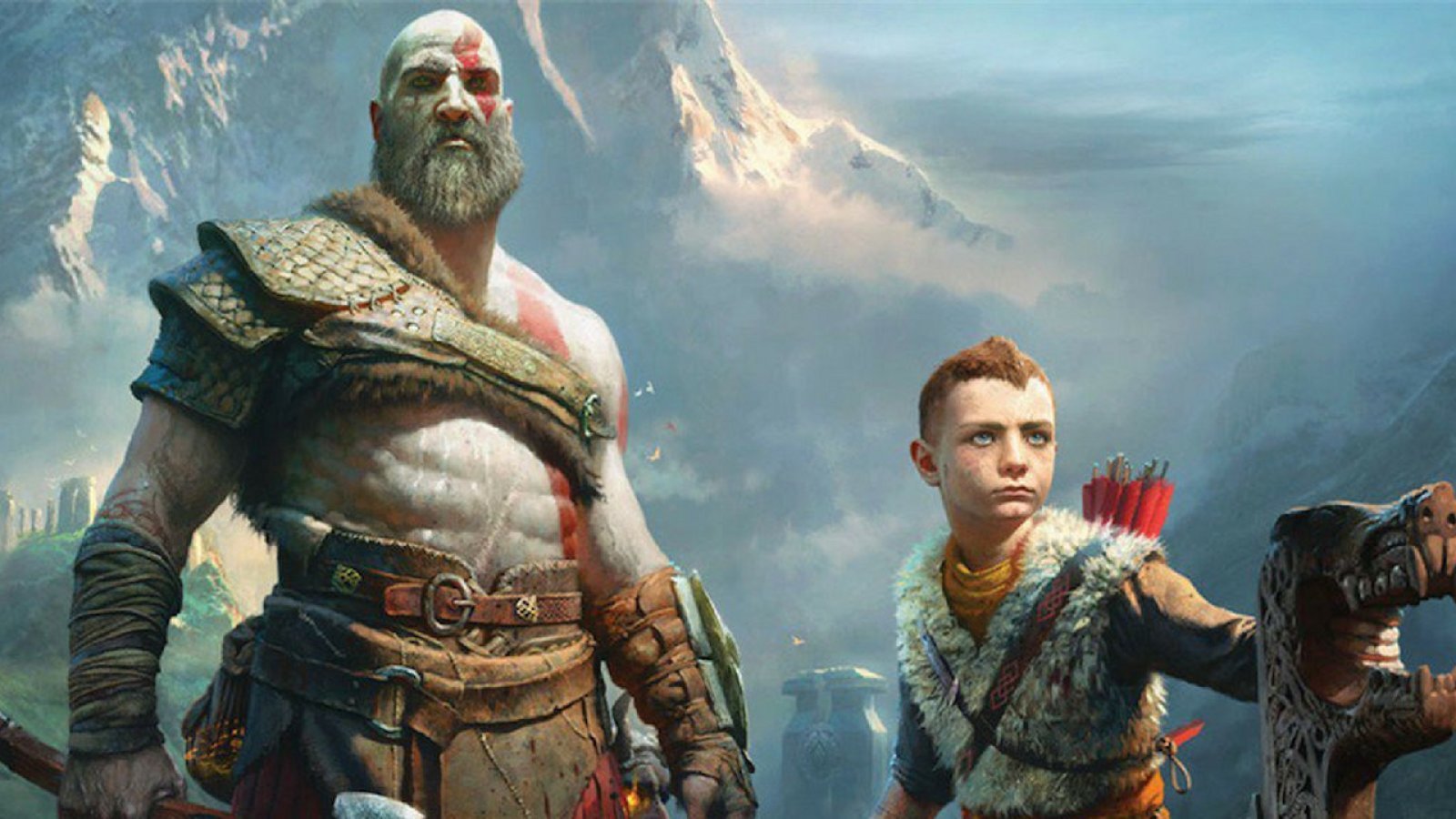 Regardless, the possibility for God of War becoming a Netflix series certainly exists. It seems as if video games are becoming more and more intertwined with other forms of media as time moves forward. All we can hope is that they keep the blood and gore God of War is known for if they ever decide to test those waters.
Author