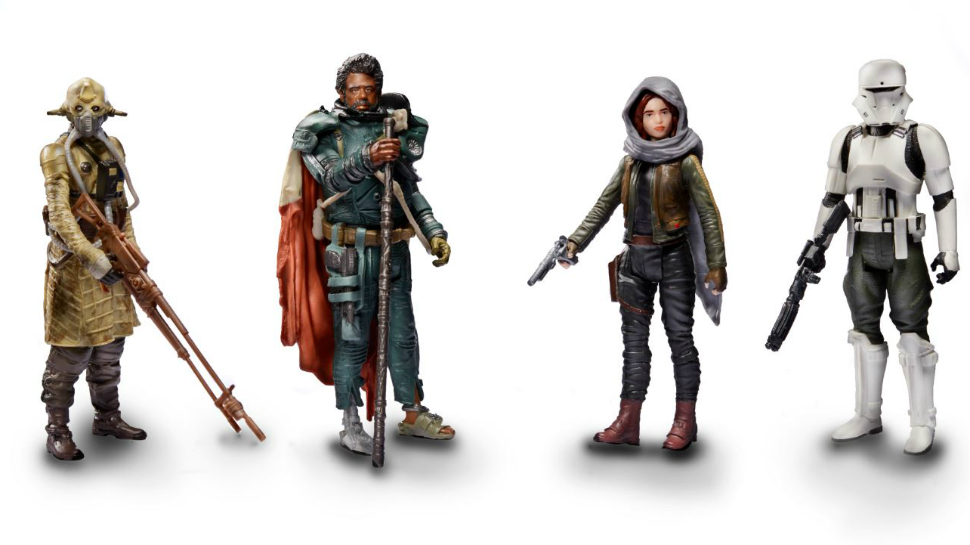 Entertainment Earth Is Having A Huge Sale
Y'all this is crunch time, only 3 days left until the BIG day (for those of you who celebrate) and I know, I know last minute shopping is a hassle and all.  But don't worry, I think I have found a solution to your problem. Because you do have that friend who is into very specific items and well you need to find that item. Fear not, Entertainment Earth is having a huge sale! I mean since Star Wars is hot right now you may want to check out these select few sales. 

These are just a few of the items that are on sale right now! Tons more items are on sale and you are guaranteed to find something for that person you need help with. Or you know, something nice for you. You deserve it.

Sign up to Receive the NERDBOT News!
[tipjarwp]