Have you ever wanted to live in a Hobbit Hole? Don't lie, those homes in the Lord of the Rings were magical. We got to see Bilbo's home when Gandalf came to see him about the ring and now you can create your very own replica or personal twist on the infamous house. Green Magic Homes is a company that has pre-made as well as customizable homes that you can put together and bury on your land. A home that is good and soundproof.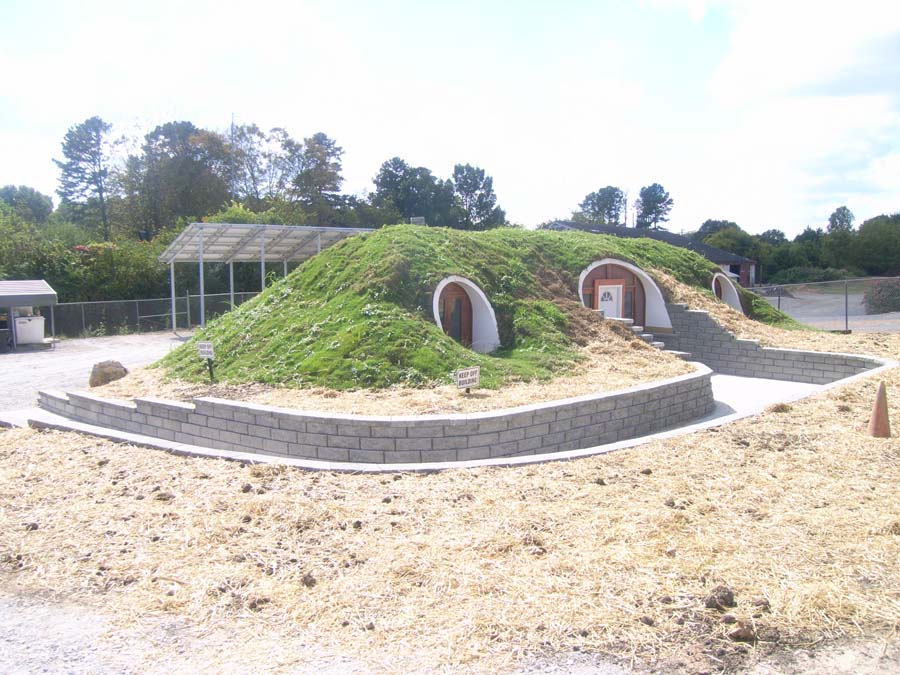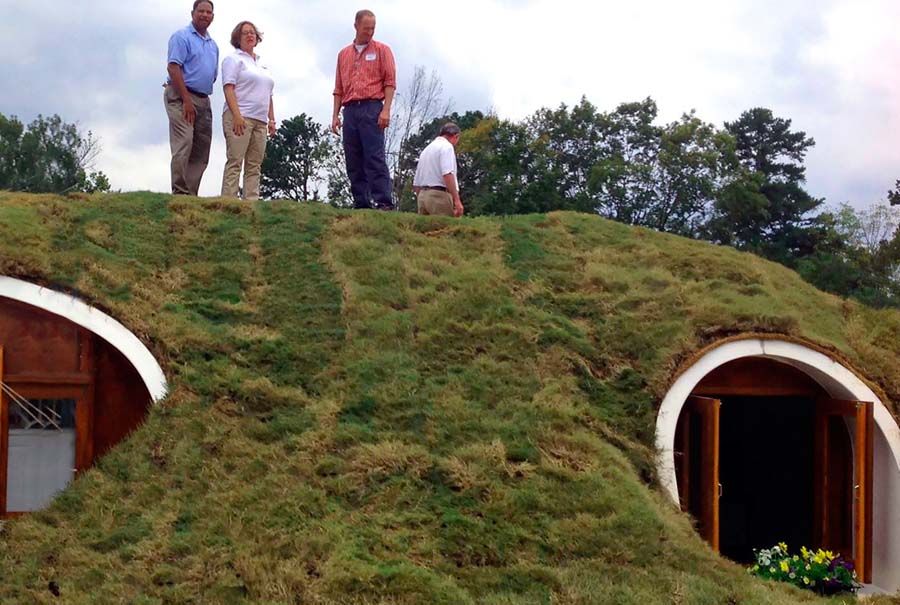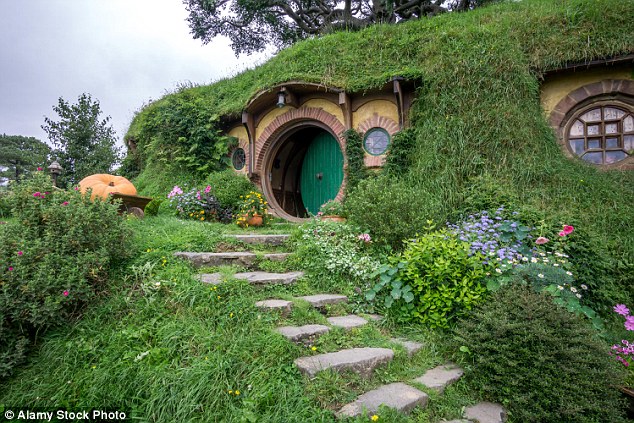 With the foliage that grows on top of the buildings it will keep your home naturally temperature controlled.
"Our "elevational" bermed design layouts consist of an exposed elevation or face of the house orientated for passive solar gains, allowing the sun to light and heat the interior while soil covers the other sides and roof to protect and insulate the unit. The floor plans are arranged to allow common areas and bedrooms to share heat and light.

The earth surrounding the house provides excellent soundproofing, protects against the impact of extreme outdoor temperatures, requires less outside maintenance, blends into the landscape more harmoniously than a conventional home, and offers exceptional protection against high winds, hailstorms, and natural disasters."

Green Magic Homes Website
So if you ever wanted to live closer to nature this may be your way to do it. You get the comfort of knowing you are doing something good for the environment as well as knowing that one of your favorite fandoms is now incorporated into the most fundamental thing in your life. Your home.