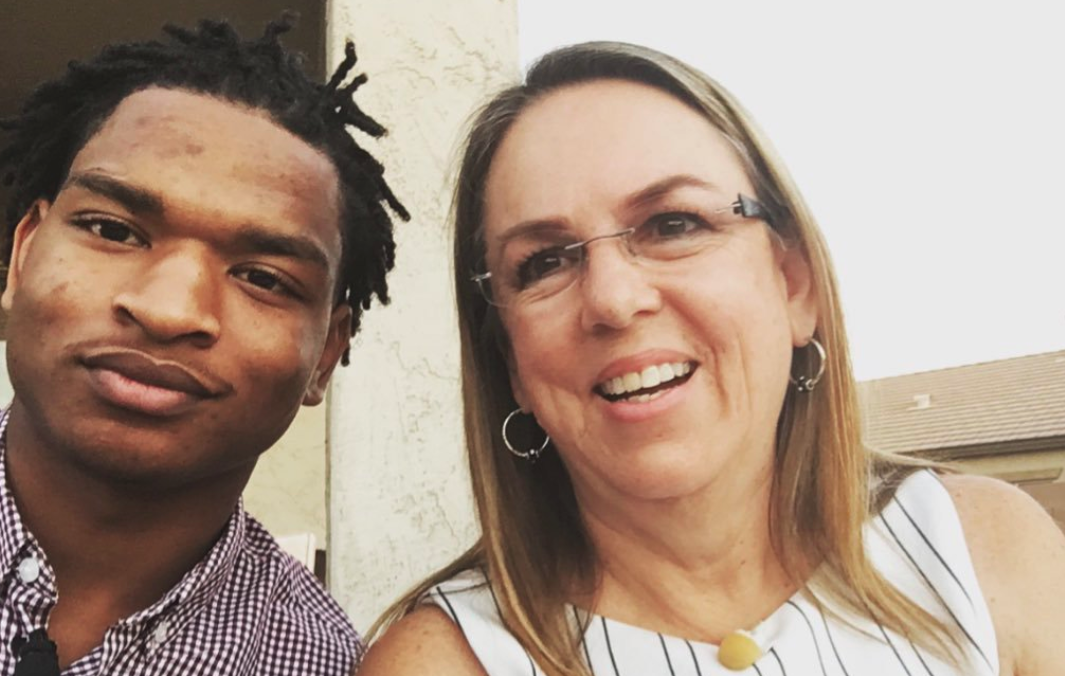 Strangers Spend 4th Thanksgiving Together After an Accidental Text
Four years ago a story went viral and to this day, is still talked about. A wrong text message + wrong person = Thanksgiving Dinner Invite.

The story goes, that Wanda Drench was trying to text her granddaughter about Thanksgiving. And accidentally sent the wrong message to Jamal Hinton. And the rest is history.

Now for the 4th year in a row the two families will meet once again and pass the gravy to one another. Each year Jamal posts a picture of himself with Wanda, and no doubt they will be taking another picture with each other once again.

"[Wanda] is a really good person," Hinton told "Good Morning America" Tuesday. "I really enjoy the time I spend with her."

Wanda has stated that she grew up in a military household and that she was always on the move. "We moved around a lot so I was always going to new places. And so strangers were not strangers to me," she said. "Family is more than blood," Wanda added. "It's the people you want to be with."

Sign up to Receive the NERDBOT News!