Zorro has had many incarnations over the years in film and television. Perhaps one of the most well-known in recent years is Antonio Banderas who starred with Catherine Zeta-Jones in two films, The Mask of Zorro (1998) and The Legend of Zorro (2005).
Now it seems there is discussion of a new Zorro TV series ­- with a woman in the lead role. This wouldn't really be the first time we have had a female Zorro, as the short-lived TV series Queen of Swords (2000) was basically the adventures of a female Zorro.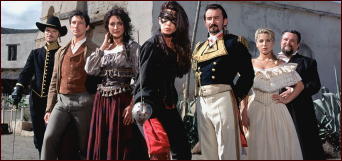 However, this new TV series will take place in the present day, with the main character "Z" or "Zee" being a descendant of the original Zorro who tries to protect the people in her community. Not sure how this change in the time period will affect the character's usual portrayal as a swashbuckling swordsman, as Indiana Jones should have illustrated what happens to someone who brings a sword to a gunfight. (Now if we had moved the setting even further into the future where people were using lightsabers, that would have been pretty cool.)
The series comes as a first-look production deal between CBS Television Studios and Propogate. The series is being written and executive produced by Alfredo Barrios Jr. (Burn Notice, Magnum PI).
This wouldn't be the only gender-swapped show for CBS. Queen Latifah is set to executive produce and star in a reboot of The Equalizer. The Equalizer starred Edward Woodward as a retired US operative who sought to atone for some of his actions by using his skills to help those in need in New York City. The show ran on CBS from 1985-­1989.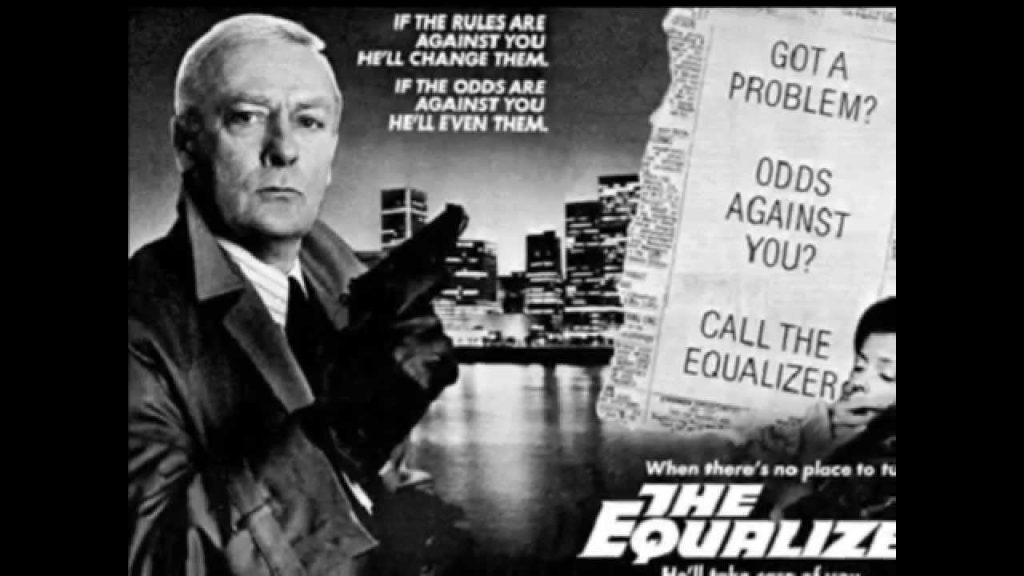 It also led to two films starring Denzel Washington in the title role. Queen Latifah's character in the reboot is described as "an enigmatic figure who uses her extensive skills to help those with nowhere else to turn." The reboot series has a pilot production commitment from CBS. Andrew Marlowe and Terri Miller (Castle) will write and serve as showrunners. Richard Linheim, a co-creator of the original Equalizer series, will be one of the executive producers.

Over at the CW, there is talk of a female-led reboot of the Kung Fu series that featured David Carradine as a Shaolin monk in the Old West. In the modern-day reboot, a young Chinese-American girl drops out of college and eventually travels to a remote monastery in China. While there she apparently picks up some cool martial arts skills, which she puts to good use when she returns home to be faced with crime and corruption, as well as the assassin who killed her mentor and is now targeting her. The Kung Fu reboot comes from the Blindspot team of Christina M. Kim and Martin Gero. Two previous incarnations of the project did not make it to pilot.