Ghost Rider has always been an interesting piece of the Marvel Entertainment puzzle that it seems like nobody can figure out.
Is he a hero or an anti-hero or an outright villain? Is he supposed to be scary? Or can we put him on some kid's lunchbox? How the hell do we market this guy? All important questions to ask when bringing a comic book based intellectual property to the live action world. And guess what everyone? Even today we are nowhere closer to getting a proper Ghost Rider big or small screen adventure.
The latest group of people who thought they had figured out is Hulu. Yes the popular streaming service who already dipped into the Marvel pool and found some success with Runaways was next in line to make a series based on the infamous flaming skull son of anarchy. And per a September 25th article from ComicBook.com those plans have officially flamed out.
See what I did there?
Hulu has originally picked up both Ghost Rider and another project called Hellfire which were set to debut in 2020. Deadline reported that the network and staff reached a "creative impasse" about the show and therefore a plug had to be pulled. I will add that Hellfire hasn't been extinguished, yet.
See what I did there, again?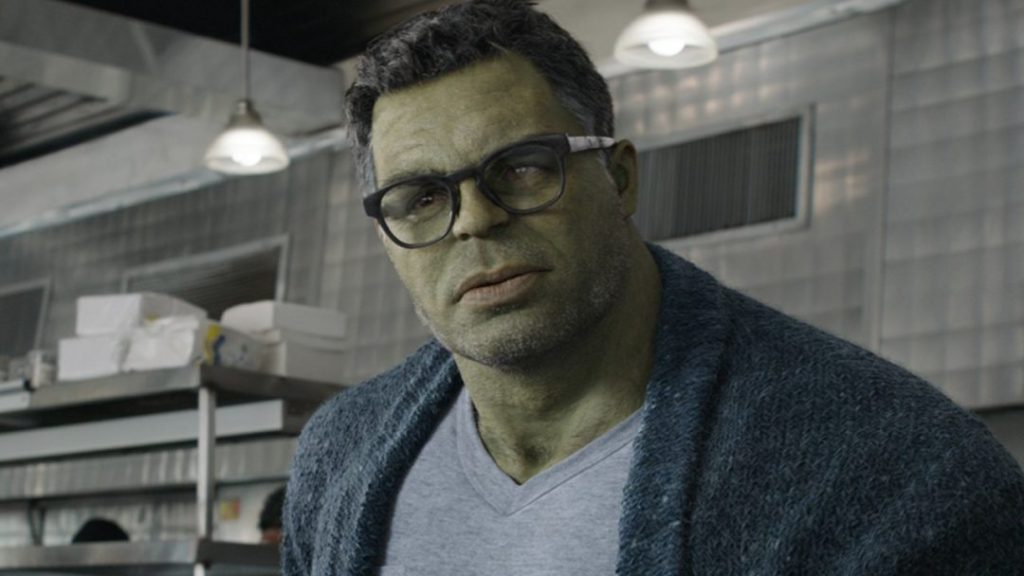 Personally I feel Hulu made a great decision here. The whole someone turning into something thing works best in the horror genre and you could point to the from grunty beast to basically green CGI Mark Ruffalo evolution of the Hulk. Or how nobody is lining up to make another Wolfman movie. While all of these characters are human underneath the monsters, unfortunately it builds a wall between the audience and the character they're building a relationship with.
Even having Nicholas Cage behind a skull of fire wasn't enough to make audiences hit for Ghost Rider.
Hulu… solid choice.
By Adam Chmielewski
@PolishKaiju
Photo Credits- Disney/Columbia
Who else is happy the Ghost Rider show got cancelled? Let Nerdbot know in the comments!!