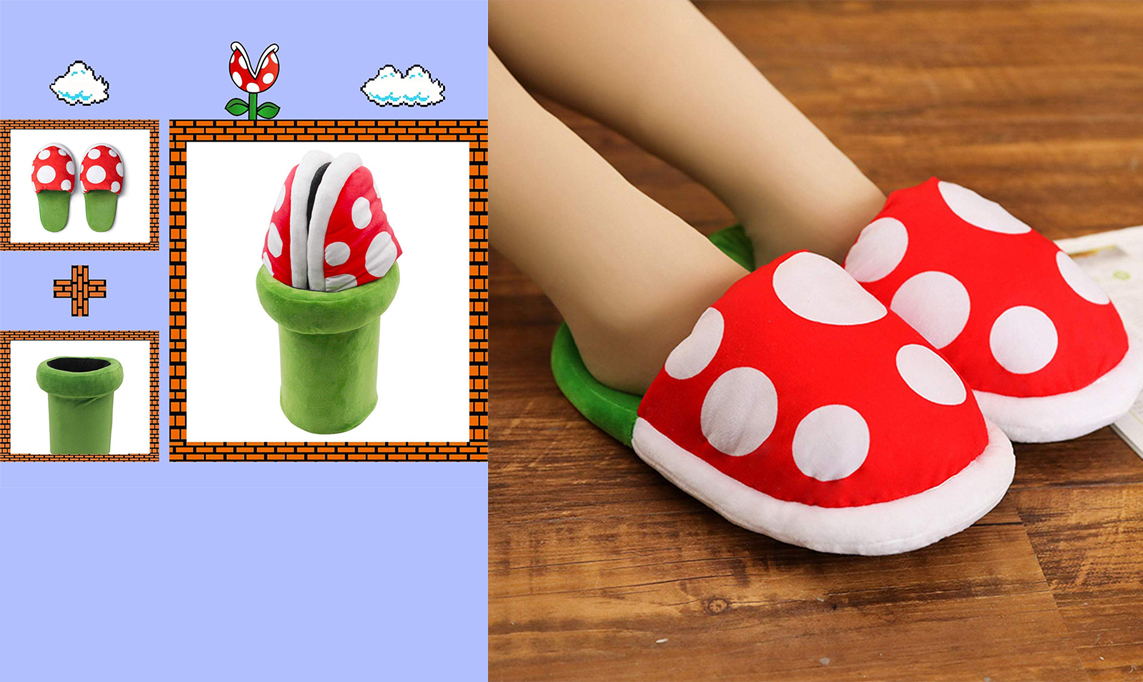 These Piranha Plant Slippers are Perfect for Lounging at Home
Do you love Super Mario Bros? Actually is that even a question? Super Mario has been around since the 80's and has grown into our culture like a vine into the sky. And now you can show off your love of Mario and comfortable things by picking up a pair of these piranha plant slippers!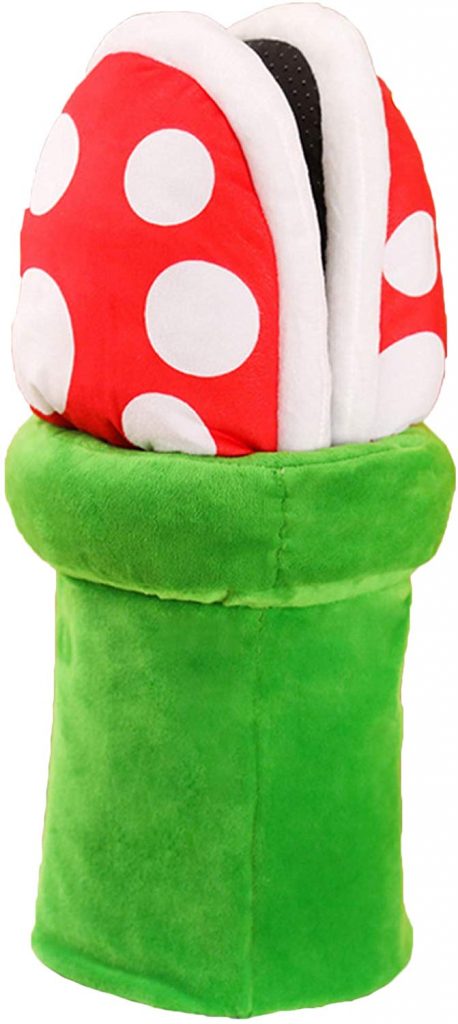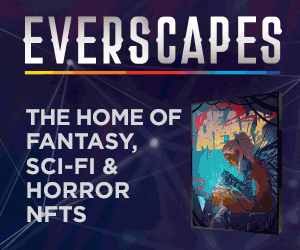 They come in a green pipe that you can use to store them next to the rest of your shoes. And when you take them out each half of the plant turns into a warm safe place for your foot. You don't have to worry about their fireballs burning your feet, but they will keep you toasty warm this winter.
You can pick these up on Amazon for only $22.99
Sign up to Receive the NERDBOT News!