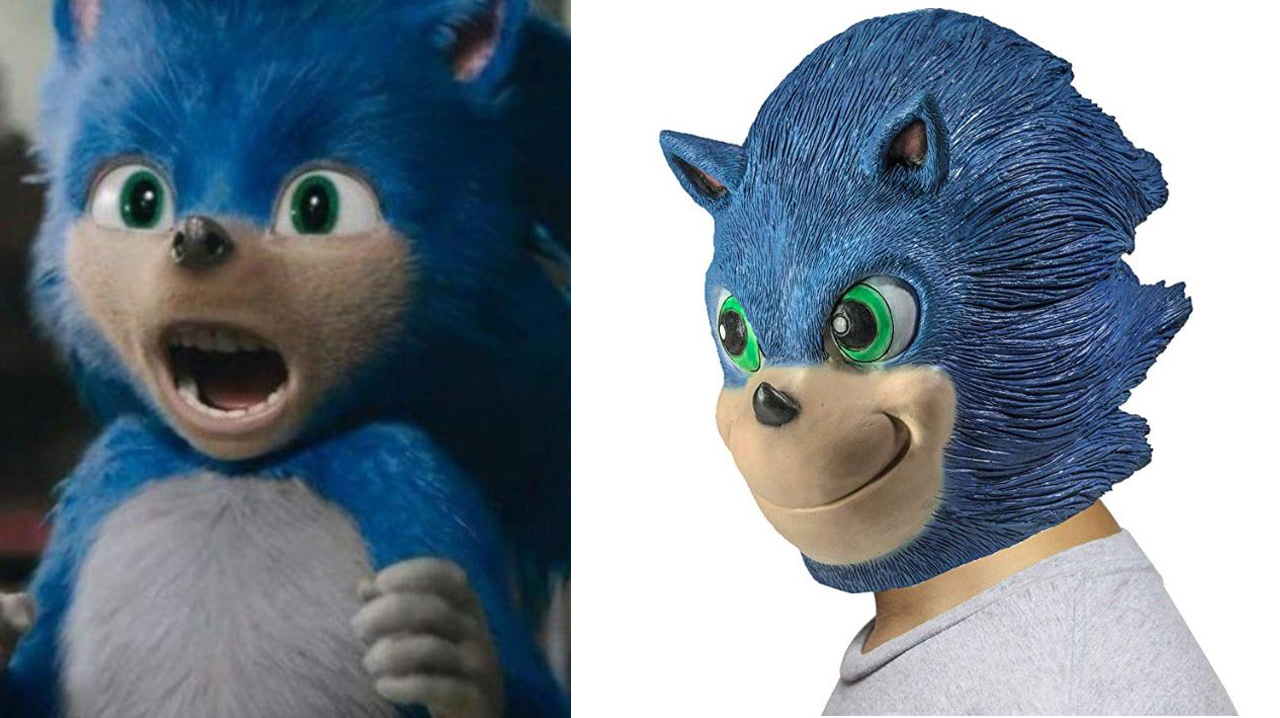 We Think We Just Found the Scariest Costume This Year
When they first debuted the look of Sonic for the movie no one was happy. Even the kids who were into Sonic thought he was unnerving. And lucky for us they have now immortalized him in a new Halloween Mask.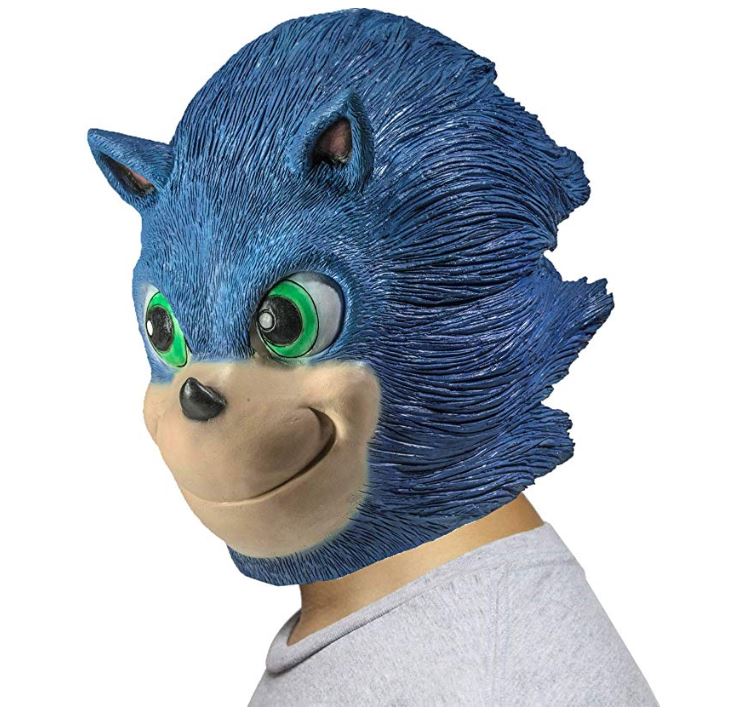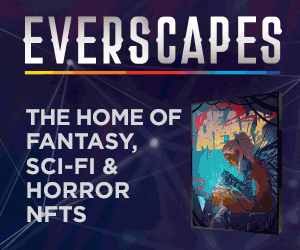 You can now pick up the scariest costume we've seen so far this year at Amazon. $50 bucks is a small price to pay for this kind of scary and it's sure to scare all the adults this season too.
We are still waiting to see what the Sonic movie will look like when it comes out. Hopefully they fix it without having to push it back again.
Sonic the Hedgehog movie is slated to come out February 14th, 2020
Sign up to Receive the NERDBOT News!