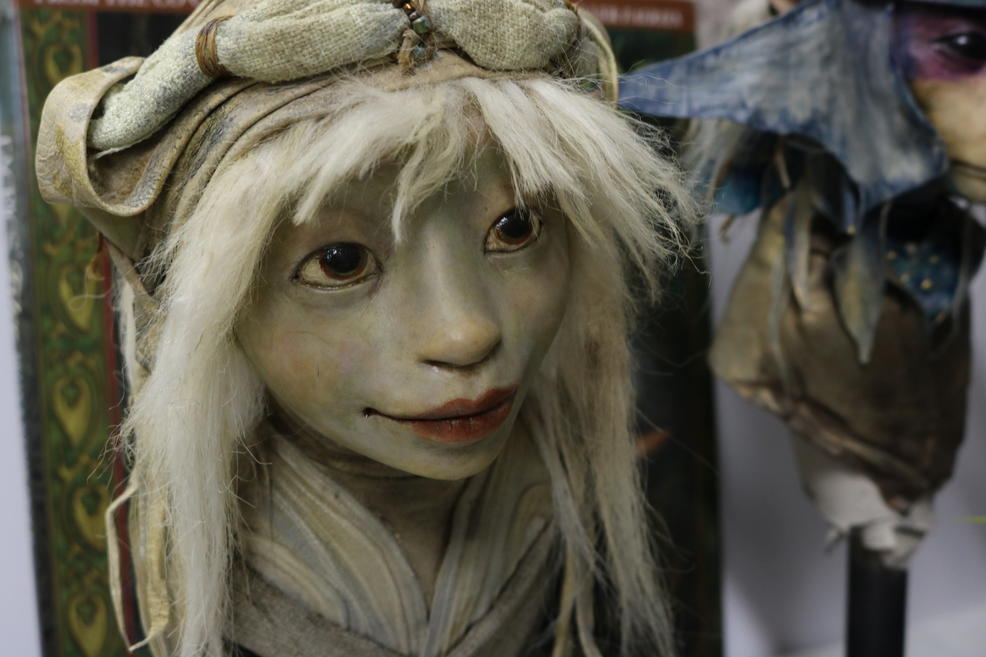 Rare Look Inside 'The Dark Crystal: Age of Resistance' Creature Shop Studio
Its been 37 years since The Dark Crystal was originally released. So many years later we now have a prequel series on Netflix exploring the land of Thra, In such a way we have never before seen. Using puppetry magic in Jim Henson fashion, with a blend of handcrafted effects, we have ourselves a fantastical fantasy show. The show being called The Dark Crystal: Age of Resistance, if you weren't already aware.
NBCLA got the chance to have a rare look inside the studio where The Jim Henson Company worked incredibly hard. As they brought the puppets back to life in a fashion true to the original. Here are the photos at the Jim Henson Creature Shop. Courtesy: Heather Brooker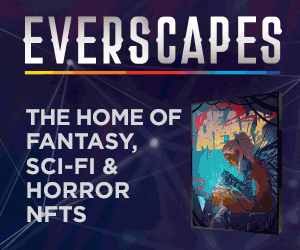 Sign up to Receive the NERDBOT News!