ATLUS is taking our hearts this E3 with a new trailer for Persona 5 Royal! While this PS4 exclusive launches in Japan later this year, Persona's western fanbase will have to wait until 2020 to journey with the Phantom Thieves again. To help tide us over, ATLUS showed off a new English trailer at E3 which showcased the new characters and plot points of the title.
This English trailer confirms the return of the original voice actors for the Phantom Thieves. Additionally, we get our first opportunity to hear the voices for two characters central to the Persona 5 Royal story. Gymnast and playable party member Kasumi Yoshizawa is being voiced by Laura Post. Her voice roles include characters such as Ahri in League of Legends, Primrose in Octopath Traveler, and Fubuki in One Punch Man. Additionally, new confidant and Shujin Academy counselor Takuto Maruki is being voiced by Billy Kametz. His previous roles include characters such as Naofumi in The Rising of the Shield Hero and White Blood Cell in Cells at Work.
In addition to the new characters, Persona 5 Royal promises a third semester to the storyline. This means new palaces, new characters, and new possibilities. New entertainment and date spots will be available to players including the addition of Kichijoji. New cutscenes promise a significant overhaul of the original story to prepare it for an entire extra semester. Additionally, ATLUS mysteriously suggests that a new character will be the "key to the depths." Could this mean a new key to the mysterious Mementos? That would certainly coincide with new enemies and challenges that are sure to follow.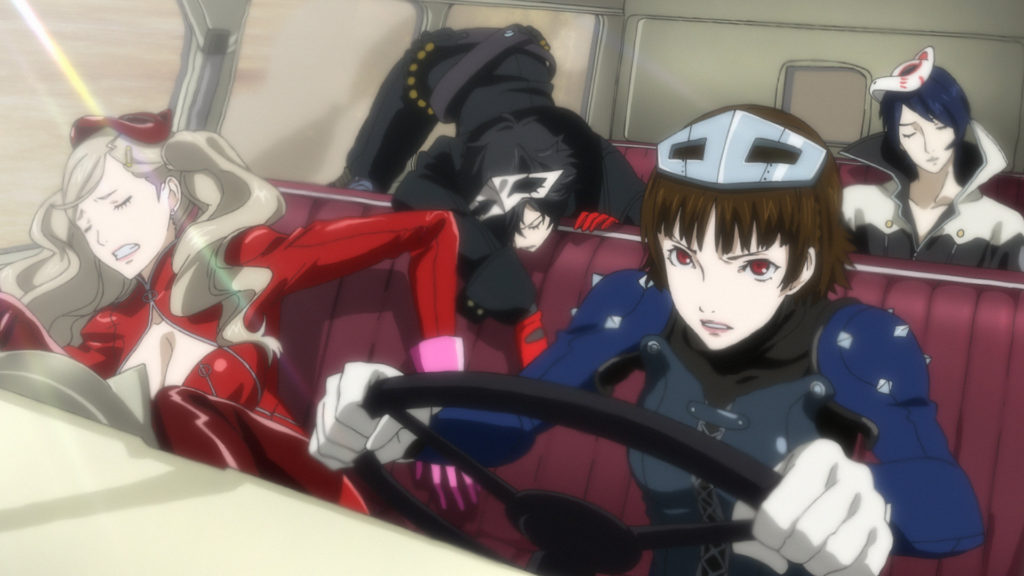 Similar to Persona 4 Golden, Persona 5 Royal appears to be a significant expansion of the original title. The title launches for PS4 in Japan on October 31, 2019. Western fans will have to wait a little longer for an official release date announcement, but these trailers will certainly give us something to mull over until then. After all, there are endless possibilities when you can enter an alternate world.
Author