Today's game is… Mistake or Product placement?
People are calling out HBO's Game of Thrones for leaving what appears to be a Starbucks coffee cup in the background of a scene.
Some people are making snide comments about 'Game of Thrones' being "unprofessional" or even claiming that they must have "senioritis".
Most people, however, are taking the opportunity to find humor in the situation and 'Game of Thrones' is finding itself more roasted than Drogon's dinner.
Maybe 'Game of Thrones' was thinking no one would notice a dark roast among the darkness that is the entire episode? However, are we forgetting this gem?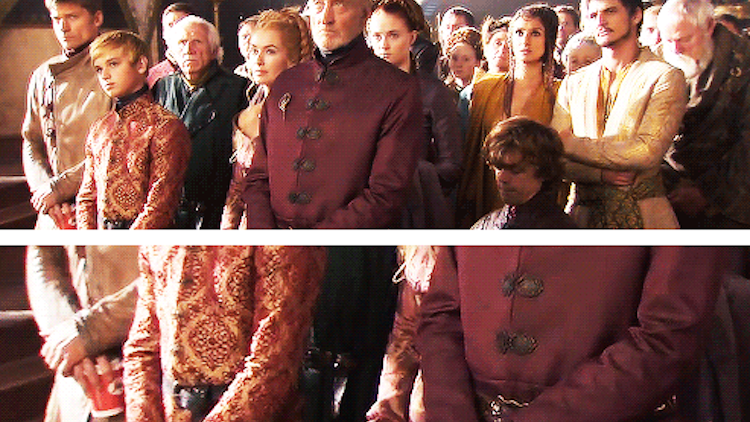 You either drink or you die here on a Game of Cups -I mean Thrones-
Author