On March 4th, the iconic electronica outfit Prodigy lost their lead singer Keith Flint. At forty-nine years old, he was discovered dead at his home in North End, Essex, England. A new album dropped in November 2018, festival appearances were planned, only to have that momentum come to an unfortunate crashing halt.
The dark details of this event reveal a potential suicide which the Essex Senior Coroner Caroline Beasley-Murray has provisionally confirmed. BBC.com also writes that a toxicology report is in progress, also an investigation, and it will reconvene on July 23rd for a hearing where the cause of death will be officially determined.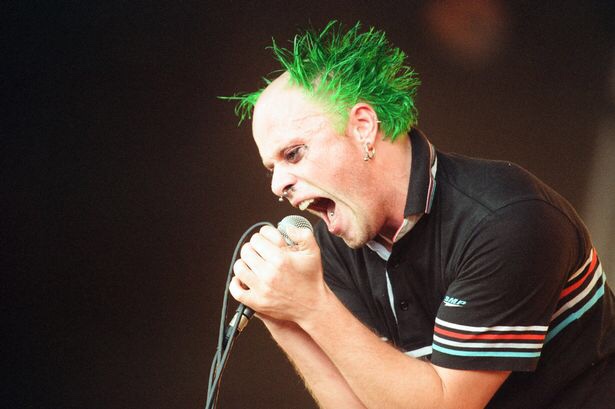 "Police attended, all protocols were followed and his death was confirmed as not suspicious," said Lyndsay Chaffe of the Coroner's office.
Now some of you, especially in the Mid-West or East Coast might have noticed Prodigy's name popping up on a couple of festivals. Sonic Temple in Columbus, the Chicago Open Air, Rockingham North Carolina's Epicenter, and Welcome To Rockville in Jacksonville, Florida of all places. As the band copes with the loss of their beloved frontman, they have canceled any live shows.
Loudwire.com reported on March 6th that Prodigy was also scheduled to tour North America for the first time in close to a decade. These plans have been scrapped as well.
While I'm not necessarily the biggest electronica fan, it's rather difficult to deny the effect Prodigy's 1997 breakthrough recording The Fat Of The Land had on bringing digital music to the masses. They were amongst a unique class of artists to popularize the genre and now look what the EDM scene has become. Twenty years later, it's more popular than people who actually play instruments live. Which is a whole other article on its own.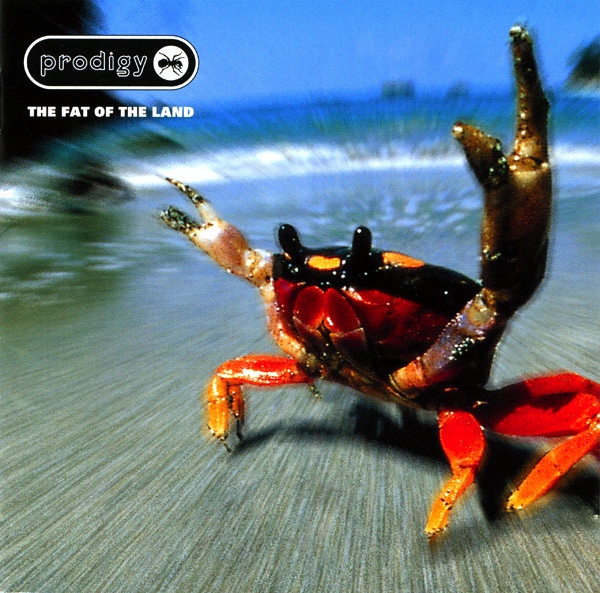 I've been fortunate enough to see Prodigy live, at Riot Fest in 2015 and I will tell you that it was one of the best shows of the entire weekend. Even I found myself speechless.
Rest In Peace.
By Adam Chmielewski
@PolishKaiju
Photo Credits- Maverick Records
What's your favorite Prodigy memory? Let Nerdbot know in the comments!!