Batman was created by Bill Finger and Bob Kane. And this year the Dark Knight himself turns the ripe old age of 80 on March 30th.
This is going to be a year long celebration for the fans of the comics and movies. To kick start the celebration Detective Comics is releasing a collectors edition of issue #1000 on March 27th and a hardcover release of '80 years of Batman The Deluxe Edition'.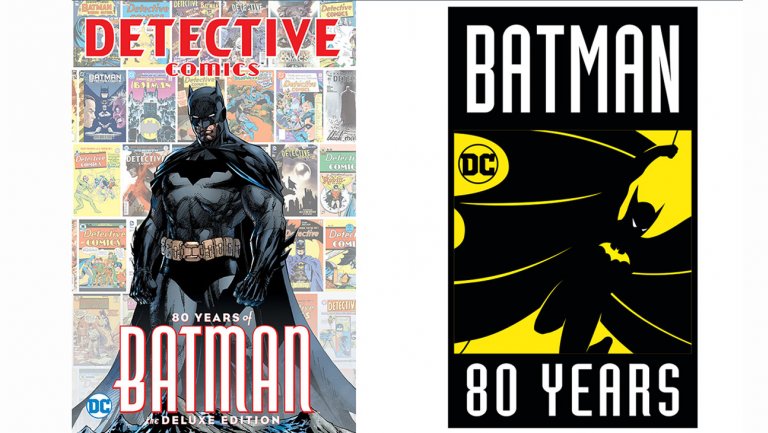 DC will have a panel at each major convention and celebrate each time. Across the states #LongLiveTheBat everyone is celebrating in their own way. At the Six Flags Magic Mountain across the states will have extended hours of the park along with special merchandise for this event. DC is going to celebrate with a panel at Wondercon on Batman's actual birthday (March 30th). They will be working with TV personals to put on Batman specials for March and September.
If that doesn't tickle your fancy major retailers such as Amazon, Walmart, and Target (to name a few) are teaming up with DC and WB. For the lastest of what is happening and where go to www.Batman80.com

So fans, join me on social media with the hashtags #LongLiveTheBat and #Batman80

Cheers to you Batman! 80 looks great on you, and thanks for giving me a Superhero I have loved since my childhood, along with my favorite villain Scarface.
Will you be celebrating Batman's 80th Birthday this year? Tell us how in the comments!