You still watching Gotham on Fox?
Believe it or not the show is coming up on its fifth and final season. Even though I fell out of touch with the show years ago, the internet has provided all of the updates and clips one could ask for. I'm actually surprised that I know as much about the show as I do.
For those of you who haven't watched Gotham since season three, Fox has given us a reason to tune back in. Why? Because the show is finally giving us The Joker! I mean, an actual Joker. White face, green hair, a humorously sadistic persona. Now if you've been watching Gotham since season one, you know that there's always been a sort of Joker innuendo told through the character of Jerome, played wonderfully by Cameron Monaghan.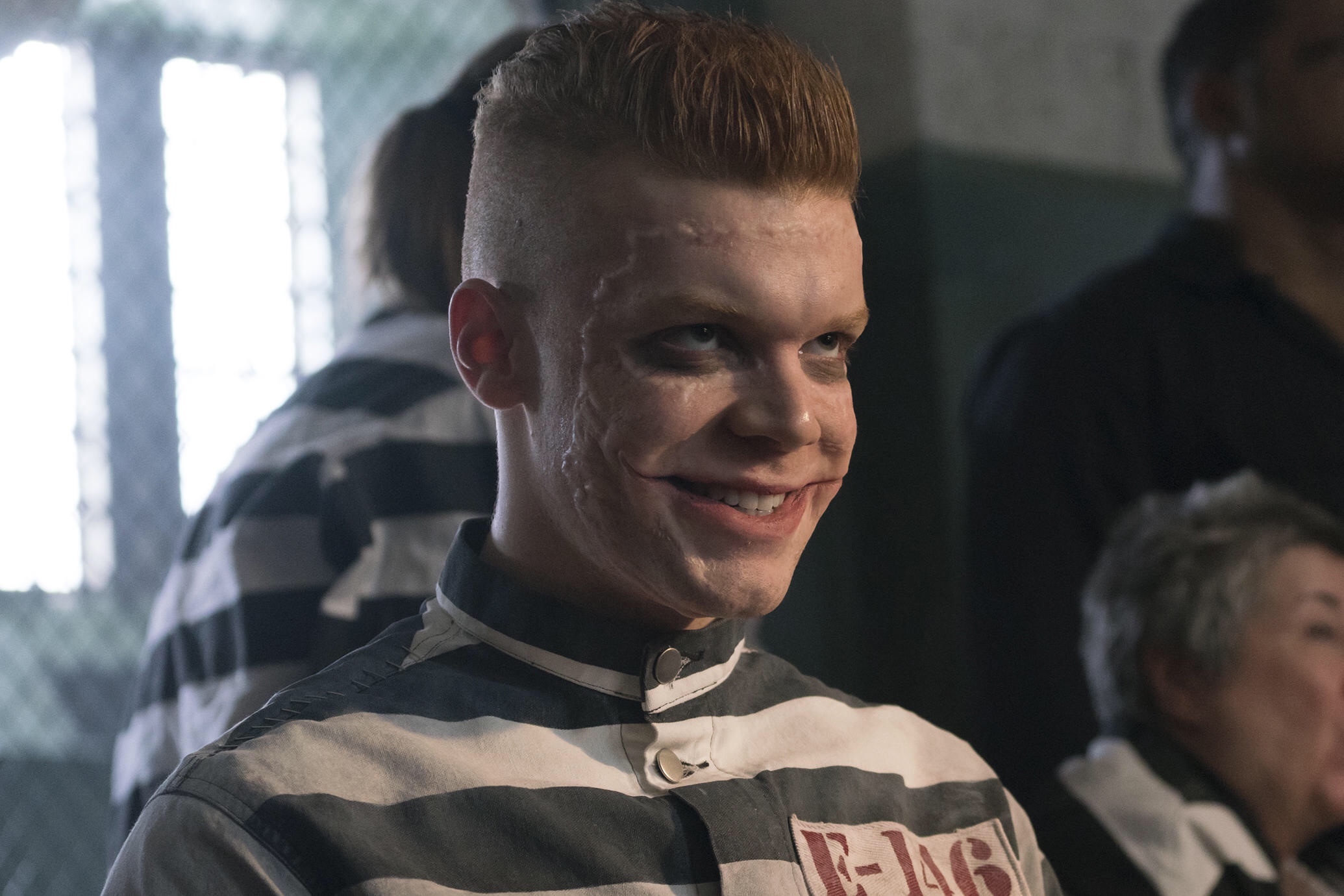 Turns out, Jerome's twin brother, Jeremiah becomes the Joker due to an unfortunate encounter with some chemical concoction. Since then, Monaghan's portrayal of the character garnered him a descent share of online attention as he's brought an interesting twist to the Clown Prince Of Crime.
To build hype for Gotham's final episodes, Fox release an extended Green Band Trailer. Check it out below!!
With Jeremiah, we've gotten a sort of intellectually insane Joker. Nothing too over the top. But in the final episodes, Monaghan appears to going all out, returning The Dark Knight's nemesis to true form.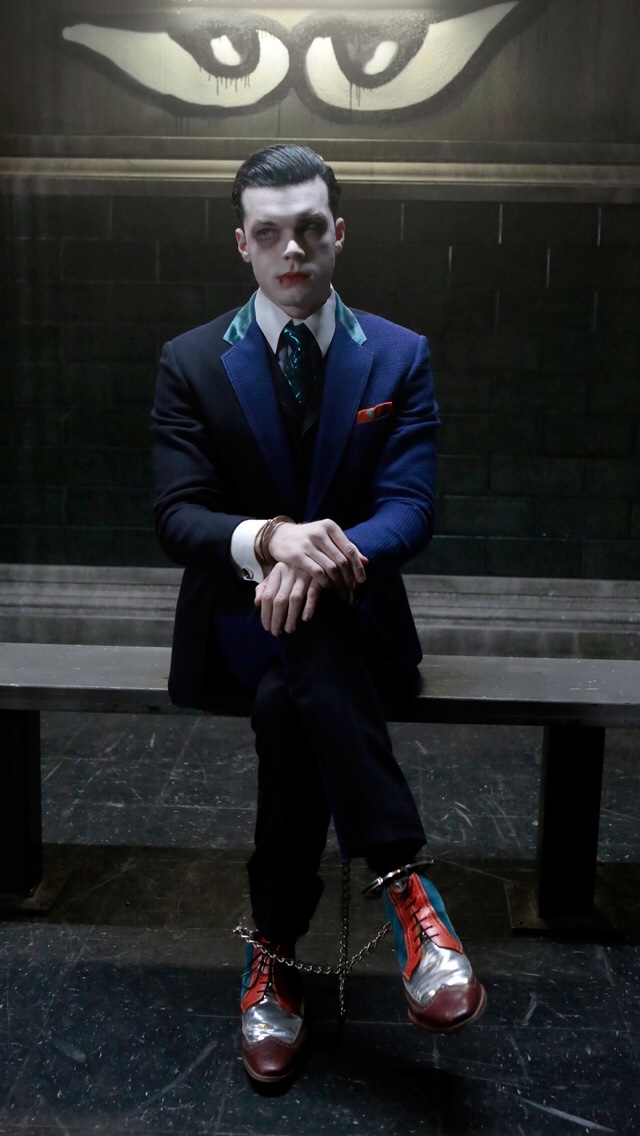 Seriously, Monaghan is infinitely better than Jared Leto.
I also hear we may see Batman this season…
By Adam Chmielewski
@PolishKaiju
Photo Credits- Fox
What do you think think of Cameron Monaghan's Joker? Let Nerdbot know in the comments!!