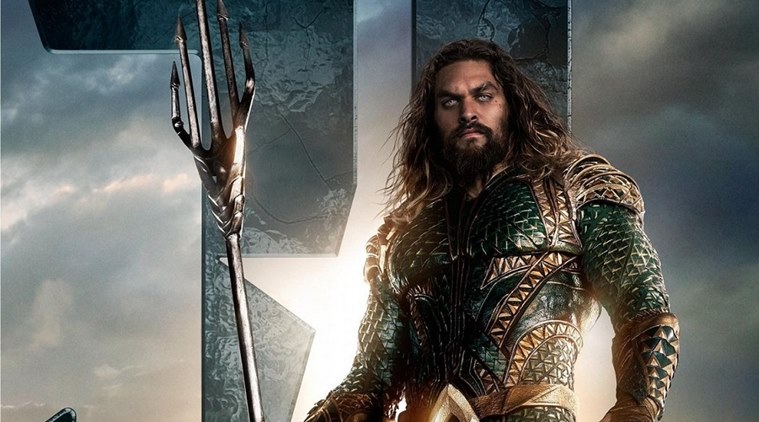 Jason Momoa wants Zack Snyder Cut of Justice League

That's just one thing that sucks with our business, where you just can't speak your mind, but: Yeah, f–k yeah, I want to see it.

Jason Mamoa, Justice League
On his round of interviews and promotional work for his upcoming film  Aquaman, the fish man himself, Jason Mamoa was asked by MTV on his thoughts on the "Zack Snyder" cut of Justice League that the public never got to see.
You can see his response below on this MTV Twitter post…
He's recorded in the interview as saying "I'm obsessed with it too. That's just one thing that sucks with our business, where you just can't speak your mind, but: Yeah, f–k yeah, I want to see it."
Momoa was also recorded earlier this month on WSVN-TV1 saying…
"In Zack's cut, we had it where I was with Vulko and Mera and I say that I have to go home, and they say 'There's a force coming,' and I need to help. I'm going home to see my Dad,' and so I get in the back of a pickup truck, pound a bottle of something, and off he goes, the wanderer, you know what I mean? So that was kind of like the end of Justice League where I was going… and then we cut to me coming home and run into a submarine and bang oh. Then we go see pops and I think he's just going to get rooted again; I think he's been gone for so long it's just him trying to kind of come back to his roots."
If you don't know the story behind Zack Snyder and the Justice League filming, Zack suffered a family tragedy with the passing of his daughter. Snyder and Warner Bros thought it best he walk away to focus on his family.
Avengers write and director Josh Whedon was asked to come in to complete re-writes and direct some needed re-shoots.
I'm very doubtful we'll ever see Zack Snyders vision come to light after so long from the release date. Would it have made the movie better or worse?
We might never know.
Sign up to Receive the NERDBOT News!