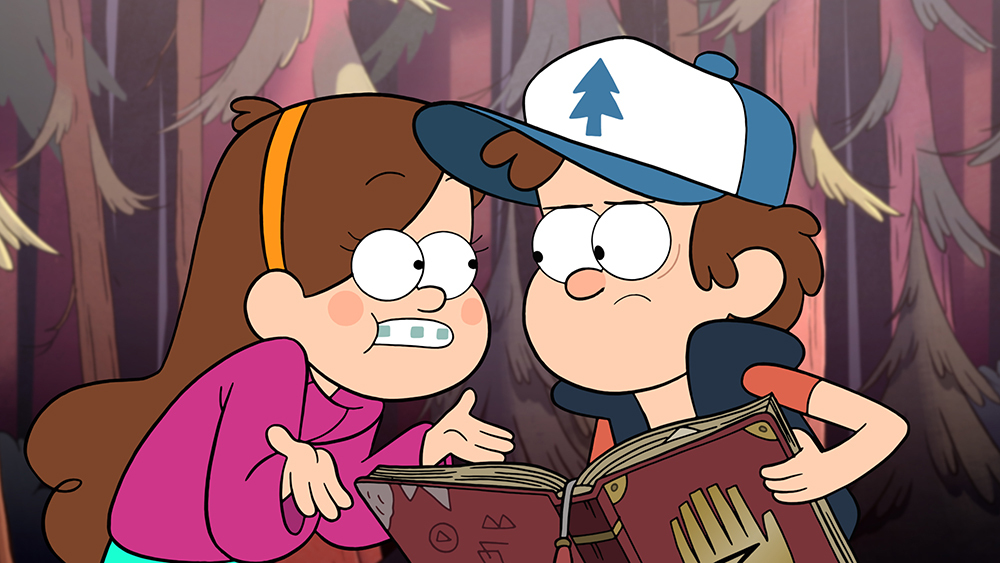 'Gravity Falls' Creator Alex Hirsch Signs Netflix Deal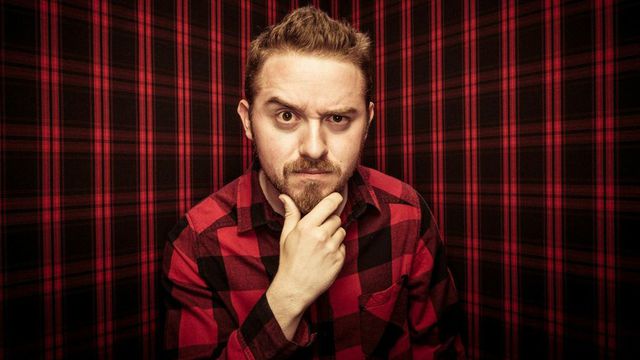 Breaking news from Variety reports that animator Alex Hirsch, creator of the Annie and BAFTA award-winning series "Gravity Falls," has signed a new multi-year overall deal with Netflix. Under the terms of the agreement, Hirsch will exclusively develop new series and features for the streaming service.
"I couldn't be more excited to join the amazing roster of talent coming to Netflix", said Hirsch. "Plus it couldn't hurt to be on The Algorithm's good side before The Singularity hits. Awesome things are coming!"
"Alex is an imaginative storyteller with new ideas who's quickly developed a reputation as a fresh new voice in animation," said Cindy Holland, vice president of original content for Netflix. "We couldn't be more excited to work with him as we continue expanding our adult animated slate."
"Gravity Falls" aired on cable channel Disney XD from 2012 to 2016. Created and executive produced by Hirsch, the series was a highly serialized mystery thriller that spun an apocalyptic conspiracy around the Pines siblings as they spent the summer with their great-uncle, Stan. "From the very first I pitched the show as this thing that has only a few seasons — it has a beginning, middle and end," Hirsch told Variety at the time of the show's end. "It's one summer. There are just a few big questions that have answers, and once they're answered, that's it."
Sign up to Receive the NERDBOT News!