Before departing ABC, Black-ish creator Kenya Barri sold one more project to the network. A Bewitched reboot with an interracial cast. The show will be a single camera, blended family comedy based on the 1960's version of the show.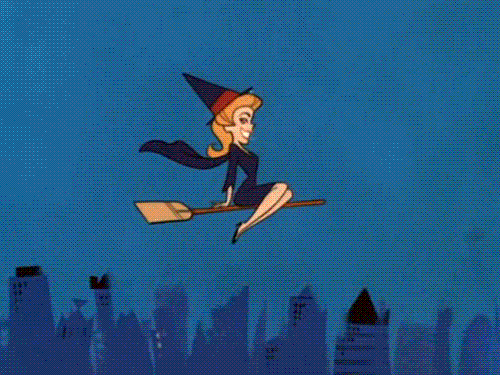 The pilot commitment comes from Barris and Black-ish writer/producer Yamara Taylor. In their version of the show, according to deadline, Samantha, a hardworking black single mom who happens to be a witch, marries Darren, a white mortal who happens to be a bit of a slacker. They struggle to navigate their differences as she discovers that even when a black girl is literally magic, she's still not as powerful as a decently tall white man with a full head of hair in America.
The premise sounds a bit drab but hopefully they can pair the very real message of inequality in America with some light-hearted comedy. What I want to see from this reboot is Samantha kicking "the man's" butt and gaining her own type of empowerment, magic and otherwise.
ABC has been ready to reboot the show since they originally aired it from 1964-1972. They have been very interested in the reboot since it presents a twist on the modern family sitcom.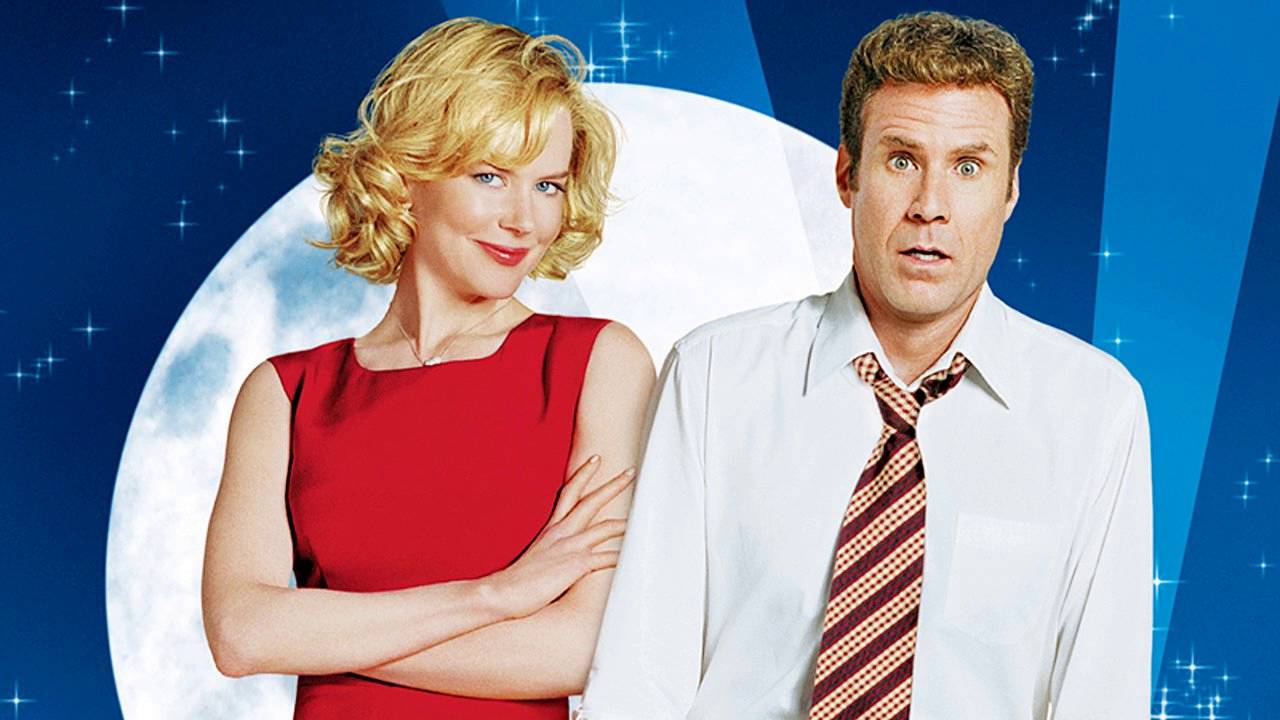 Time will tell if this is a hit or not but with how well the last attempt at remaking a version of Bewitched(2005) went this is bound to do better. The last time we saw anything was the Bewitched movie that starred Will Ferrell and Nicole Kidman, and while that was cute it completely bombed with IMDb giving it a rating of 4.8 out of 10 and rotten tomatoes giving it 25%.
What do you think of this reboot news? Tell Nerdbot in the comments and get the conversation going!