While "The Hunger Games: The Ballad of Songbirds & Snakes" returns us to Panem, it's not a trip we're sure we wanted to take. Set decades before the events of "The Hunger Games" the prequel focuses on the relationship between semi-privileged savant student Coriolanus Snow (played here by Tom Blyth and in the later films by the great Donald Sutherland) and games tribute Lucy Gray Baird (Rachel Zegler).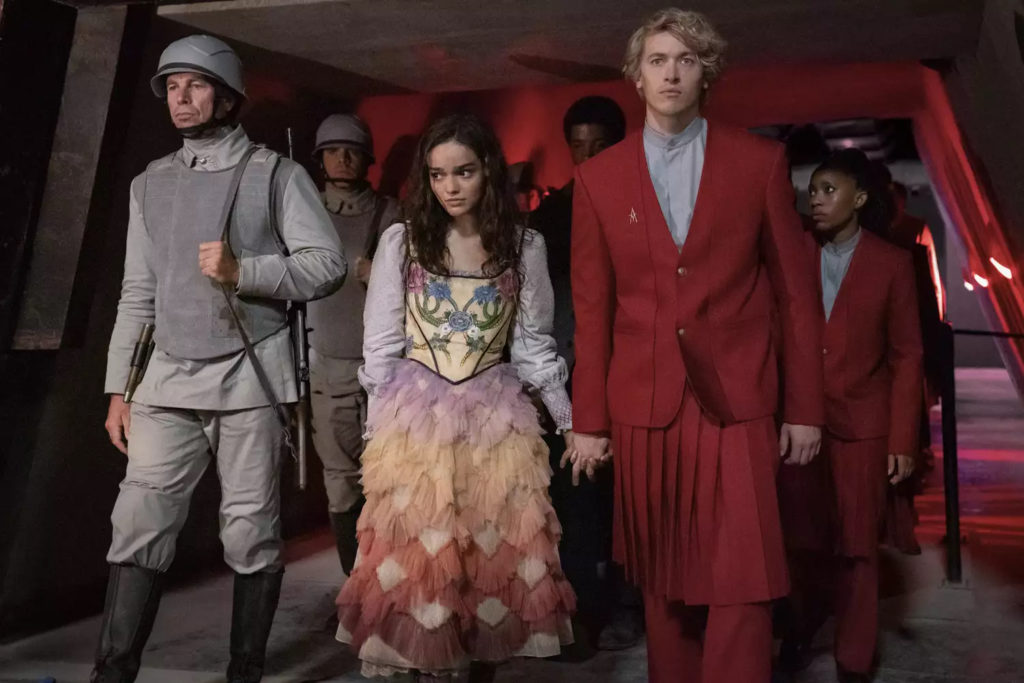 Though the general consensus is the film stays relatively faithful to the book of the same name, that doesn't mean all adaptations are built the same. "The Hunger Games" greatly benefitted from the magnetism of Jennifer Lawrence. While Zegler gives us an admirable performance as a sort of folksy songstress, the writing falls short.
The film drags too long in the actual game portions, engineered by Viola Davis's Dr. Volumnia Gaul, and Peter Dinklage's Casca Highbottom. While it sets up the origins of some of the more complicated carnage and pageantry in later decades, the early games are much more contained. Which causes us to beg the question as to why so much screen time is dedicated to much more rudimentary challenges. A saving grace of the pacing is Jason Schwartzman's Lucretius "Lucky" Flickerman. As emcee of the games he adds a much needed entertainment factor.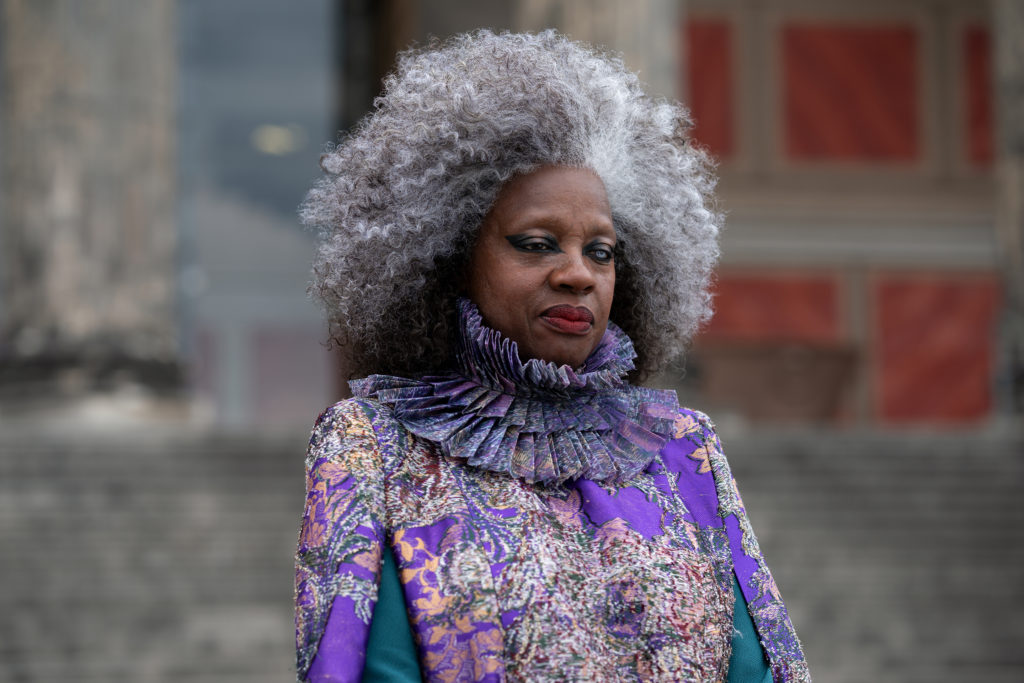 The music, though well crafted, also may fail to achieve its goal of moving the theater audience. Though the film is insistent that it moves the Panem audience. Our biggest challenge with the prequel is that it suffers in the shadow of the original series. Particularly when it comes to Snow. While the film gives its best attempt to show why and how Blyth's version eventually becomes the monster that is Sutherlands, it comes in too late into the story and feels underwhelming. 
More about "The Hunger Games: The Ballad of Songbirds & Snakes" 
It follows a young Coriolanus who is the last hope for his failing lineage, the once-proud Snow family that has fallen from grace in a post-war Capitol. With his livelihood threatened, Snow is reluctantly assigned to mentor Lucy Gray Baird, a tribute from the impoverished District 12. But after Lucy Gray's charm captivates the audience of Panem, Snow sees an opportunity to shift their fates. With everything he has worked for hanging in the balance, Snow unites with Lucy Gray to turn the odds in their favor. Battling his instincts for both good and evil, Snow sets out on a race against time to survive and reveal if he will ultimately become a songbird or a snake. Hunter Schafer, Josh Andrés Rivera, Ashley Liao, and Fionnula Flanagan also star. 
"The Hunger Games: The Ballad of Songbirds & Snakes" is in theaters now.