2022 is coming to a close, and Disney+ is whetting the appitites of fans with a tease of what's to come in 2023. Disney originals, Marvel Studios returns, Star Wars premieres, and more were included in new video.

There were shots of "Loki" season 2, the upcoming "Peter Pan & Wendy" project (starring Milla Jovovich's daughter Ever as Wendy), Emilia Clarke and co in Marvel Studios' "Secret Invasion," Rosario Dawson in her "Star Wars" spinoff series "Ahsoka," "The Mandolorian" season 3, and more!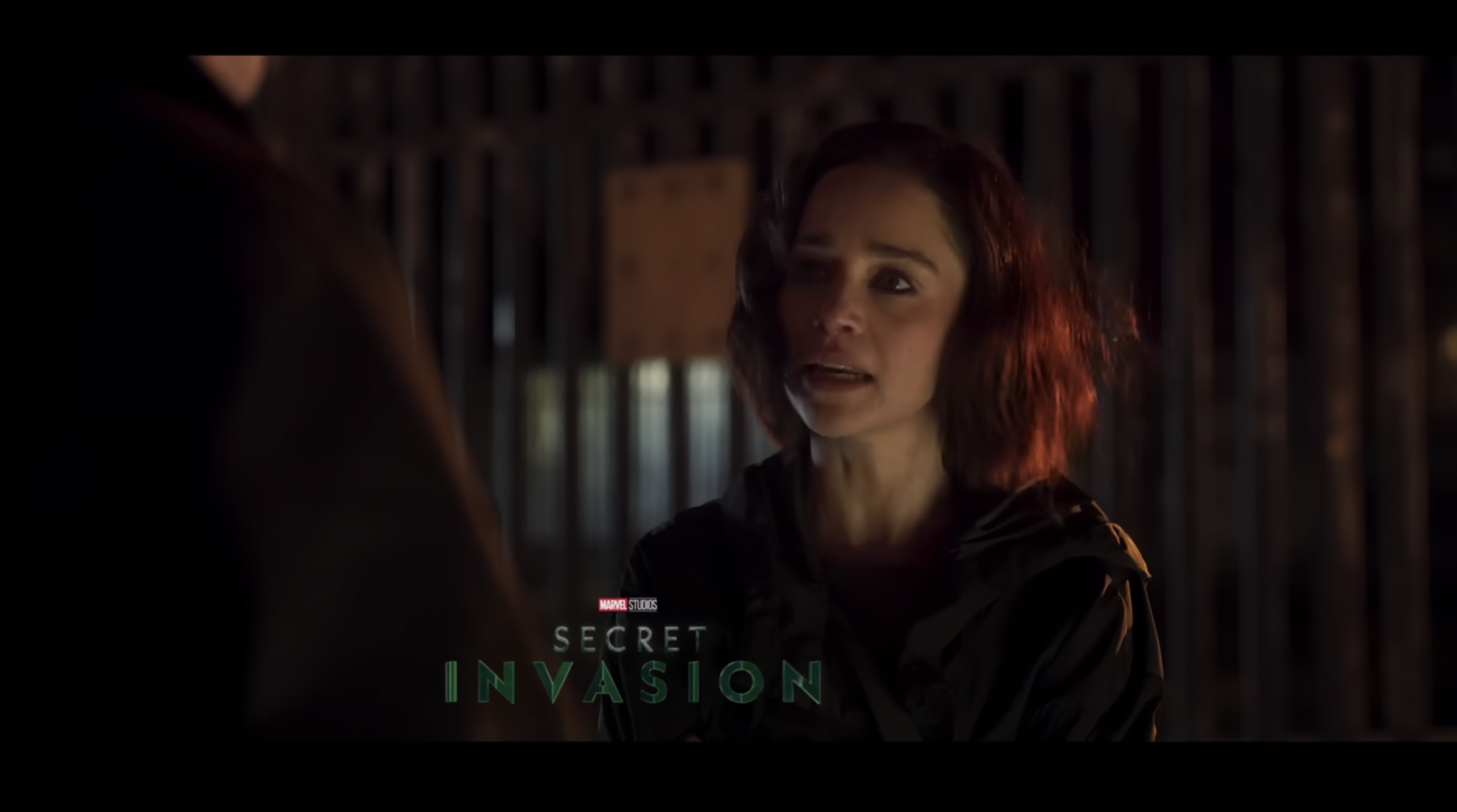 There was a even a blink-and-you'll-miss-it shot from "American Born Chinese!"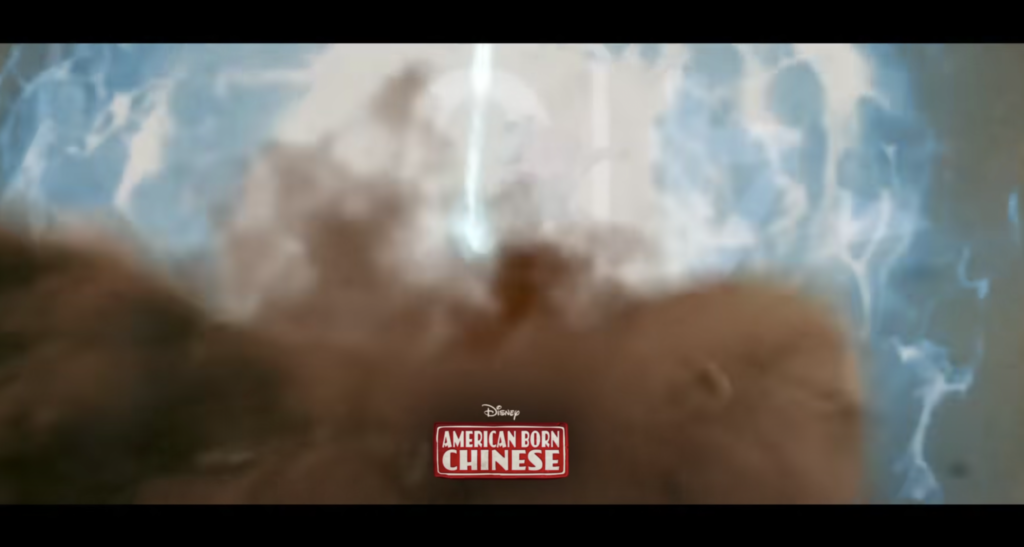 So, check out the sneak peak of what's to come on Disney+ in 2023.