We all worry about our kids finding embarrassing photos from our awkward teen years, right? Well, what happens when those awkward "teen" years are on a hit TV show and become a meme? James Van Der Beek who played Dawson Leery on the wildly popular teen drama "Dawson's Creek" just found out.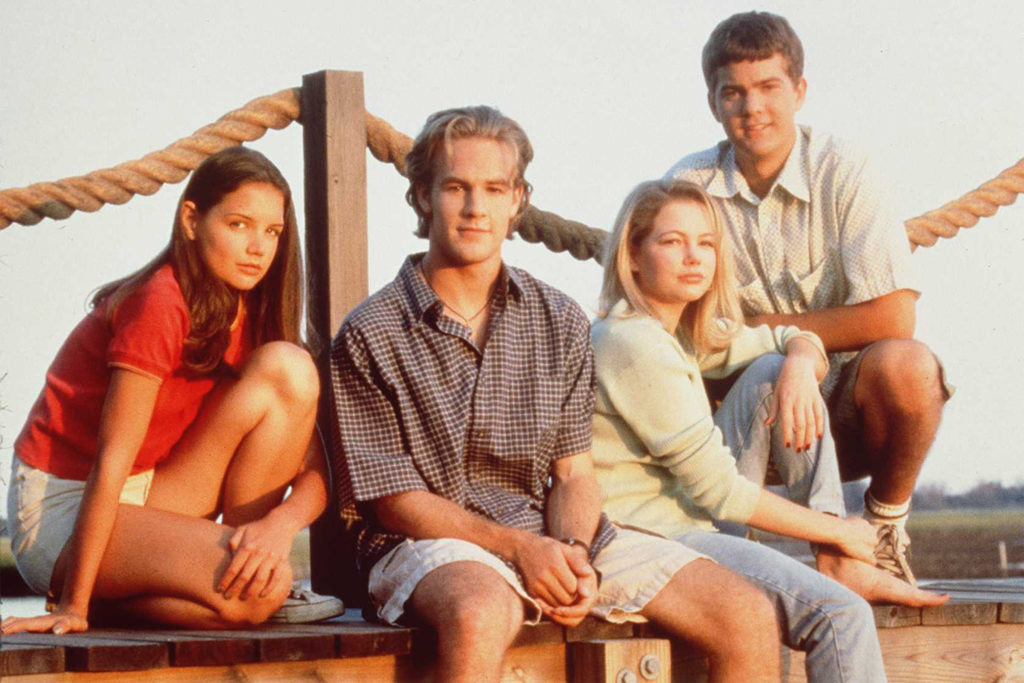 Van Der Beek is now a father to 6 children, Jeremiah age 12 months, Gwendolyn age 4, Emilia age 6, Annabel age 8, Joshua age 10, and Olivia age 12. His eldest daughter is the one who found out her dad is a meme. "For some online learning, we got them iPads and they immediately discovered memes," he said. "So it started, my eldest sent me a meme of myself."
Being a good sport the actor played along and "sent her one of me dancing or something." And since no 12-year-old can back down from a good meme war she hit back full force with his infamous cry meme. "She immediately hit me with the cry face," he said while laughing, adding," I thought, 'That's aggressive.' "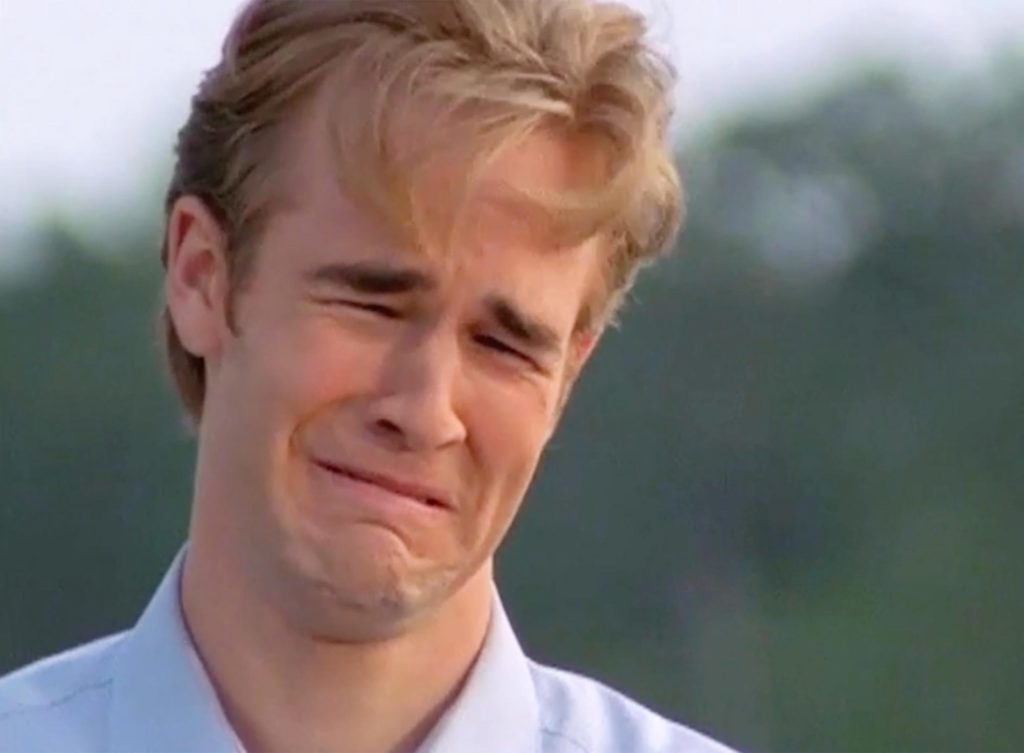 Funnily enough, many of his own costars weren't even aware of the viral image until four years ago. Michelle Williams and Katie Holmes had no idea until EW gathered the cast for the show's 20th anniversary in 2018. But it sounds like Joshua Jackson, Busy Philipps, Kerr Smith, Meredith Monroe, and Mary Beth Peil had some inkling. 
"I feel like everybody on this show cried more than I did and I was the one who got caught in the loop!" Van Der Beek said about the meme. "It's not how many times you cried. It's how you cried," Jackson fired back.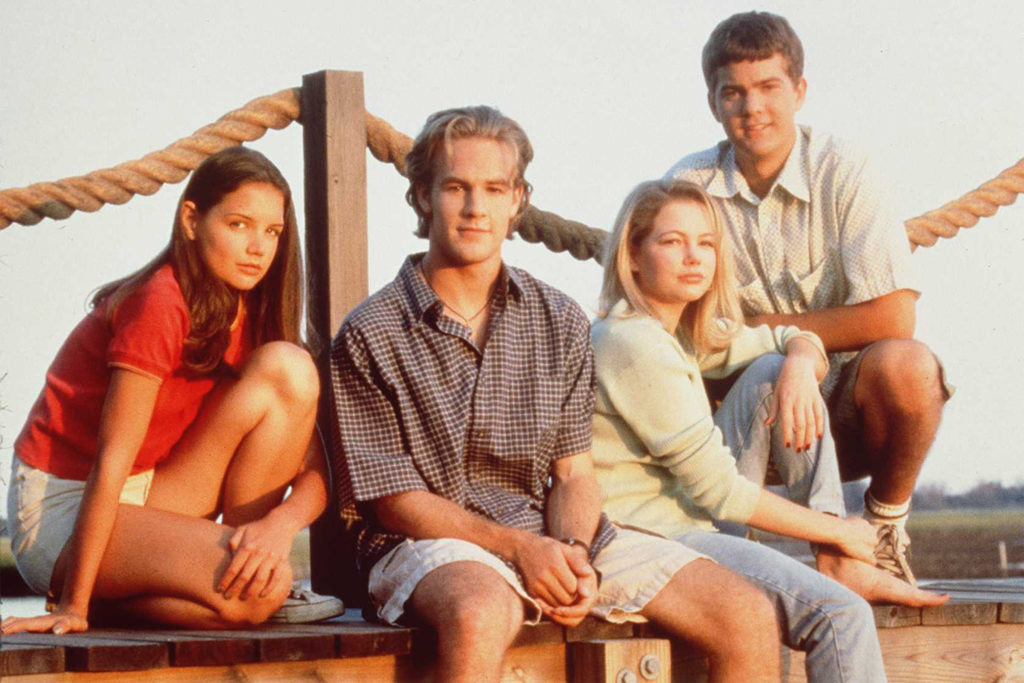 But all joking aside Van Der Beek seems to enjoy his status as a meme. "I love it. It's my favorite thing about the whole show," he said. He adds"It's hilarious to me that you can work for six years on a show. . . and it gets boiled down to three seconds. It's a perfect way-of-the-internet." What can we say, the internet is a weird, wild, and sometimes wonderful place.