Actress and singer Brandy Norwood will be returning as Cinderella in Disney+'s new film "The Pocketwatch." Brandy initially portrayed the princess in the 1997 Disney TV movie "Rogers and Hammerstein's Cinderella." Since then, she has been a fan-favorite for the iconic role.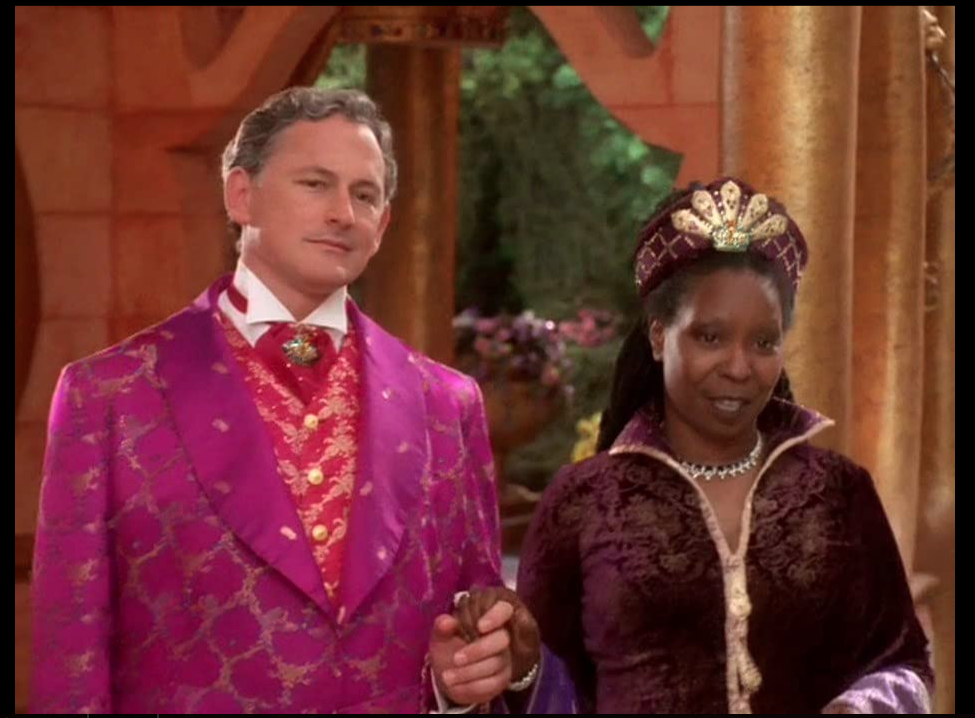 "The Pocketwatch" will be a movie musical that takes place in the same universe as "The Descendants" franchise. "The Descendants" is a series of musical fantasy films. Each film centers around the lives of the teenage descendants [see what they did there] of four Disney Villains on the Isle of the Lost. As you'd imagine the films have a lot of crossovers between Disney properties.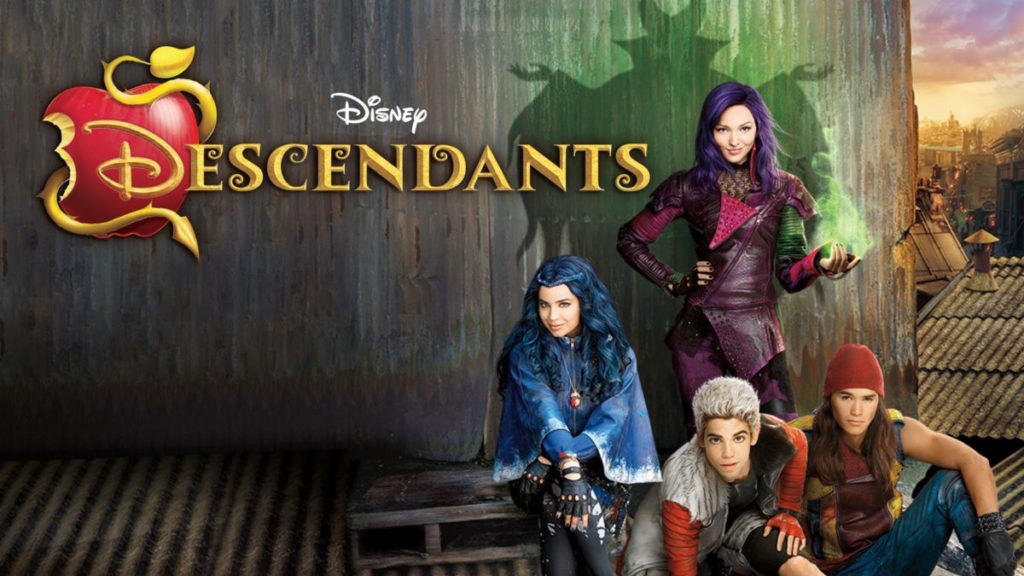 Rita Ora will be joining the cast as Queen of Hearts from "Alice in Wonderland." She currently runs the kingdom of Wonderland with an iron fist. Kylie Cantrall will star as Red, the rebellious teenage daughter of the Queen of Hearts. Mia Baker will play Chloe, the cheerful but very naive daughter of Cinderella and Prince Charming. The teens cross paths at a celebration in the kingdom of Auradon when all of the sudden chaos breaks out. It is up to them to team up and prevent an impending coup by stopping an event that will lead to serious consequences. They plan to do this by traveling back in time via a magical pocket watch created by the Mad Hatter's son.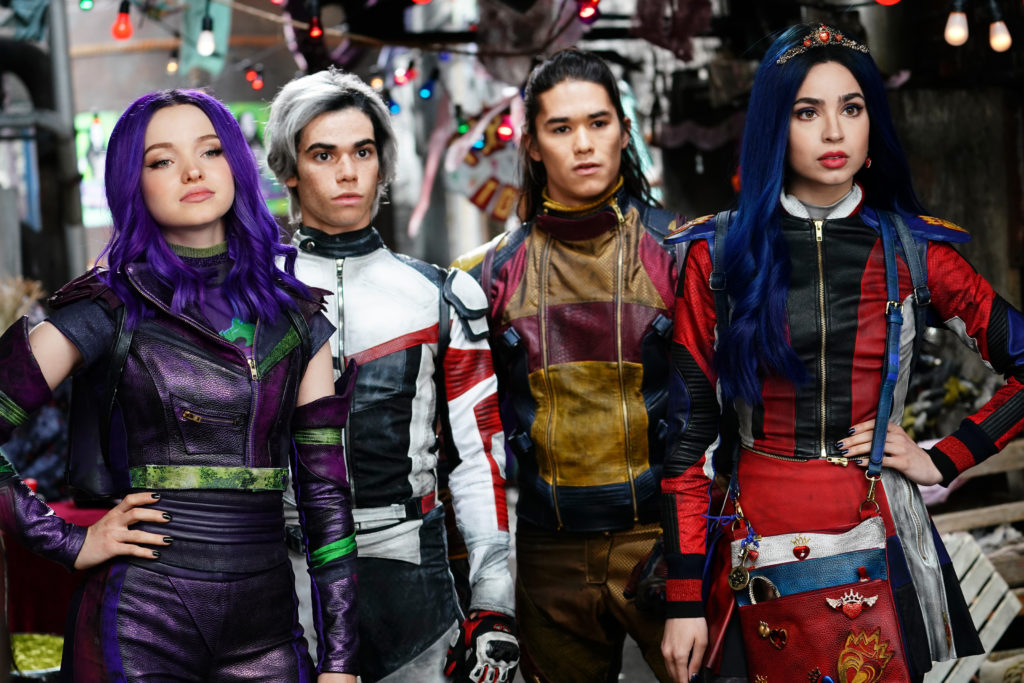 Other cast members for "The Pocketwatch" include China Anne McClain as Uma, daughter of sea witch Ursula. Dara Reneé will play Ursula's sister Ulyana. Ruby Rose will be Turner Bridget, a younger version of the Queen of Hearts. Morgan Dudley plays Ella, a younger version of Cinderella. Joshua Colley is Ulyana's sycophant Hook and Melanie Paxson is the Fairy Godmother.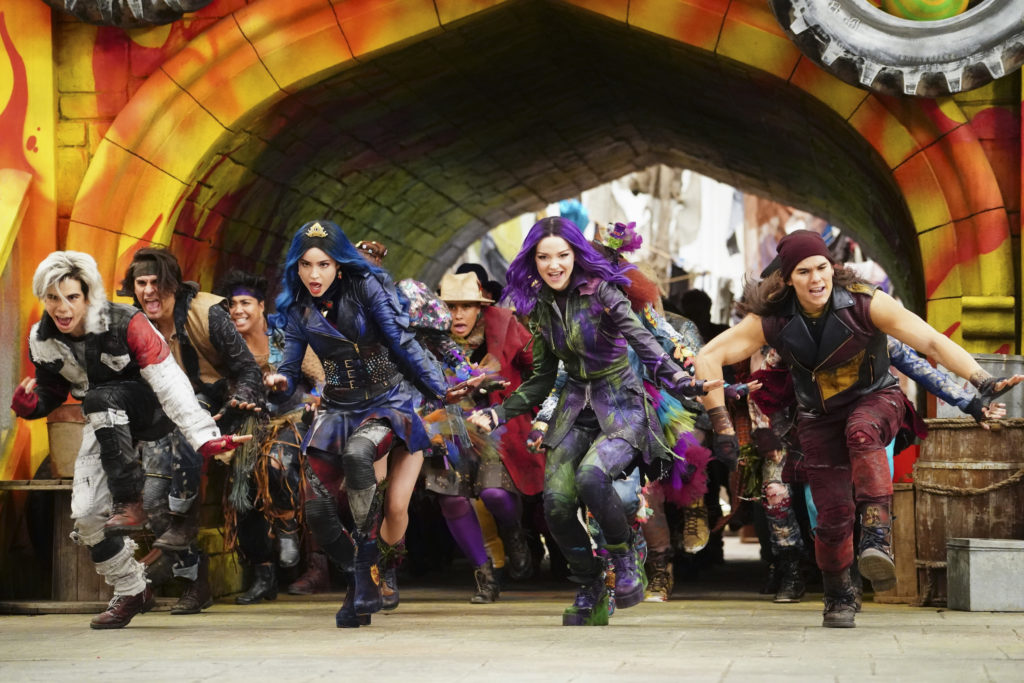 "The Pocketwatch" is directed by Jennifer Phang, and written by Dan Frey and Russell Sommer. Phang is also co-executive producing. The film currently has no release date. We'll let you know what we hear about this and other news.

You can catch Brandy's "Cinderella" on Disney+ now.