Robert Eggers' upcoming "Nosferatu" film is gaining traction as some big names have been added. Bill Skarsgard and Lily-Rose Depp will star in the upcoming adaptation of the classic film, "Nosferatu."
Depp is the daughter of Johnny Depp and French actress/model Vanessa Paradis. She started her acting career in Kevin Smith's "Tusk," and went on to star in the period drama "The Dancer."
Skarsgärd you may remember from his role as Pennywise in the newest adaptation of Stephen King's "It." He's been all over our site with his roles in "Castle Rock" and having voiced the Deviant Kro in Marvel's "Eternals."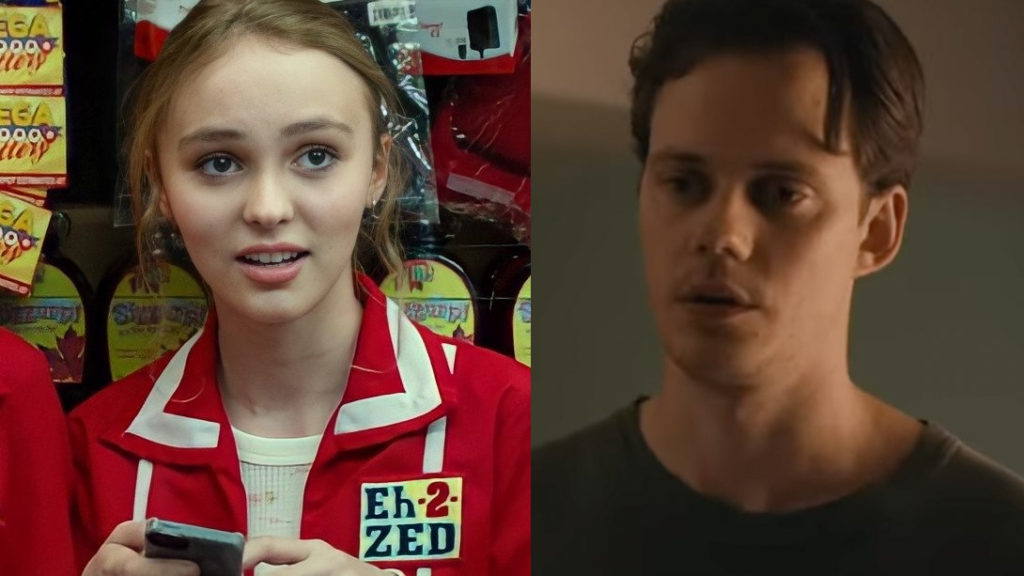 Eggers' "Nosferatu" will be a gothic tale of obsession between a haunted young woman (Depp) in 19th century Germany and the ancient Transylvanian vampire (Skarsgard). He stalks her, bringing untold horror with him.
Anna Taylor-Joy had been previously eyed for the role that Depp is now playing but with her filming George Miller's "Furiosa," she opted to bow out.
There is no release date for the film, but we'll let you know what we hear about this and other news.