Ryan Reynolds and Blake Lively may be giving us clues for "Deadpool 3" in their recent pregnancy announcement. This will be the couple's fourth child together. Included in the announcement, which Lively posted to Instagram, was an admonishment to paparazzi "hanging around my house" who "freak my kids out." She continued, by thanking media outlets who have a "no kids policy" for their photo coverage.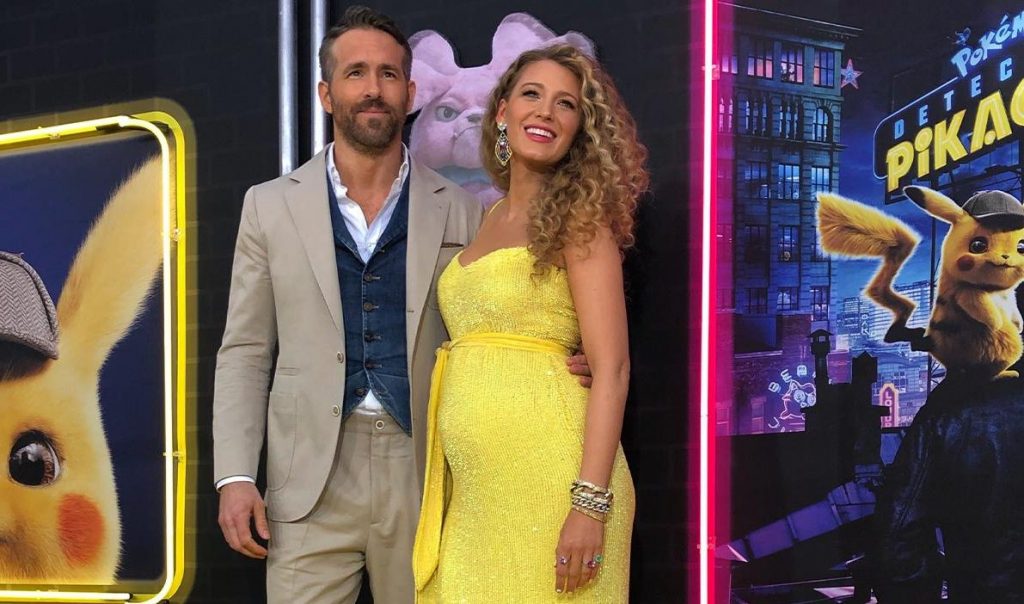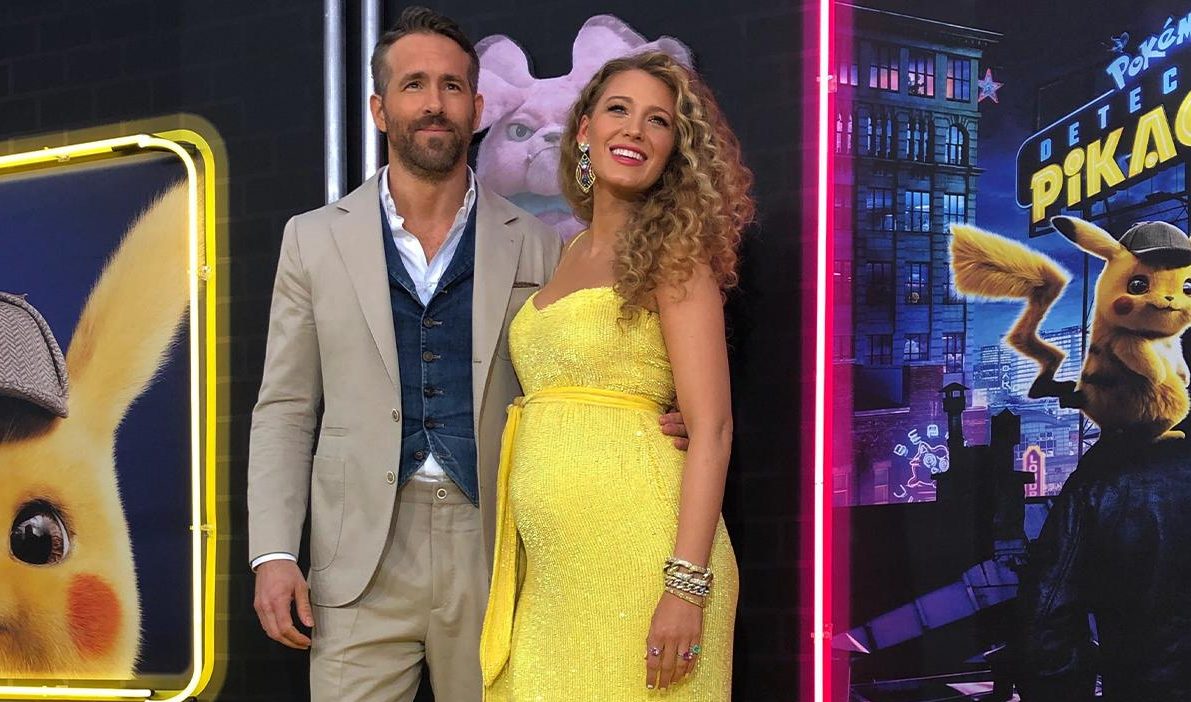 Along with the request for privacy, Lively posted several photos showing off her baby bump in a variety of different outfits. All of the images are what you'd expect from someone celebrating their pregnancy, but the 2nd to the last picture is what has people talking. The image is of the couple with Reynolds in an ash and duct tape-covered Deadpool suit. This appears to be the same suit we see at the end of "Deadpool 2."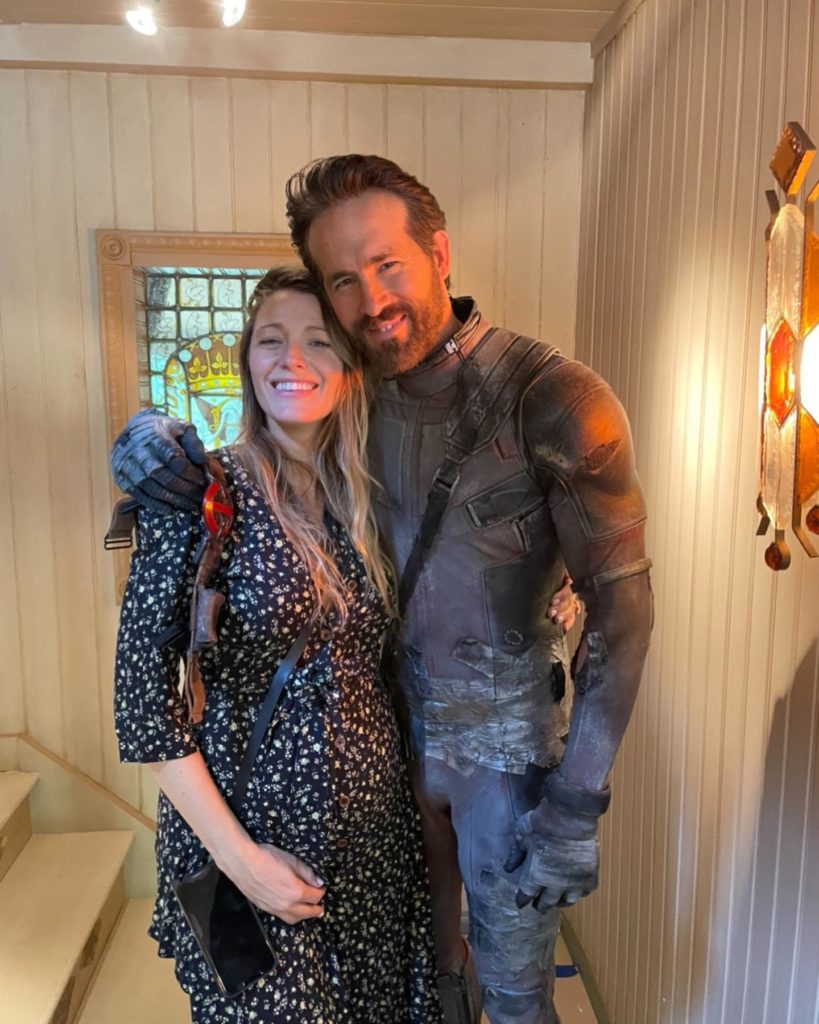 Some assumed it was an old photo that was taken during the production of "Deadpool 2." But, considering Lively is visibly pregnant, and none of her pregnancies line up timing-wise, this is unlikely. Their 1st child was born in 2014, well before any official Deadpool movie was made. Reynolds' appearance in "X-Men Origins: Wolverine" came long before that, and had a totally different suit. The couple's 2nd child came a year before "Deadpool 2" began filming, and their 3rd was born over a year after that film came out. So clearly this can't be the case. Which begs the question; why is he in that particular suit?
Reynolds is well known for frequently dawning his Deadpool costume on social media. He is also known for his sense of humor, and dropping breadcrumbs of information for fans. This image has started up the rumor that production of "Deadpool 3" has secretly kicked off. Many speculate the suit means the film will start off with a flashback to work Deadpool in with the overall MCU. But for now, these are all just rumors, and only time will tell if Reynolds is just messing with us. 
The first 2 "Deadpool" films are currently streaming on Disney+. Congratulations to the happy couple. Check out Lively's post below.