The ongoing business dynamics confirms innovation as the key factor in driving growth in the pharma market of 2022. The industry is in the midst of a fundamental transformation, as the scale of operations is growing with the help of rapid technological advancements. 
This year injection manufacturers in India and other pharma manufacturers are considering the evolving customers' preferences, behaviors and attitudes as the most significant factors of transformation. 
Emerging Trends 
As per a survey on pharmaceutical technology, it got revealed that 70% of surveyed pharma industry clients in 2022, consider drug development to be the most impacted by smart technologies, like Artificial Intelligence (AI), Machine Learning (ML), and Natural Language Processing (NLP). Let's check the five most influential pharma trends of this year. 
#1 Market boosted by Pharmacovigilance 
There is absolutely no doubt about the exponential growth of pharmacovigilance. Fortune Business Insights has estimated the global pharmacovigilance market to grow from 2021's $6.28 billion to $14.85 billion in 2028, at a CAGR of 13.1%. 
Given that pharmacovigilance makes it possible for companies to apply data mining for critical decision-making and risk assessment, it becomes clear why it will be the number one trend in pharma for years to come.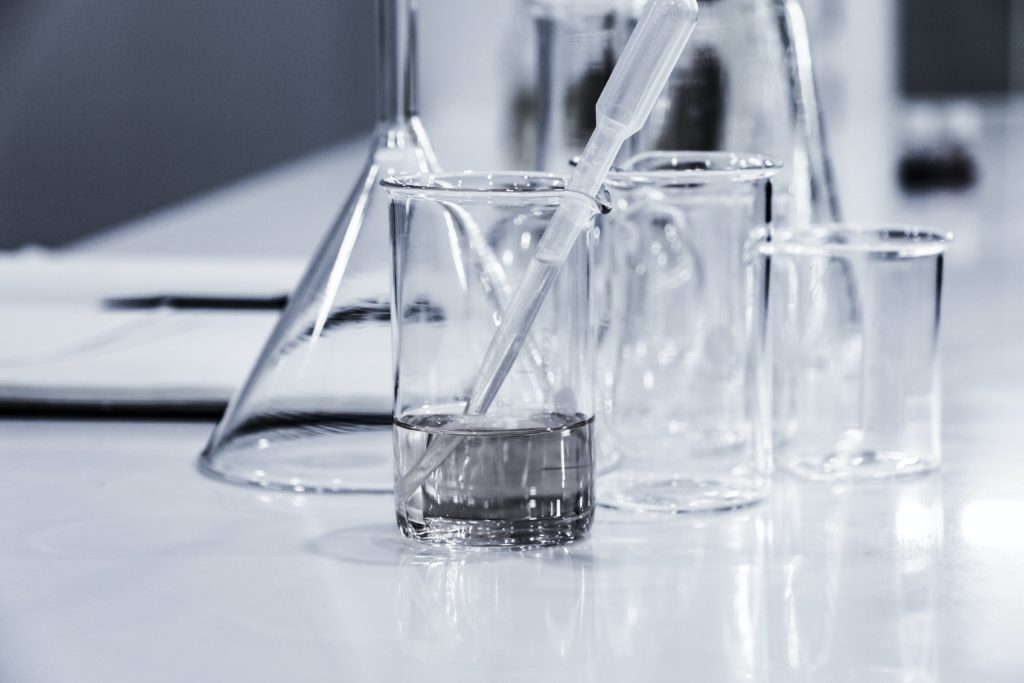 #2 High-end technology based R&D
The perennial digital transformation is responsible for lowering the huge expenditure on R&D, while simultaneously boosting its efficiency. High-tech solutions for R&D is enabling pharmaceutical manufacturers in India to refine multiple processes such as: 
Proper drugs identification for specific conditions
Cost-effective trials for drug designing
Proper allocation of resources for initiating and changing various medical treatments
Improved algorithms quickens the time required for drug research and development
Improved formulations for business strategies
Collecting health data in a more efficient manner
Improve patient engagement 
The list above justifies the survey report generated by Deloitte where 63% of respondents considered R&D as one of the key priorities for their business development for the next five years. Life-sciences companies worldwide aim to refine the production cycle with AI, ML, cloud technology, and other digital investments over the coming years. 
#3 Data analytics accelerating Biotechnology innovation 
There are certain drugs which are found to be more effective than their alternatives, against the same treatment. Machine Learning algorithms came up as the perfect solution to decode this phenomenon, but the technology works on data analytics.  
Researchers in the global software development industry are of the opinion that the size of the business intelligence and analytics software application market is about to cross $16.5 billion by the end of 2022.
Here are some of the benefits of implementing big data analytics in the pharmaceutical and healthcare industries:
Early stage disease detection and high-risk patient identification; especially in cases of oncology and neurology.
Preventative care strengthening, by planning and selecting customized treatment plans for the unique needs of certain sensitive patients. 
Monitoring of disease spreads and the development of new mass disease prevention strategies; like preventing and controlling epidemics and pandemics via close contact screening, online public opinion monitoring, virus host analysis, pandemic forecast evaluations, etc.
Inspite of all these, data analytics applications within the pharmaceutical industry are still facing challenges like finding the right partners and regulatory expertise for advanced innovation. 
#4 CDMO market growth providing resilience to the market 
The main reasons behind the popularity of outsourced manufacturing services are quicker and lesser time-to-market, and improved cost-efficiency. 
As per what Grand View Research Inc. states, the market of Contract Development and Manufacturing Organizations or CDMO for new drugs, is continuously growing to reach a market size of worth $6.8 billion by 2028. The conventional CDMO market is estimated to grow to $117.3 billion by 2023.
The overall potential for CDMO involvement is gradually increasing by time, showcasing the outsourcing model's increasing popularity. These organizations are responsible of adding tremendous value in the pharmaceutical sector, in terms of:
Commercial manufacturing of API and drug products 
CDMOs are cracking untapped market opportunities, and would continue to do so; with the growing number of small and medium-sized pharmaceutical companies, which are responsible for an increasing share of new drug approvals and who whereas carrying no manufacturing capacity of their own. 
#5 Real-word-evidence catalyzing vaccine development
Although the Real-world-evidence (RWE), has been a pre-existing element in the pharmaceutical sector, its latest development is what makes it one of the newest pharma trends. 
Until now, the main purpose of RWE was just analyzing electronic medical records and data from wearable devices so as to complement the clinical trials' data. However in today's time, it has evolved as one of the key tools for vaccine development and testing. 
RWE is currently being used to foresee the progression of a disease as well as to measure the effectiveness of any vaccines or therapies. It is also supposed to be useful in designing preventive strategies and determining the effectiveness of treatments. 
RWE has proved its role in determining whether the two FDA-approved COVID-19 vaccines were capable of preventing SARS-CoV-2 infections. 
Given the rapid advancement of RWE's use, its market is expected to reach $3.13 billion by 2027. This growth is exerting a direct impact on vaccine development in 2022.