Are you ready for a Sanderson Sister comeback? You better be! To get you amped up for the official sequel to "Hocus Pocus," Spirit Halloween has some really cool exclusive merchandise available. Some of these items are too cool to go without. You can tell the designers put a lot of thought into what would look good, season after season. Here's what they have in store and online now-
Home Decor
Transform your space so its on-theme and party ready with Sanderson sister approved decorations, including: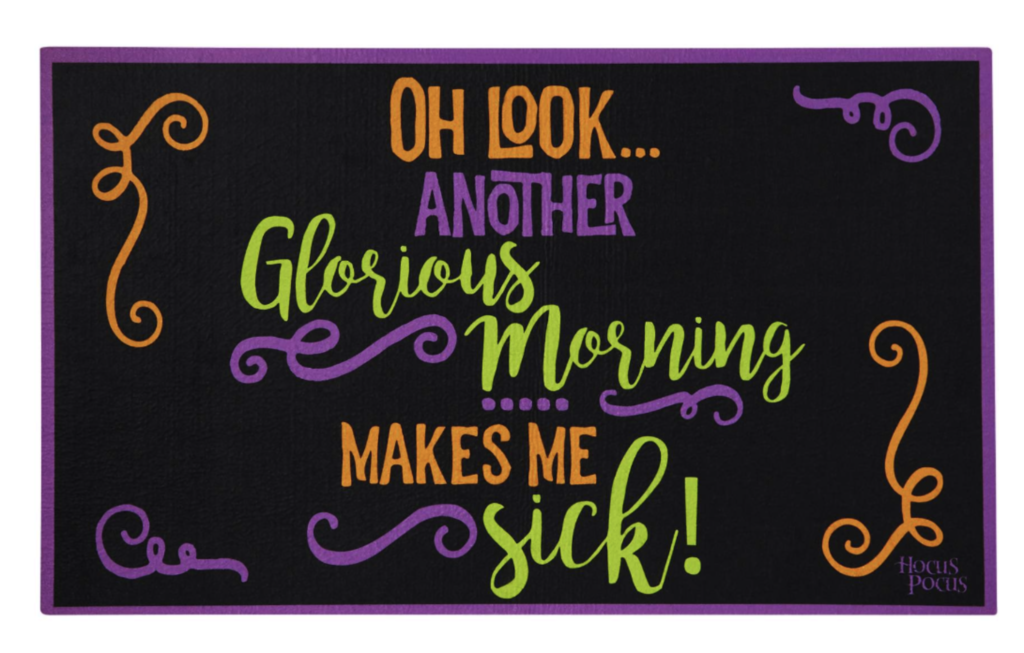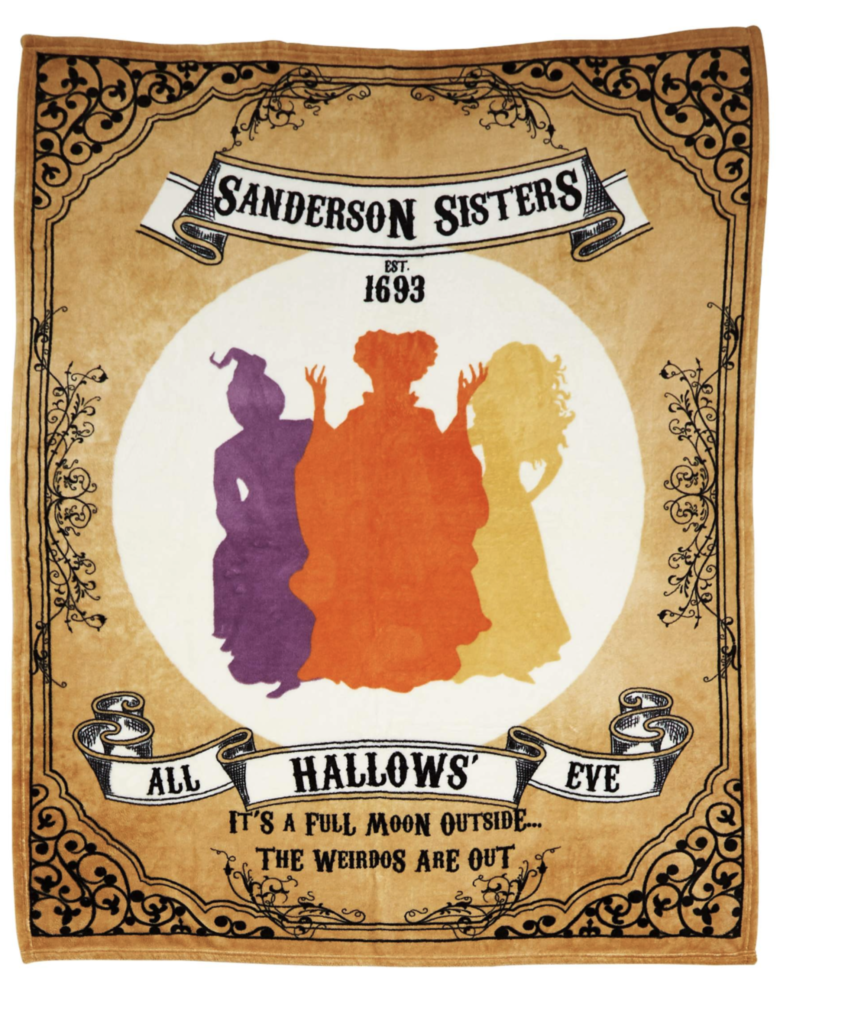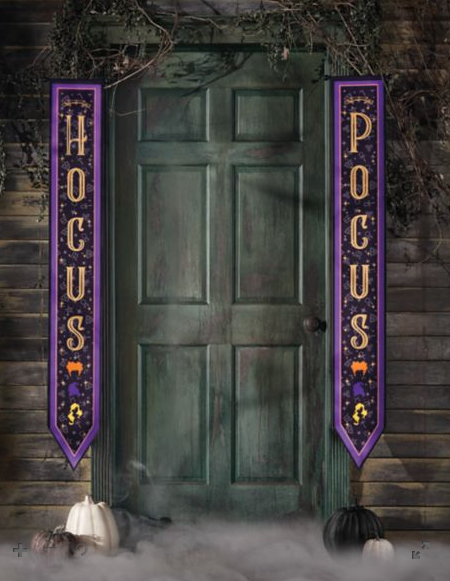 Costumes
Get into the spirit with next-level costumes for all your favorite characters, including:
Accessories
Summon all the final touches to your party 'fit with themed accessories, including: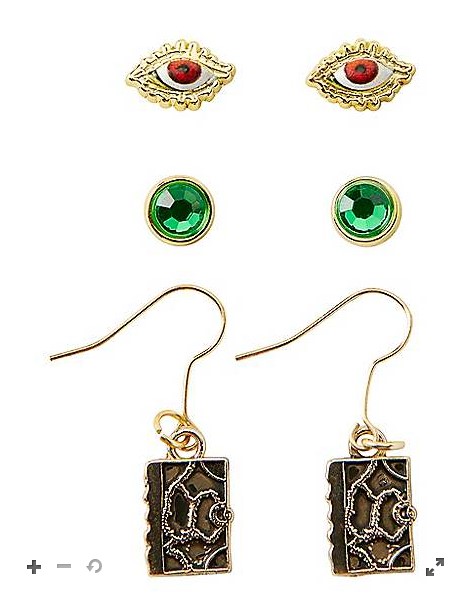 Entertaining necessities
Impress your guests and entertain like a pro with: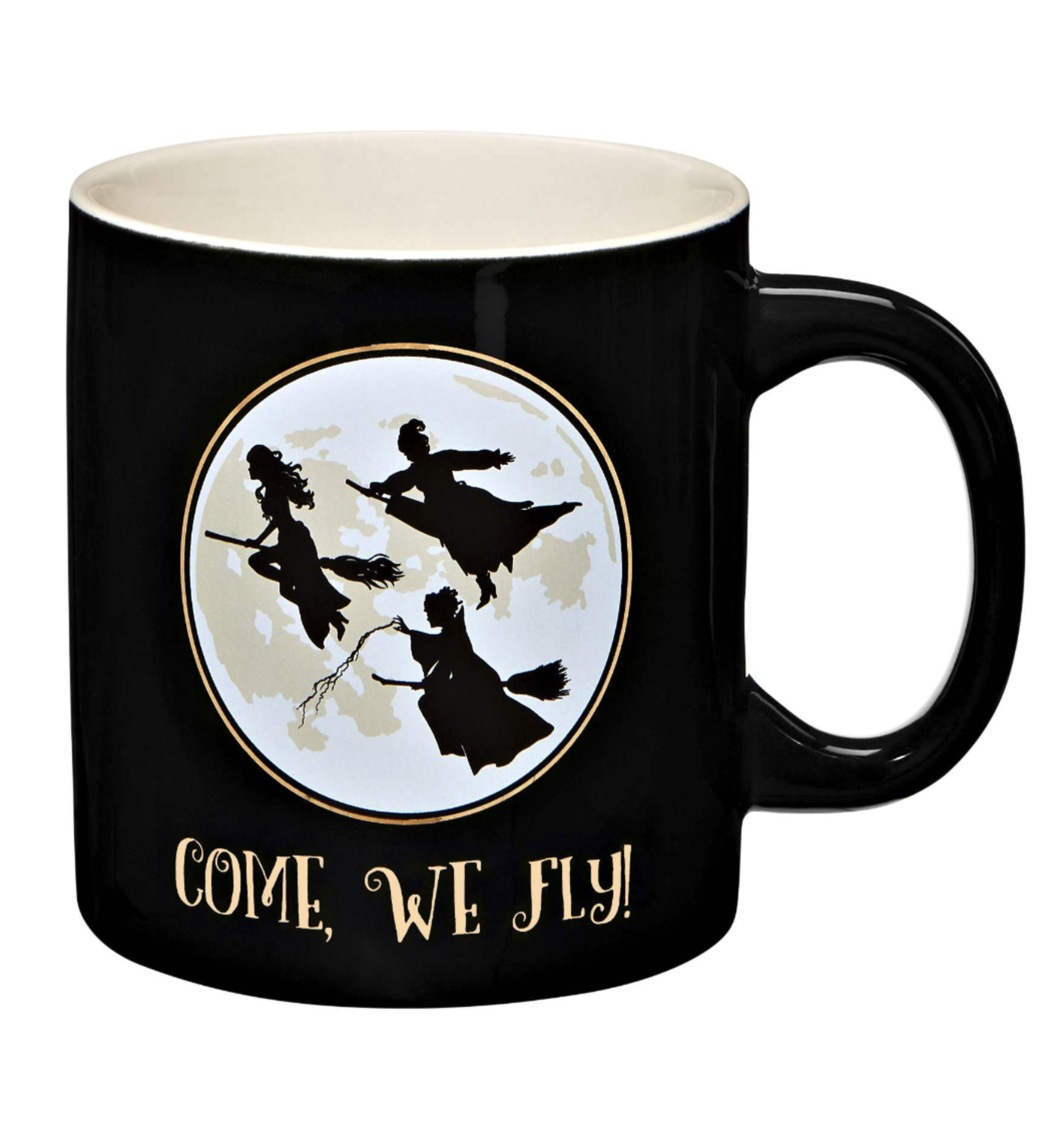 Find all this and more by visiting the Spirit Halloween website now. There is even more "Hocus Pocus" merch we didn't cover! Make sure you catch "Hocus Pocus 2" on Disney+, September 30th, 2022.