We were REALLY hoping Prime Video was going to do something like this for their upcoming high fantasy epic series, "The Lord of the Rings: The Rings of Power." For one night only, fans can purchase tickets to watch the 2-episode premiere of the series in Cinemark theaters!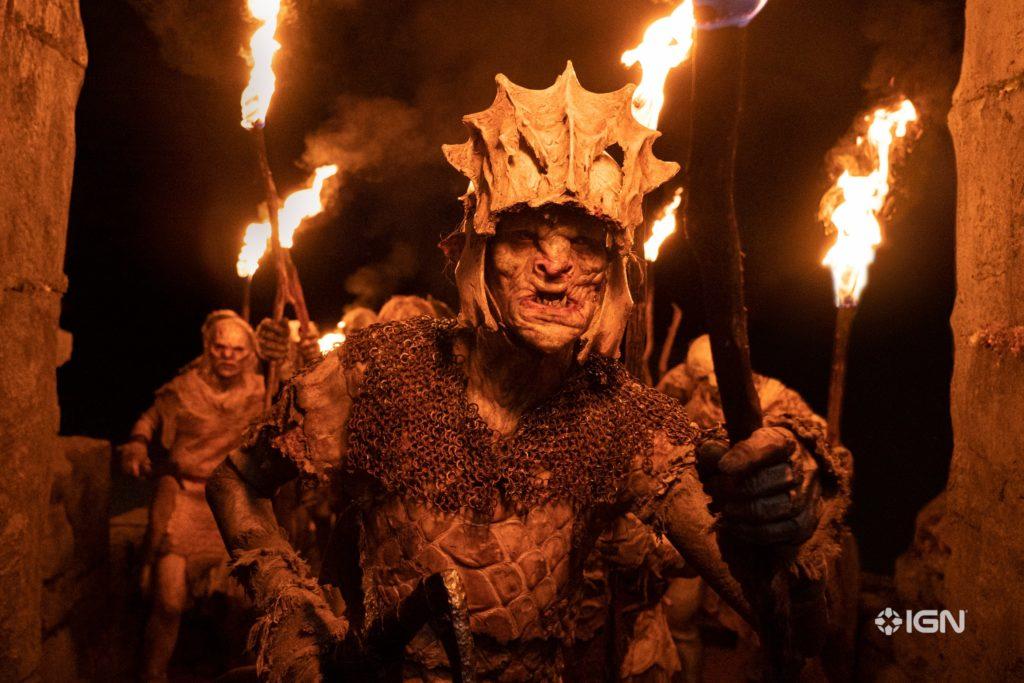 ---
"For one night only, experience the first two episodes of Prime Video's new series, THE LORD OF THE RINGS: THE RINGS OF POWER at a free screening near you! Beginning in a time of relative peace, we follow an ensemble cast of characters as they confront the re-emergence of evil to Middle-earth. From the darkest depths of the Misty Mountains, to the majestic forests of Lindon, to the breathtaking island kingdom of Númenor, to the furthest reaches of the map, these kingdoms and characters will carve out legacies that live on long after they are gone."
---
You can check the website for additional details now. Tickets go on sale at 10am PST. "The Rings of Power" premieres on Amazon Prime Video September 2nd, 2022. A new trailer is due out tomorrow!