This just in-

"Ferris Bueller's Day Off," one of our favorite 80s films, is getting a spinoff! We all remember the valets who take Cameron's (Alan Ruck) father's car for a joyride, right? Well, we're about to learn a whole lot more about them in "Sam & Victor's Day Off."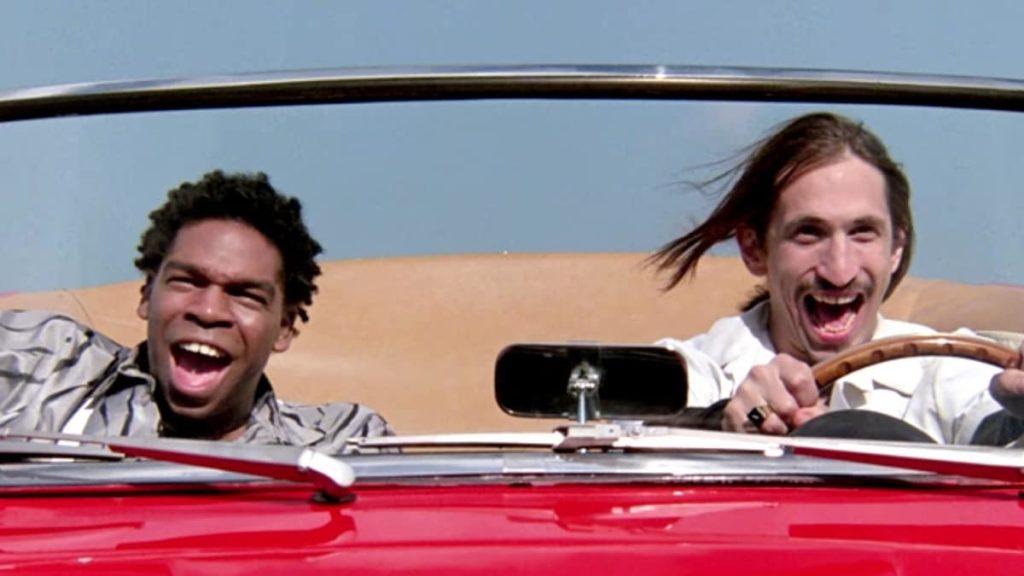 "Cobra Kai" creators Jon Hurwtiz, Hayden Schlossberg, and Josh Heald are producing for Paramount. Another dojo member Bill Posley ("Bitch Ass") will be penning the screenplay.


No word on possible cast or a director yet.
This story is developing…