Technology giant Apple has officially discontinued the portable media player that changed the world- the iPod. It will now only be available while supplies last. The product was first introduced to the world on October 23rd, 2001. by Steve Jobs.
While the product has fallen out of favor over the past decade, many still have a nostalgic attachment to it. 20 years ago, the idea of being able to carry thousands of songs in your pocket was revolutionary.  While it was not the first MP3 player on the market, it was by far the most popular. It became a status symbol among users as well as a flagship product for Apple. Their iconic ads introduced mainstream audiences to bands like The Ting Tings,  Jet, and Franz Ferdinand.
"Music has always been part of our core at Apple, and bringing it to hundreds of millions of users in the way iPod did impacted more than just the music industry — it also redefined how music is discovered, listened to, and shared," Apple's Senior Vice President of Worldwide Marketing Greg Joswiak said about the product's retirement. "Today, the spirit of iPod lives on. We've integrated an incredible music experience across all of our products, from the iPhone to the Apple Watch to HomePod mini, and across Mac, iPad, and Apple TV. And Apple Music delivers industry-leading sound quality with support for spatial audio — there's no better way to enjoy, discover, and experience music."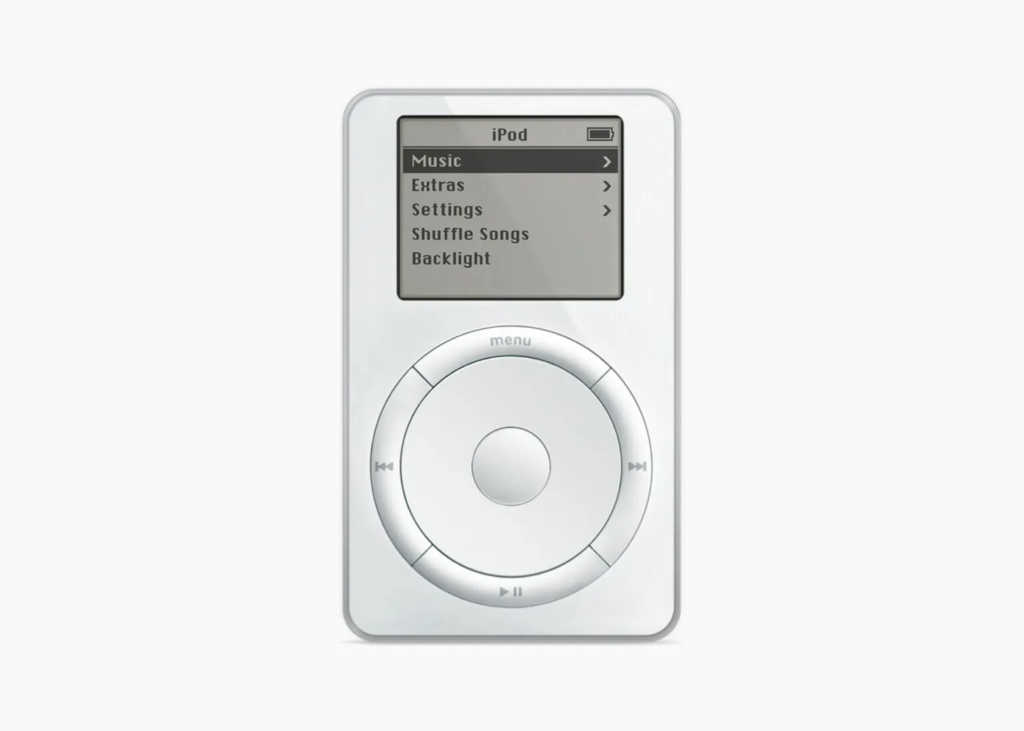 Apple even pointed out "the experience of taking one's music library out into the world has been integrated across Apple's product line — from iPhone and Apple Watch to iPad and Mac — along with access to more than 90 million songs and over 30,000 playlists available via Apple Music." It's obvious the product was much less groundbreaking than it was originally. And at this point, becoming redundant and limited given most people have ditched MP3s for streaming services.
But if you're in the market for some nostalgia, the iPod Touch can still be purchased through Apple's website, select Apple stores, and authorized retailers.