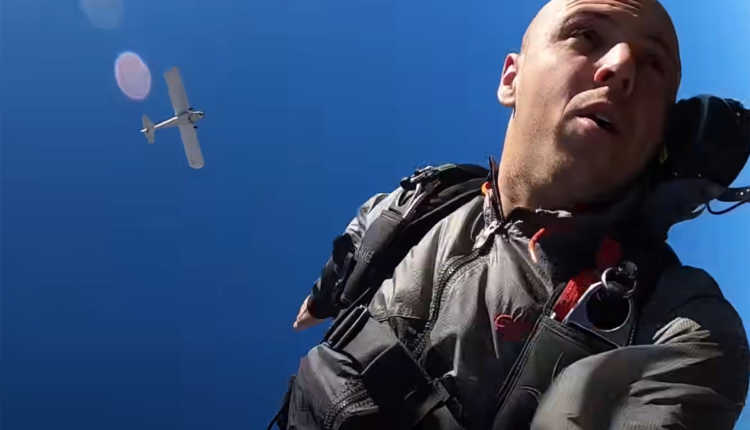 YouTuber Who Faked Plane Crash for Clicks Loses License
The Federal Aviation Administration (FAA) has revoked YouTuber Trevor Jacob's private pilot certificate. Last year, Jacob posted a video titled "I Crashed My Plane."

The video shows him piloting a plane over the Los Padres National Forest. He claimed with the intent of spreading the ashes of friend Johnny Strange over the Sierra Nevada mountain. Strange passed away in 2015 while he was BASE jumping. 
The video goes on to show Jacob cursing when a propeller stops spinning. He eventually opens the plane's door, jumps out, and parachutes down. This is all recorded via a selfie stick he was holding. 
He landed in a prickly bush and said "I'm just so happy to be alive." The YouTuber then documented a hike that he claims took 6 hours through the woods. Only to be found around dusk by a farmer. During this hike he did find and show the wreckage of his downed plane.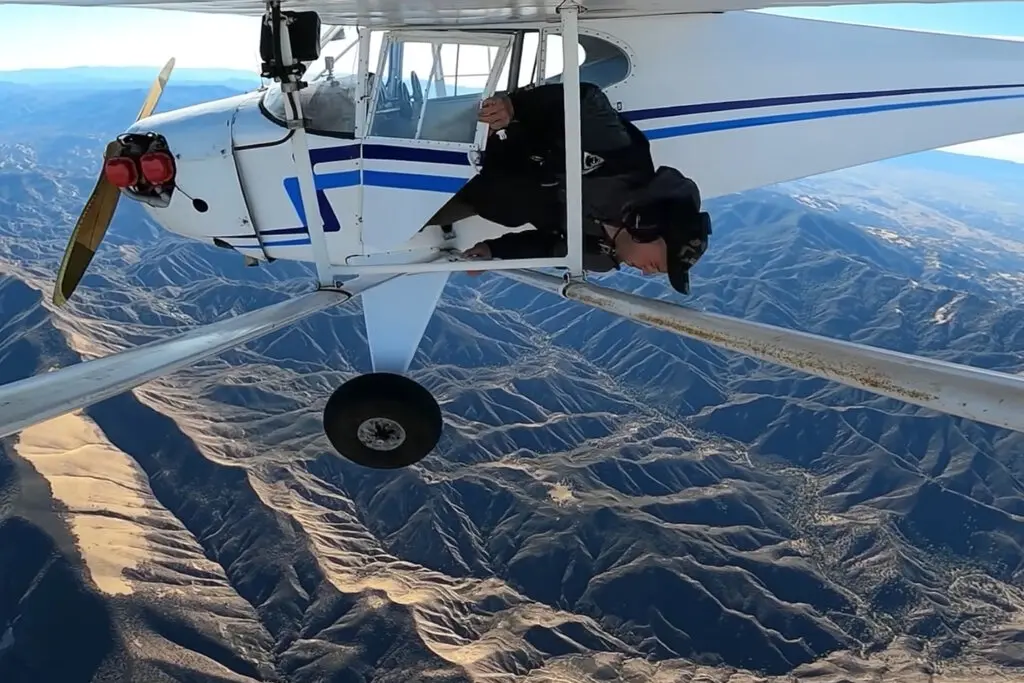 When he posted the "I Crashed My Plane" video on Dec. 24 and it immediately drew skepticism from aviation enthusiasts and viewers. Many, including the (FAA), noted how odd it was that he was wearing a parachute at all. These criticisms were loud enough for The FAA to launch an investigation into the crash.
On April 11th they sent Trevor Jacob a letter formally revoking his private pilot certificate. They cited several discrepancies in this crash that led them to believe it was intentional. The FAA noted "During this flight, you opened the left side pilot door before you claimed the engine had failed." 
During the crash he also did not attempt to contact air traffic control. He did not try to restart the engine by increasing airflow over the failed propeller. He didn't even bother to look for a safe place to land, "even though there were multiple areas within gliding range in which you could have made a safe landing." 
As for the crash site Jacob claims he found and disposed of the wreckage.  Which is suspicious at best. The FAA believes that the entire crash was staged for views.

"You demonstrated a lack of care, judgment and responsibility by choosing to jump out of an aircraft solely so you could record the footage of the crash," they said. "Your egregious and intentional actions on these dates indicate that you presently lack the degree of care, judgment and responsibility required of a certificate holder."
Sign up to Receive the NERDBOT News!
[tipjarwp]