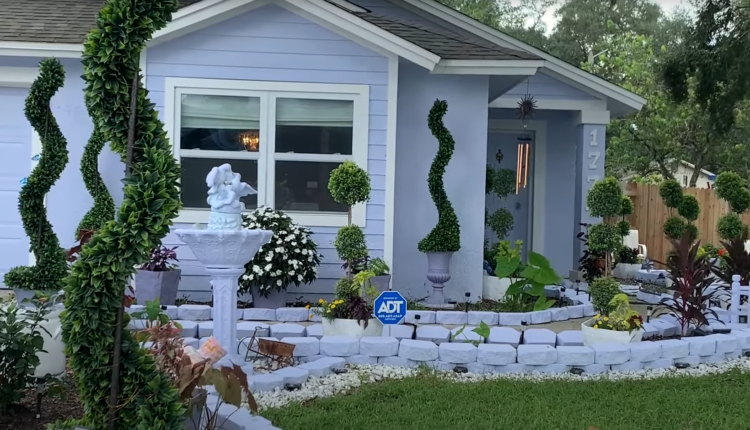 "Edward Scissorhands" House For Sale Again, All Memorabilia Included!
The famous "Edward Scissorhands" house is once again up for sale. The previous home owner was giving tours along with selling themed merchandise- some of which said that you had visited the house. In fact, it was just up for sale about a year ago, and had only been a free museum for a short amount of time. It's back on the market again, this time for $699,900. Which is a bit more than the owners paid in the last sale, but it also comes with all the movie memorabilia from the museum!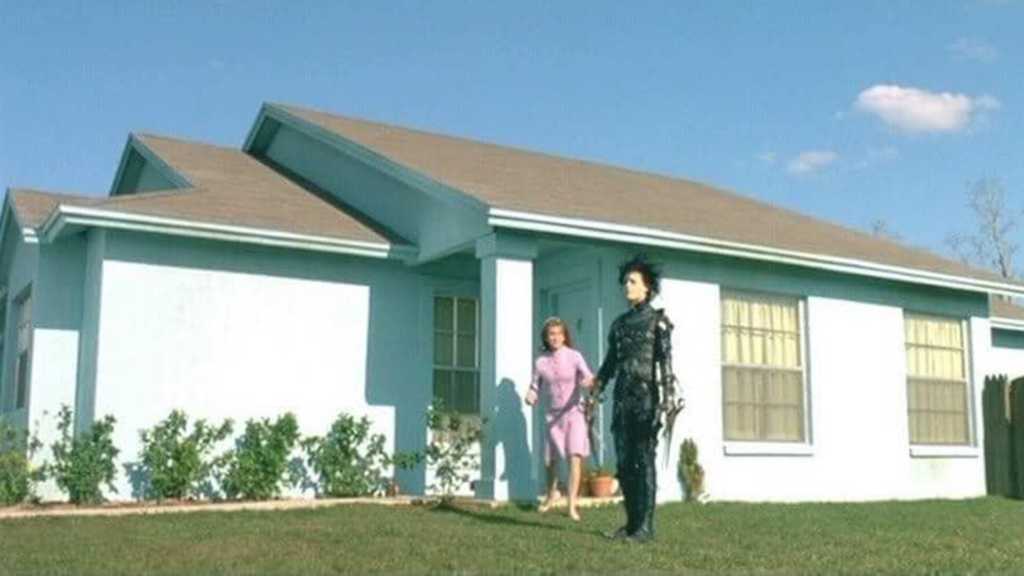 There's no word on why the couple who bought the home to make the free museum is selling, but one might assume money troubles. It's unfortunate that such a cool thing lived for such a short amount of time. I for one wanted to visit the museum at least once before it closed. Hopefully whoever buys it will continue to give free tours.
You can check out the Zillow listing here. You can also watch a video of media coverage of the couple who bought the house and are now selling it:
Sign up to Receive the NERDBOT News!
[tipjarwp]