It should come as no surprise that the most talked about show helmed by James Gunn manages to become the highest rated DCEU outing. The DCEU has struggled to find a balance between fans and critics (especially on aggregated sites) but it seems "Peacemaker" has cracked the code.
With this is mind, let's take a look at the Rotten Tomatoes rankings of all 12 DCEU outings since its inception. Note that this only according to the critic's score on the site, and does NOT reflect any personal views from the author or Nerdbot.

With a critic's score of 95% and an audience score of 88%, the show stands above the rest and sports the smallest disparity between the often competing groups.

I will gladly bear the burden of backlash and offer my own personal rankings later, but the current rankings are according to Rotten Tomatoes, and not Nerdbot. I promise, I will give you plenty of reasons to attack the rankings when I eventually provide my own personal rankings, so save your outrage for that piece and not this one. Just the messenger, here.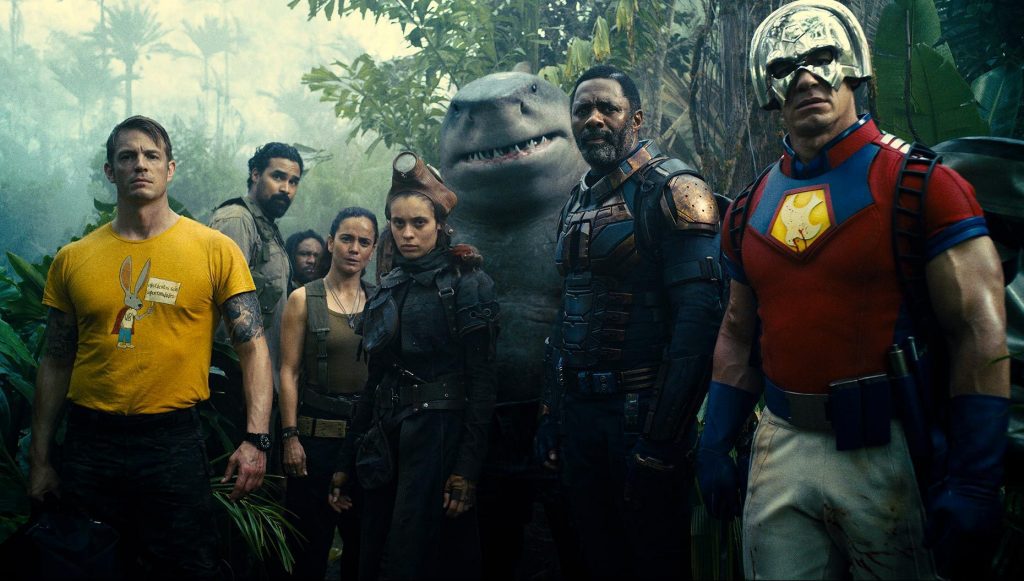 It is also important to remember that this list is only inclusive of things that are considered DCEU properties. That means any solo or franchise "Batman" films, The CW tv shows, and HBO Max series like the animated "Harley Quinn" and the late DC Universe's (now HBO Max) "Doom Patrol" are excluded, as they are simply DC properties, are are not technically apart of what we collectively consider the DCEU.
Here is every DCEU outing ranked according to Rotten Tomatoes percentage:
"Peacemaker" – 95%
"Wonder Woman" – 93%
"Shazaam" – 90%
"The Suicide Squad" – 90%
"Birds of Prey" – 79%
"Zach Snyder's Justice League" – 71%
"Aquaman" – 65%
"Wonder Woman 1984" – 58%
"Man of Steel" – 56%
"Justice League" – 40%
"Batman V Superman: Dawn of Justice" – 29%
"Suicide Squad" – 26%
It is interesting see James Gunn manages hit the top 5 twice, stealing number 1 and number 5 spots (technically tied for 4th). It's also interesting to see how far apart the two attempts at Justice League and Suicide Squad are. The two Justice League attempts are 3 films apart, and the Suicide Squads are a whooping 7 films apart. Likewise, the 5 film split between "Wonder Woman" and "Wonder Woman 1984" shows just how vastly differently the two films were received by both critics and audiences, with the audience scores sporting a 10% differential (83% and 73%).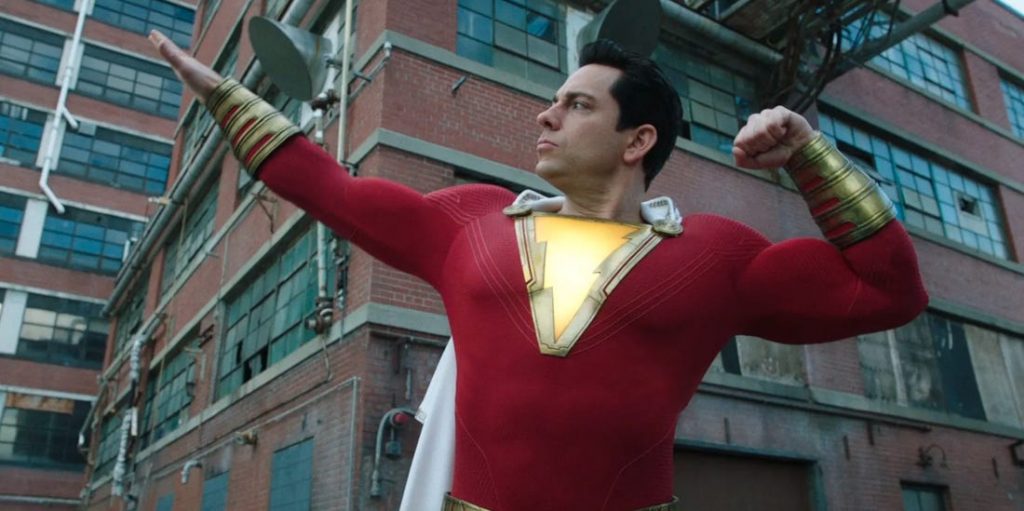 The hidden gem seems to be "Shazaam," cracking the top 3 and sporting an audience score of 82%. It's one of those movies that I think most people forget how much they enjoyed, and even though it is technically a DCEU film feels more like an outlier and/or solo outing that something connected to the larger franchise. I'm sure there's a lot of people who would opt to rank "Zach Snyder's Justice League" higher or lower, but the fact that it ranks right in the middle demonstrates that the director's cut acts as sort of a bridge between the new iteration of the franchise the revamping of the earlier attempts.
I know that that doesn't really take into account the actual order of release, but I do think that it's worth mentioning the film's smack dab in the middle placement in the larger rankings. The real MVP is clearly "Peacemaker," which seems to have struck the perfect balance between what critics love and audiences want. Hopefully, the ranking success of the show becomes an indicator of where to take the DCEU, and Warner Bros. gives us more of what everyone clearly enjoyed.
So there you have it! The DCEU ranked, according to Rotten Tomatoes.
Catch season 1 of "Peacemaker" on HBO Max now.
Sign up for HBO Max here. By clicking and signing up, Nerdbot may make a small commission, which helps us keep the lights on.