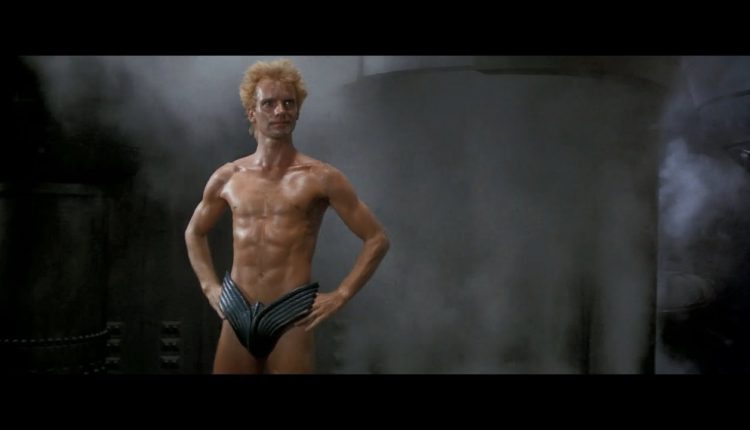 Daily Dune: 'More Harkonnen' Coming to "Dune Part Two"
One of the big questions going into Denis Villuneve's "Dune" was where the break in part one would be. Would we meet certain members of the Atreides family by the time the credits rolled? What about key characters from the Harkonnen? Or even the Imperial Family?

As we know, the end point for "Dune Part One" was….strange. Certainly setting the stage for Paul Muad'Dib's rather Lawrence of Arabian journey. But also just a weird place to pause.

Villeneuve recently spoke with Empire Magazine about where "Dune Part Two" is as far as production. And, even mentioned we'd definitely be getting more of that Geidi Prime family of Harkonnens. (Bring in Feyd and Rabban!)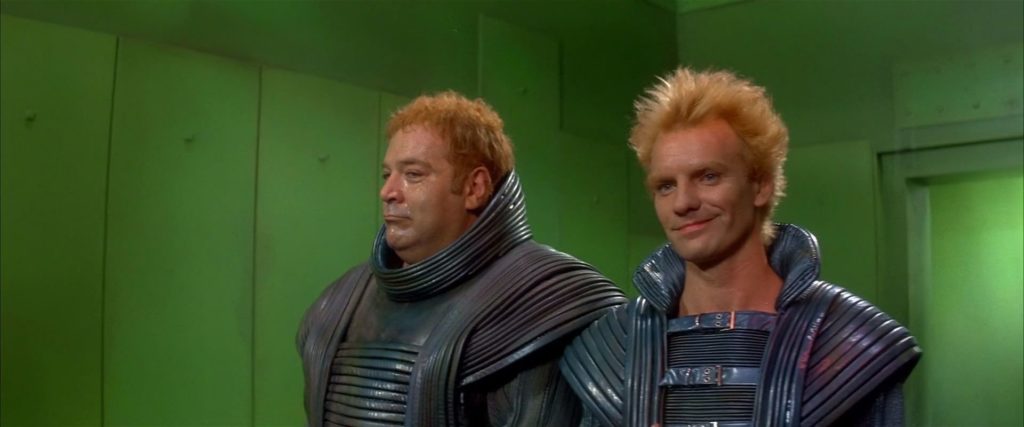 "Second part, there will be much more Harkonnen stuff," Villeneuve says. There certainly is more to pull from in the novels, especially with the introduction of very-important-foil, Feyd Rautha Harkonnen. (David Lynch version fans will no doubt imagine scenes of Sting, glistening crotch wings emerging from the steam.)

There have been no shortage of casting rumors for who might play the part. We our selves have our opinions, but, they're pretty unlikely.

"Dune Part Two" was originally supposed to start production as Part One was hitting theaters. But that was years ago, before a still-ongoing global pandemic.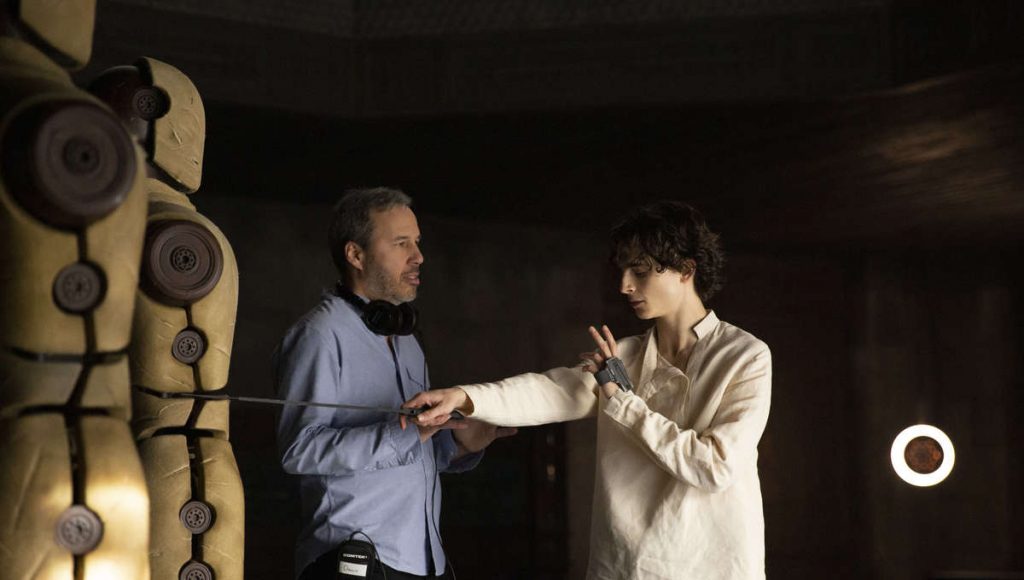 "We are supposed to shoot by the end of the summer," Villeneuve says. "I will say it is mostly designed. The thing that helps us right now is that it's the first time I've revisited a universe. So I'm working with the same crew, everybody knows what to do, we know what it will look like. The movie will be more challenging, but we know where we are stepping. And the screenplay is written. So I feel confident. Frankly, the only big unknown for me right now is the pandemic."

Read more of Empire's spotlight piece here.

Pick up your 4K copy of Lynch's "Dune" 1984 here, and Villeneuve's "Dune Part One" here.


DISCLOSURE: This post may contain affiliate links. Meaning when you click the link and make a purchase, we receive a commission, which helps Nerdbot keep the lights on.
Sign up to Receive the NERDBOT News!
[tipjarwp]