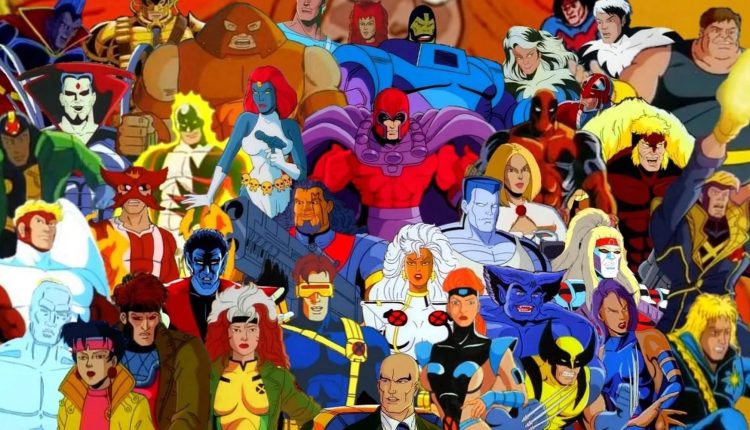 It's officially the 2nd day of an all new year. It's a Sunday, and maybe you're looking for something to occupy your household. In one of those strange deep dives on YouTube to play my partner some iconic 90s theme songs, I came across this.

From Tacoz Guy, a well put together game that gives you 20 seconds to guess the animated series theme song before the answer is displayed. Sure, the first one is super easy, but they do get harder.

Enjoy!
Sign up to Receive the NERDBOT News!
[tipjarwp]