Funko hit the ground running with their Pop Vinyl figures. The company has announced a new, smaller collectible called a Popsie. These will feature some very recognizable franchises. To start off the collection, Funko will have DC Comics, Marvel, Five Nights At Freddy's, and the iconic Bob's Big Boy.
Popsies are meant to be used as a greeting card or to wish someone well. Funko will offer seasonal figures for multiple holidays beginning with Valentine's Day in February 2022. They will be sold in the greeting card area exclusively at Walmart.
DC POPSIES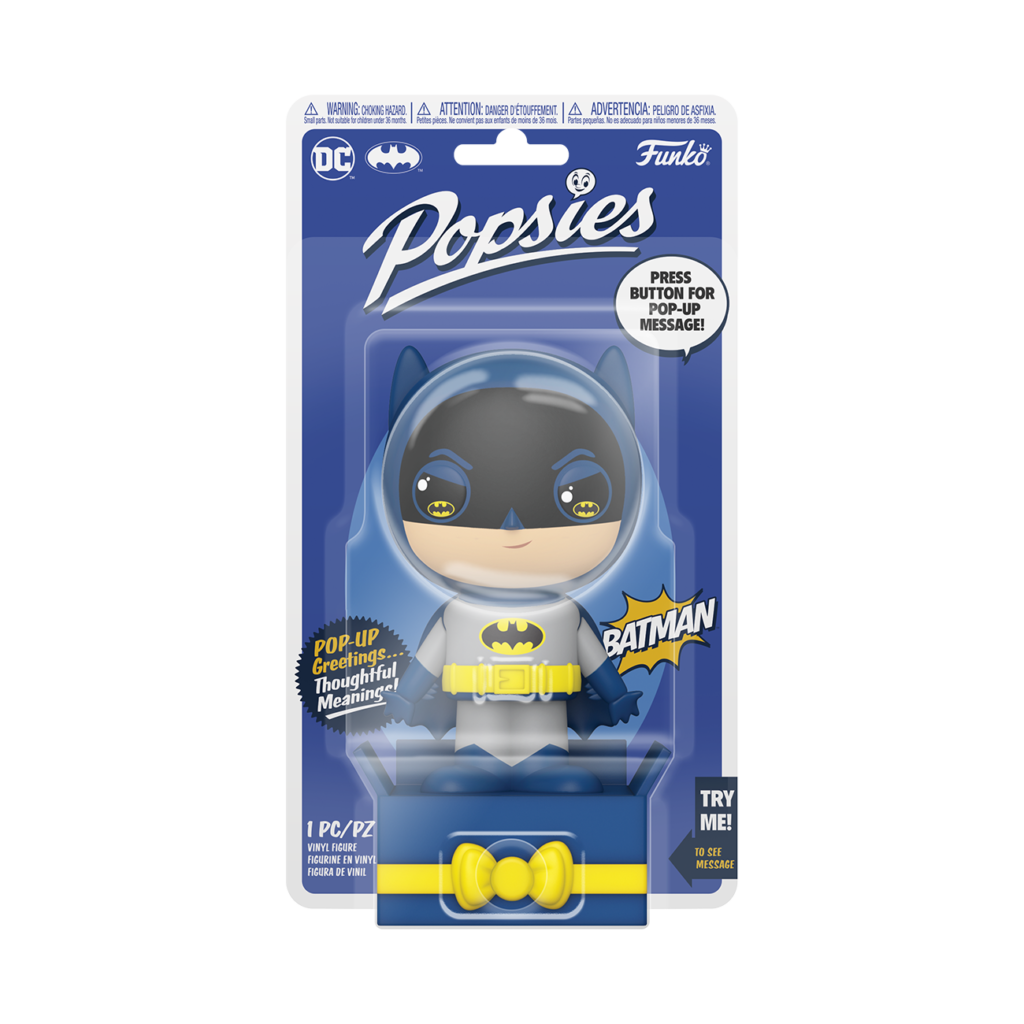 Marvel POPSIES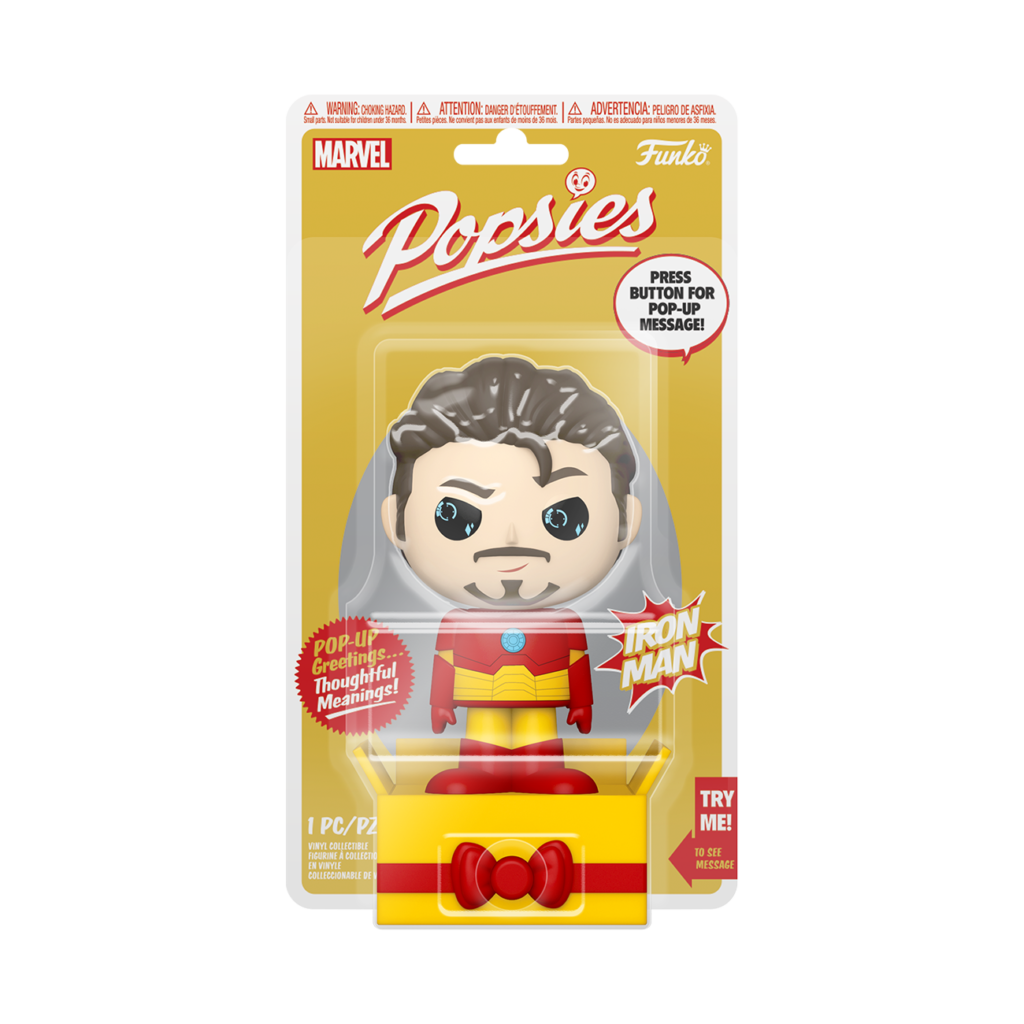 Five Nights At Freddy's POPSIES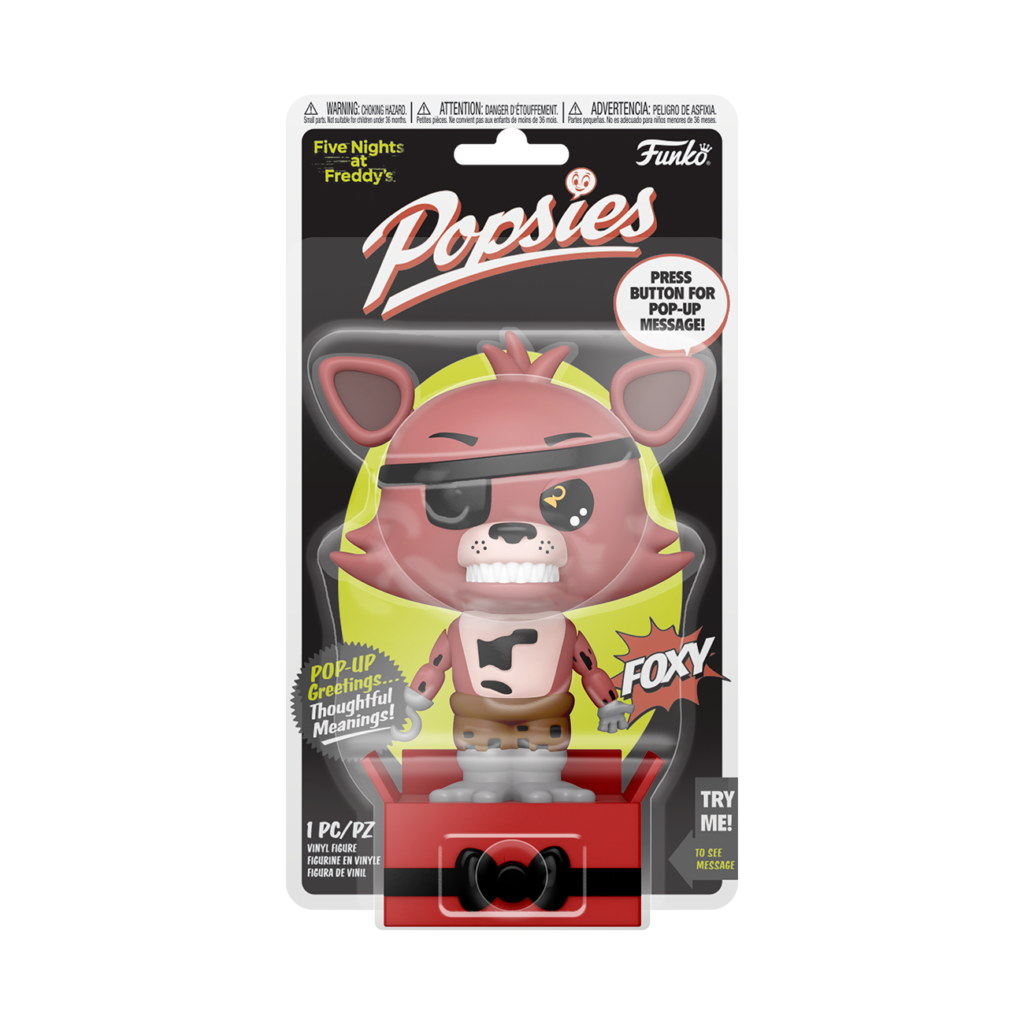 Bob's Big Boy POPSIES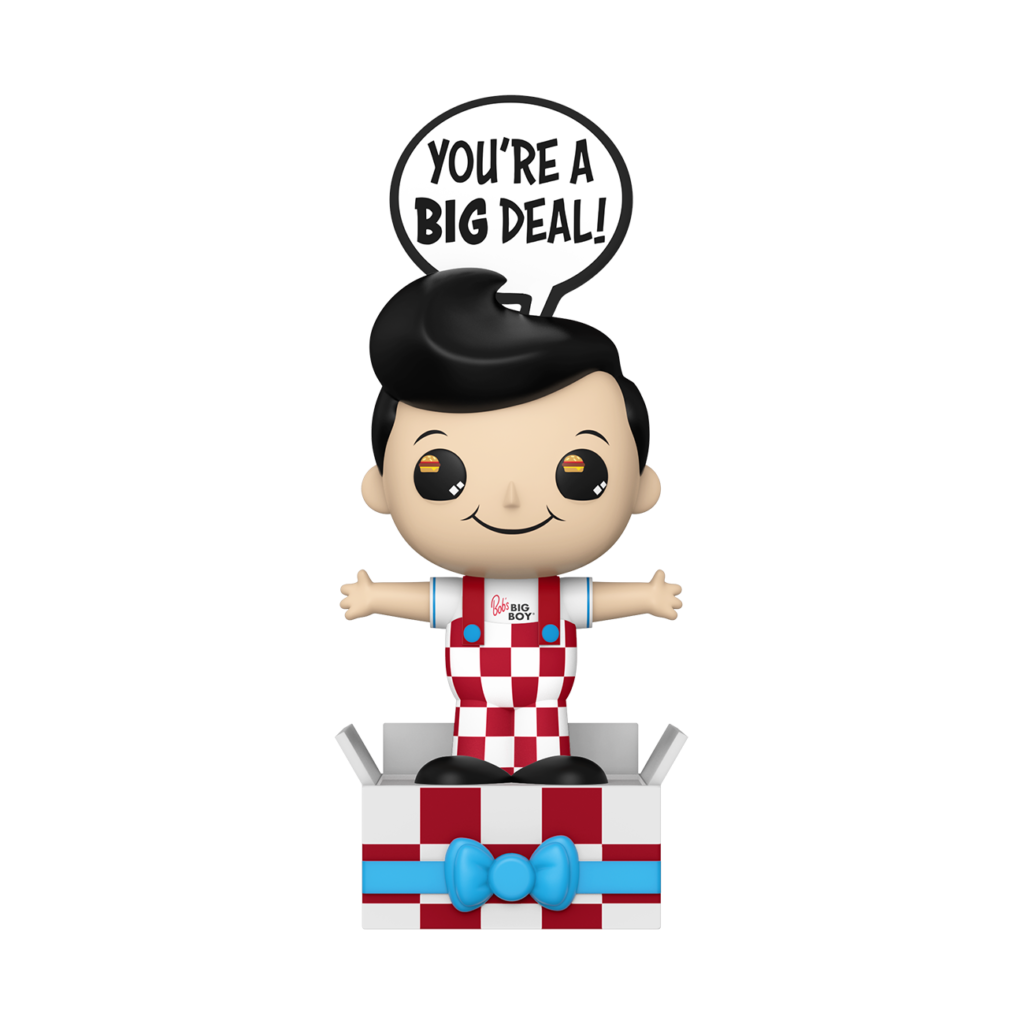 Funko Popsies will retail for $6.98. These start selling on December 26th, 2021.