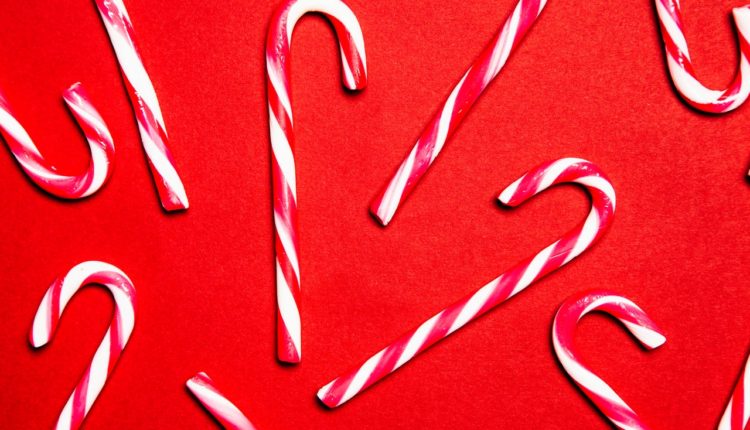 Just when we thought the cream cheese shortage was the worst thing, here comes the holiday shortages. According to several international reports, 2021 saw one of the lowest yields of peppermint oil. Obviously a key ingredient in such treats as candy canes.

Not ONLY that, but apparently eggnog is ALSO in crisis mode?! Apparently butterfat, an important part of the nog, is extremely hard to come by right now. Organic Valley, popular brand, is reporting supply chain issues for the shortage. Fans won't find their brand's nog at stores this year because of it.

Other brands though aren't having the same issue, so never fear! We were able to find several eggnog options from pretty much every major grocery chain. Also, Alton Brown's recipe is always the way to go for tasty eggnog. (Add your own brandy/whisky/rum/bourbon.)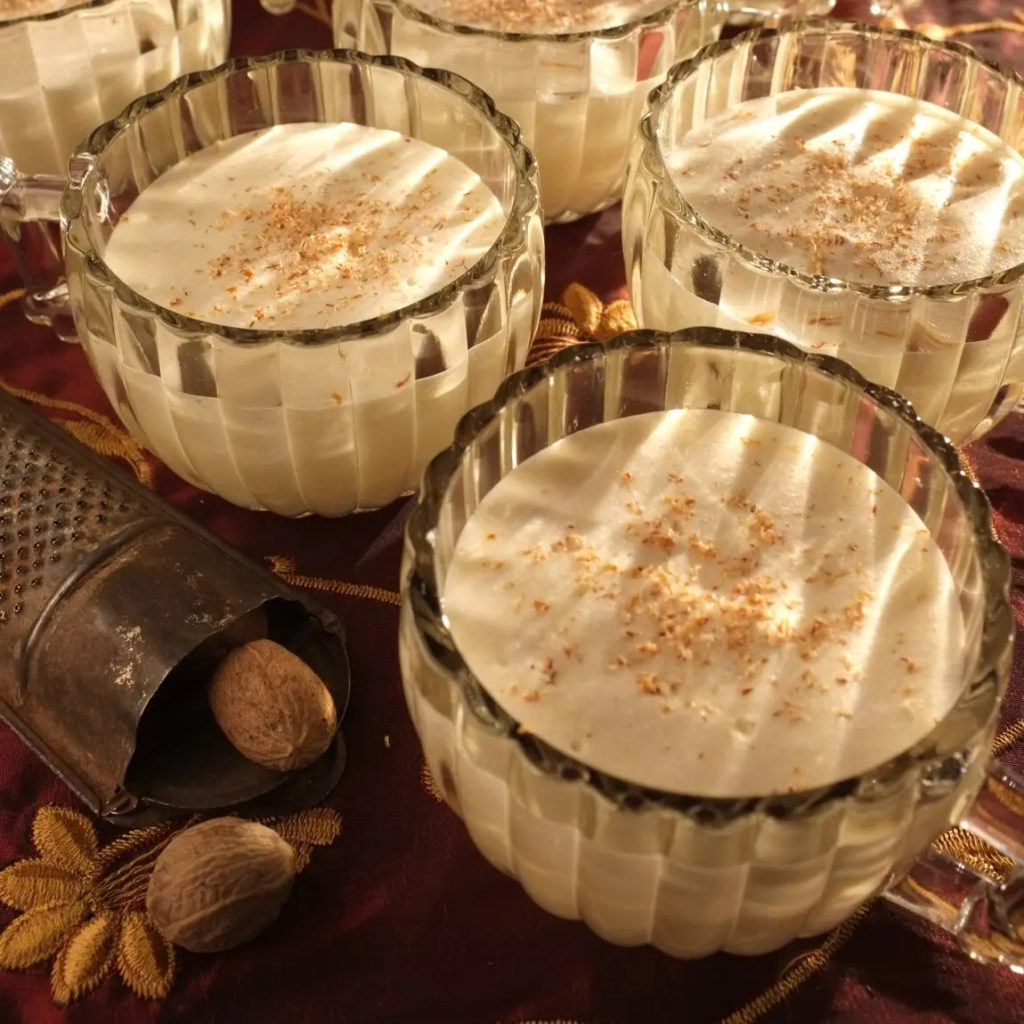 Sign up to Receive the NERDBOT News!
[tipjarwp]