There's a Frank Sinatra bio series on the way. It'll be written, directed, and executive produced by Oscar winner Bill Condon ("Gods and Monsters"). So far there isn't any casting news, but we do know that Frank's daughter Tina Sinatra is executive producing.

The project will include the full catalog of Frank Sinatra's iconic music, thanks to Lionsgate Television and Universal Music Group.
The show is being shopped around, and it's said that they have multiple bids for the series already. It's noted that also Condon will serve as showrunner on the series, which he is exec producing along with his partner Greg Yolen. Bob Finkelstein via Frank Sinatra Enterprises, Michele Anthony, Bruce Resnikoff and David Blackman via Polygram, and Jack Morrissey will executive produce.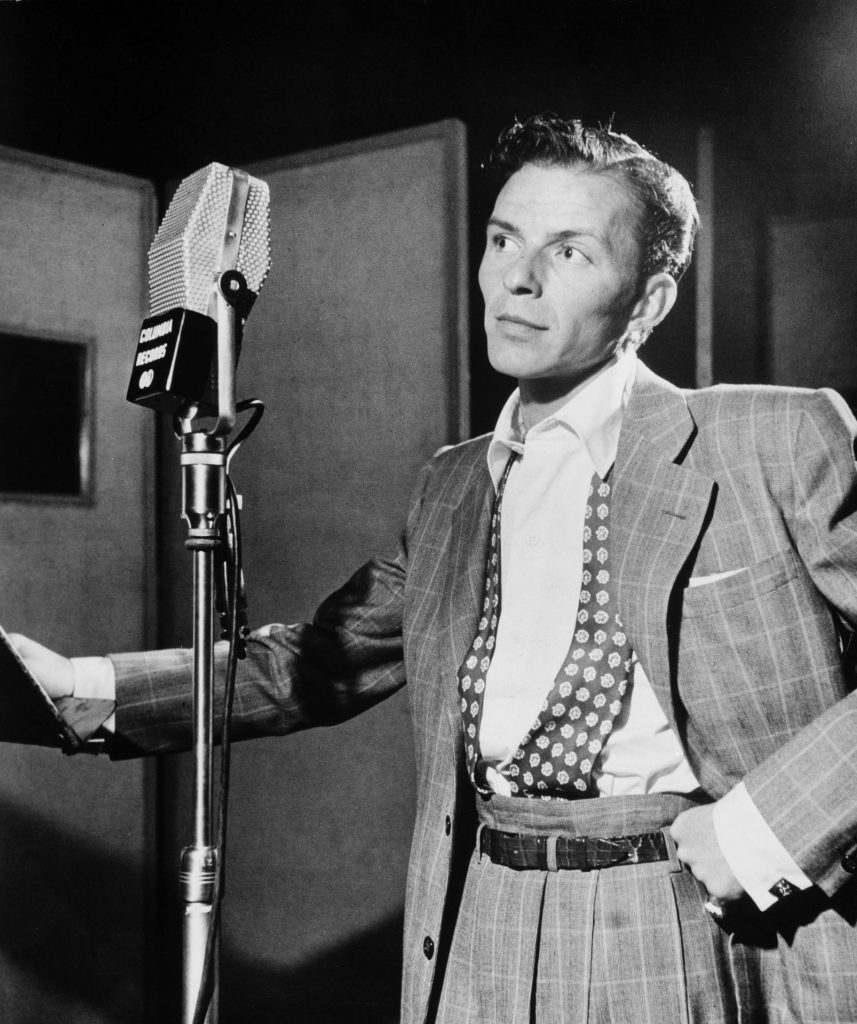 Sources indicate the series will cover his entire life from "humble beginnings" to his suspected mafia ties.
I'm mostly curious to see if they're going to gloss over Frank Sinatra's marriage to Mia Farrow (who was 30 years his junior). His treatment of women is notorious. Sinatra was a narcissist in most respects. For example, he divorced Farrow because she refused to drop out of "Rosemary's Baby," which was already most of the way shot. He demanded that she come home before filming was complete, and when she refused, that was it.
The story about how they got together is even more disturbing. He was friends with Farrow's father before he passed away. After he passed Sinatra started making passes at Mia, who happened to be younger than Frank's eldest daughter.
There's no argument that his music and style has lived on in great respect, but his treatment of women should not be idolized in any way.