If more "Daredevil" is on your Christmas wish list, this may not be the news you were hoping for, BUT, it is good news. While we have no idea if/when The Man Without Fear would be joining the Marvel Cinematic Universe officially, we do know Marvel Studios boss Kevin Feige would like to see in the cowl.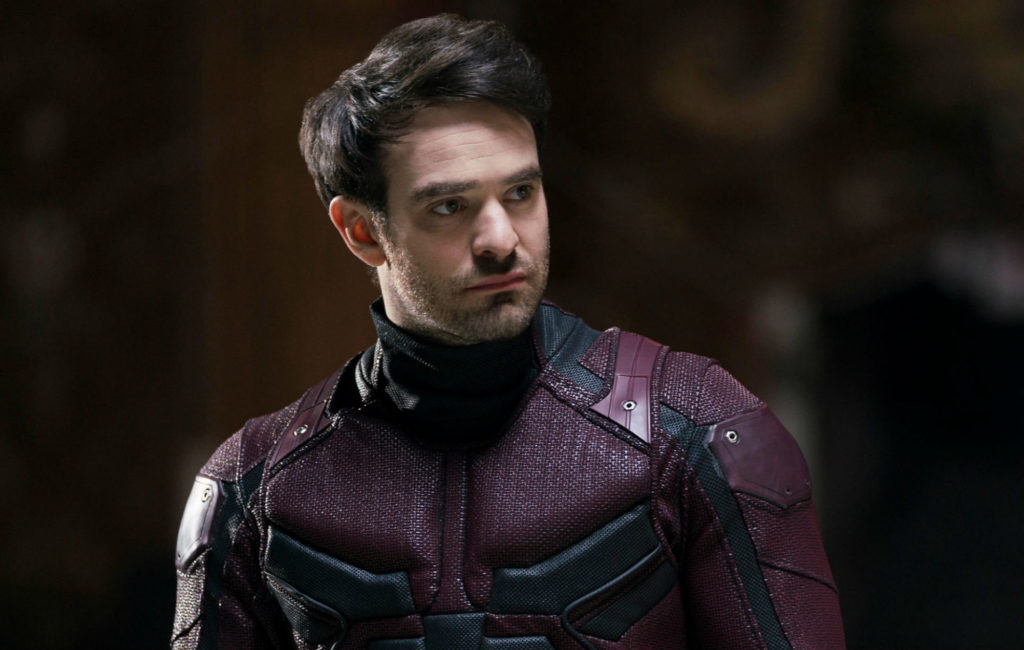 "If you were to see Daredevil in upcoming things, Charlie Cox, yes, would be the actor playing Daredevil," Feige told Cinema Blend. "Where we see that, how we see that, when we see that, remains to be seen."

Just…don't get your hopes up that he'll appear in the upcoming Sony / Marvel Studios "Spider-Man: No Way Home" film. Despite certain outlets saying he will. Cox himself recently commented on that rumor, confirming that Daredevil would not be appearing in the film. But…maybe Matt Murdock will? [Editor's note: obviously we know the truth now!]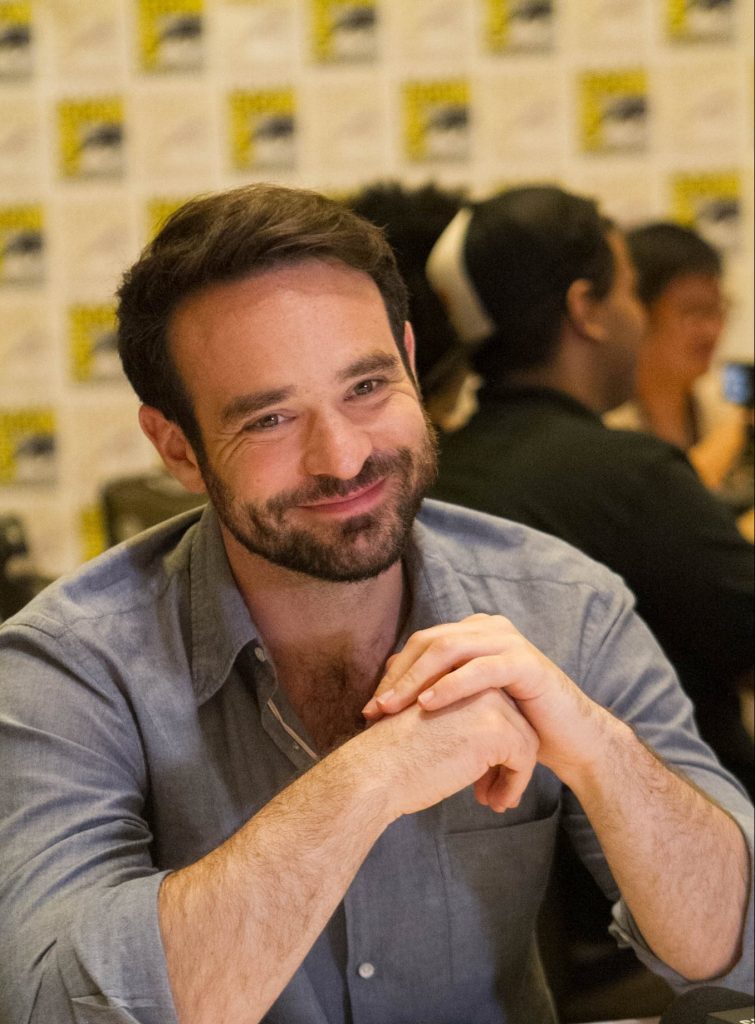 "Also if there was a chance of that happening in the future, I don't want to say something that could potentially jeopardize those chances because the people high up at Marvel, maybe they see this stuff or hear what I say and maybe that influences," Cox said. "I don't know. I have no idea. I love how passionate the fans are and I feel very, very, very touched that so many of them have gone online and made their voices heard about the desire for me to come back."
We will of course let you know what we hear about this and other news.