There have plenty of times we were envious of Stephen Colbert. His friendship with such incredible filmmakers as Peter Jackson for instance. But perhaps the most recent example- because it's "Dune" related- has us jealous beyond words.

If you'll recall, Colbert hosted a Q&A with the cast back in 2020. It's obvious the Frank Herbert seminal science fiction novel is a favorite of Stephen's, and we can't blame his fanboy moments at all. We'd probably be doing the same exact thing.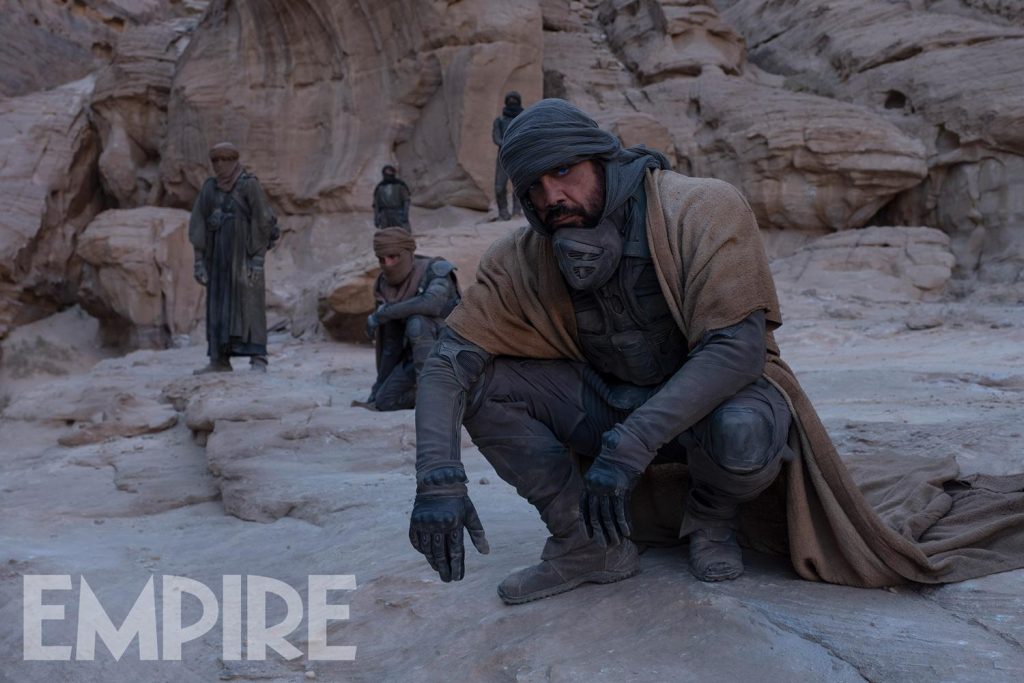 But this new example came when Oscar winner Javier Bardem stopped by "The Late Show" to chat. Bardem not only invites Colbert to visit the set of "Dune Part Two," but ALSO tells Stephen he'll be wearing a stillsuit when he does.

Apparently, the Denis Villenueve suits are rather comfortable, at least when compared with the David Lynch version.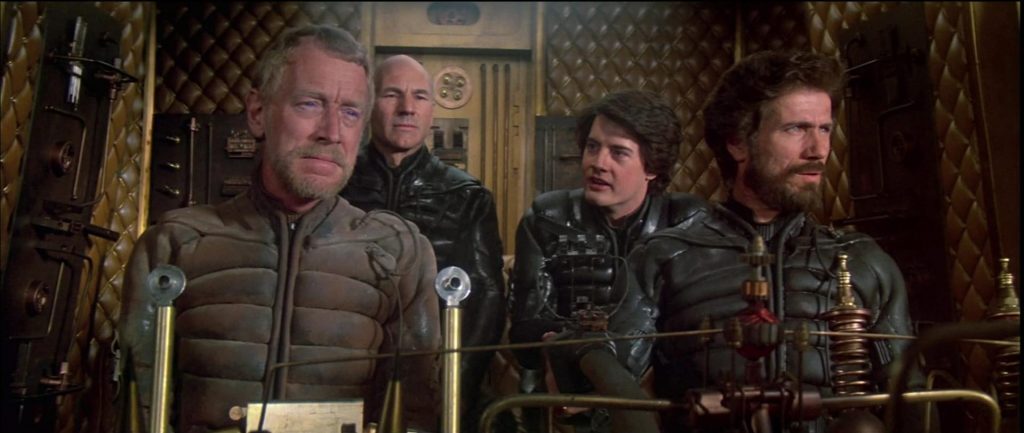 The new "Dune" is returning to IMAX theaters on December 3rd, 2021. So, experience Arrakis the way The Maker truly intended.