Nicolas Cage is about to have more to chew than scenery as he's set to play Dracula in the upcoming film "Renfield." The living legend will take a dip into the world of the supernaturally undead. Nicholas Holt is set to star as Renfield himself. Making this a Nic face off?
In the original Bram Stroker novel, R. M. Renfield serves as Count Dracula's henchman. He believes eating vermin will allow him to absorb their life force. Dracula uses Renfield to carry out some of his terrifying shenanigans.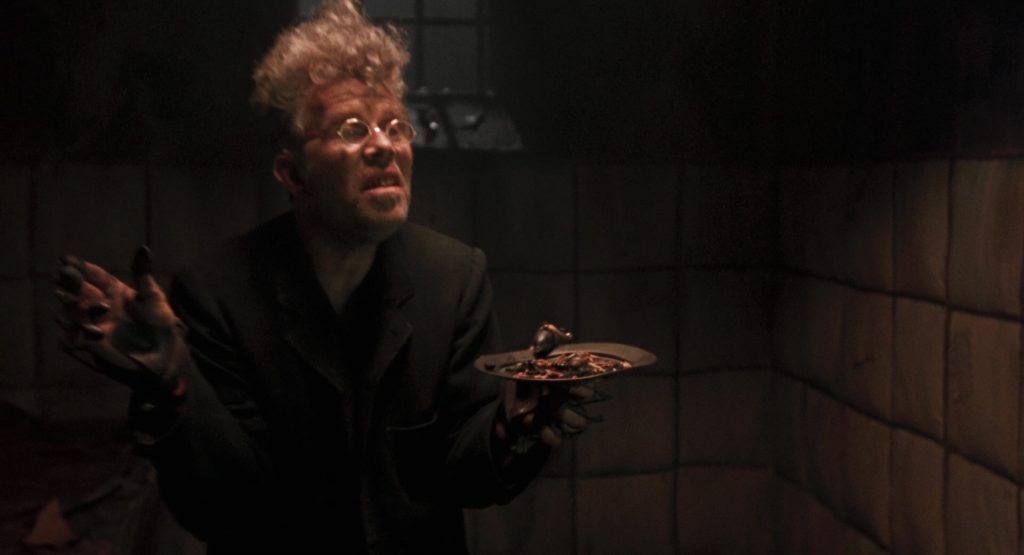 Apparently the new adaptation is being described as an adventure story with a comedic tone? Nothing says laughs like eating flies and rats and preying on the blood of the innocent? "Rick and Morty" writer Ryan Ridley is writing the script. He's basing it off an outline by Robert Kirkman. 
"Renfield" is being directed by Chris McKay who most recently directed the logic-less sci-fi thriller "The Tomorrow War." He also directed "The LEGO Batman Movie" so we're sensing darkness and bats as underlying interests. 
It's as if someone drew a bunch of names out of a hat and threw them all onto the project. We are here for it.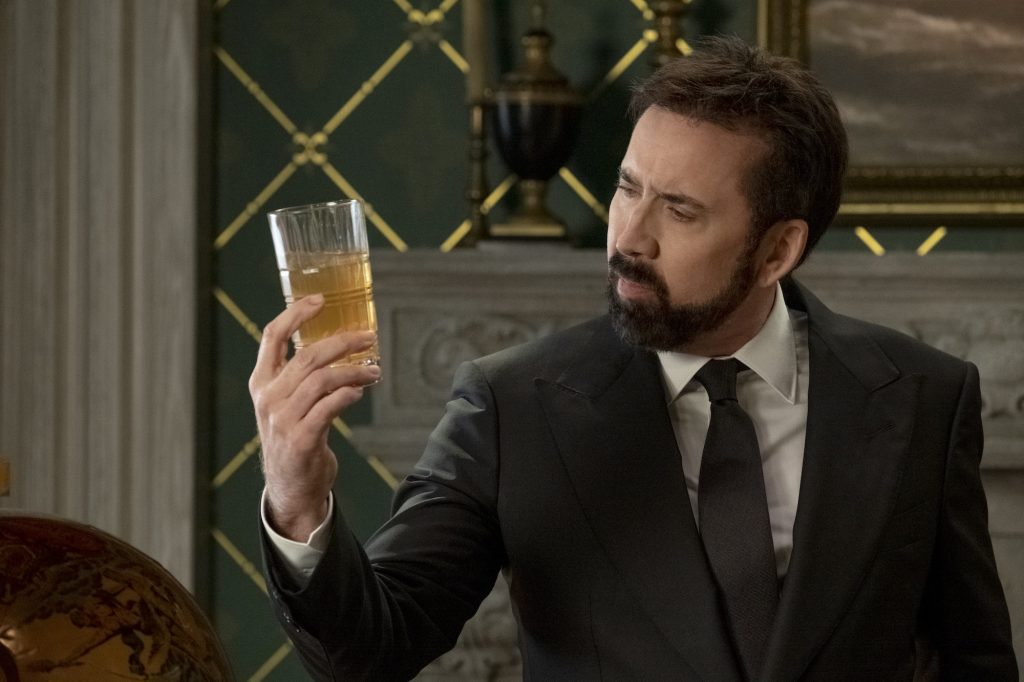 The Cage-verse
Universal Pictures (who are producing the film) technically scrapped plans for their Dark Universe of classic movie monsters. Though we'd now like to propose a universe in which Nic Cage portrays all of them. Eventually culminating in an "Avengers: Endgame" style conclusion.
A truly prolific professional, Nicolas Cage can currently be seen in "Pig" and "Prisoners of the Ghostland". He has three projects coming out in 2022 including one where he plays himself in "The Unbearable Weight of Massive Talent". Nicholas Hoult can currently be seen in season 2 of "The Great". 
Consider us already in the fang club for the film. Alas it sucks but unfortunately we don't have info on a release date for "Renfield". We'll have to coffin and bear it until we have more details.