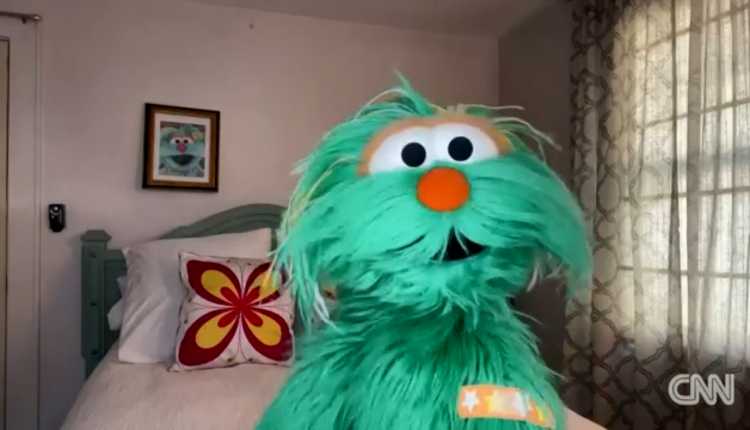 Sesame Street Residents Get COVID-19 Vaccines to Encourage Children
Is there anyone your kids respect more than the folks living on Sesame Street? I don't think my kids listen to me as much as they listen to Big Bird and Elmo. But hey, we're working on that. What's nice to me is that Big Bird and myself are on the same page when it comes to vaccinating ourselves and our kids for COVID-19.

Big said he'd had been vaccinated over the weekend and it's something that other parents can put in their bag of tricks when it comes to explaining that it's time for the kids to get a shot. (Even though he's technically too young to have a Twitter account.)
Big Bird, Elmo, and Rosita spoke with Dr. Sanjay Gupta and Erica Hill for a special program on CNN called The ABCs of COVID Vaccines. They answered many questions parents and kids may have about getting the shot, and explained how it would protect them from the virus.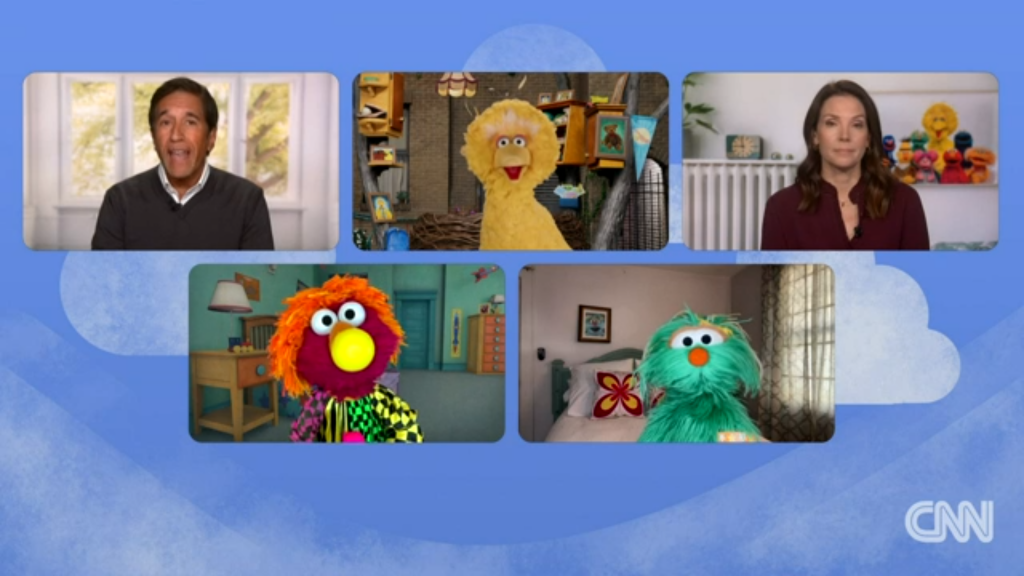 During the broadcast, Rosita was showing off where she got the shot. She said her arm hurt a little, and that her mommy and her poppy said the vaccine would "help keep me, my friends, my neighbors, my abuela all healthy."
Kids ages 5 and older are now approved to get the Pfizer vaccine. This weekend marked the start of kids being able to walk into any pharmacy that carries it to get vaccinated (with a parent's permission).
To find out where you can get the COVID-19 vaccine for you or your child, please visit the official CDC vaccine website here.
Sign up to Receive the NERDBOT News!