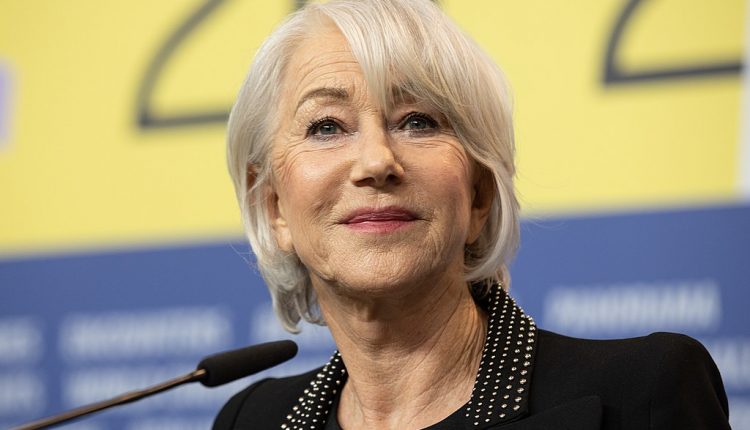 Dame Helen Mirren to Host "Harry Potter" Competition Series for HBO Max
We are beyond delighted to share this bit of news from HBO Max. Apparently, the incandescent Dame Helen Mirren will host a brand new competition series! And not just your regular run-of-the-mill trivia or gameshow. This'll be steeped in the lore of "Harry Potter!"

To celebrate the 20th anniversary of the franchise, 4-part competition "Harry Potter: Hogwarts Tournament of Houses" will have fans compete for the House Cup.

Of the news, Mirren said: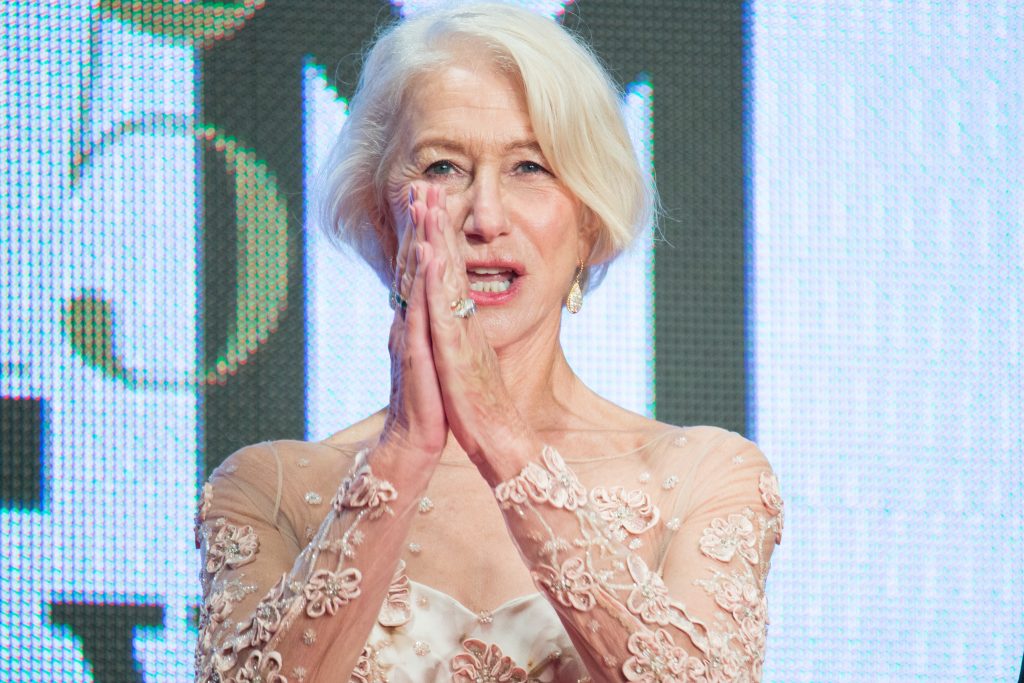 "I knew someday I'd get a 'Harry Potter' role, and I'm so pleased to take part in the 20-year film celebration. The films inspired such enchantment and wonder for so many of us, and it will be such a treat to reignite that magic for the countless fans who continue to revel in this spellbinding world."

"Hogwarts Tournament of Houses" will be simulcast on Cartoon Network, TBS, and HBO Max. We don't have a release date yet, but we'll let you know what we hear.
If you haven't joined HBO Max already, you can do so by clicking here and giving them a try. Note that NERDBOT will receiving a commission from your signing up, so it helps us keep on delivering you more great news and updates.
Sign up to Receive the NERDBOT News!