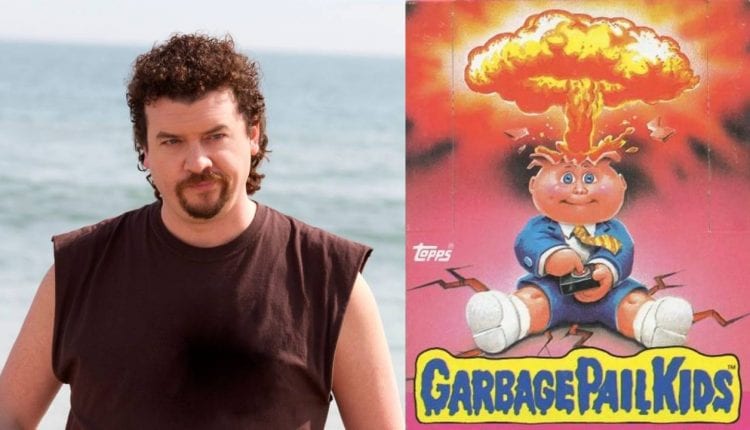 Danny McBride Developing "Garbage Pail Kids" Cartoon at HBO Max
"Garbage Pail Kids" is coming back to hit us with a dose of nostalgia. Only this time it's not in the form of collectible cards. Danny McBride who's developed shows like "Eastbound and Down," and "The Righteous Gemstones" is now developing an animated series centered around them. He's working with HBO Max to bring the characters of the hit cards to our screen, cartoon style.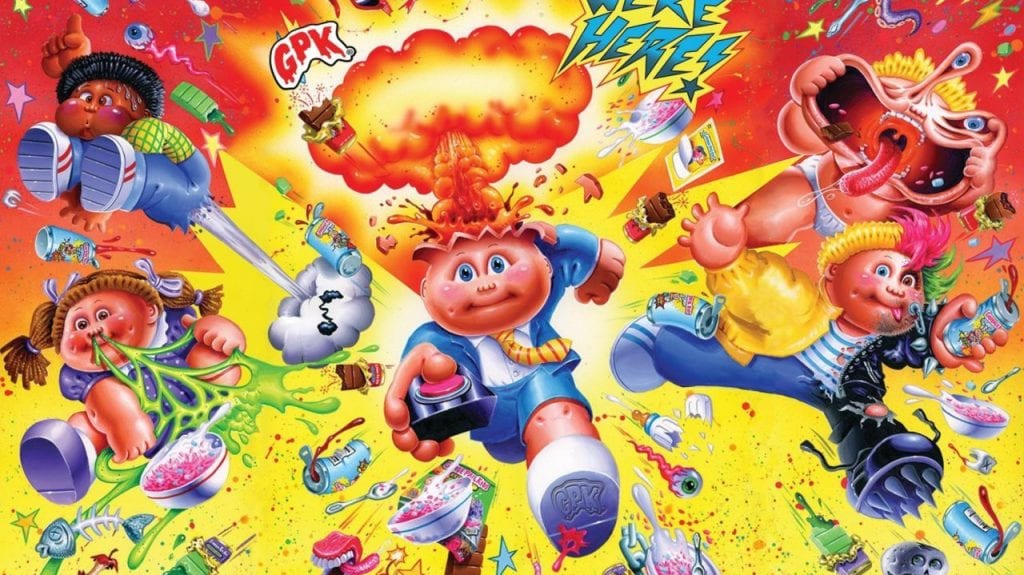 Topps created the cards back in the 1980s, and it was one of the most collected things of that decade. They've teamed up with HBO Max and Danny McBride's Rough House Pictures to create the new show.
"Garbage Pail Kids" is derived from McBride and his Rough House partner David Gordon Green's love of the old Saturday morning cartoons. We're going into this with the expectation that it will be family friendly, and not rated anything above a TV-Y7.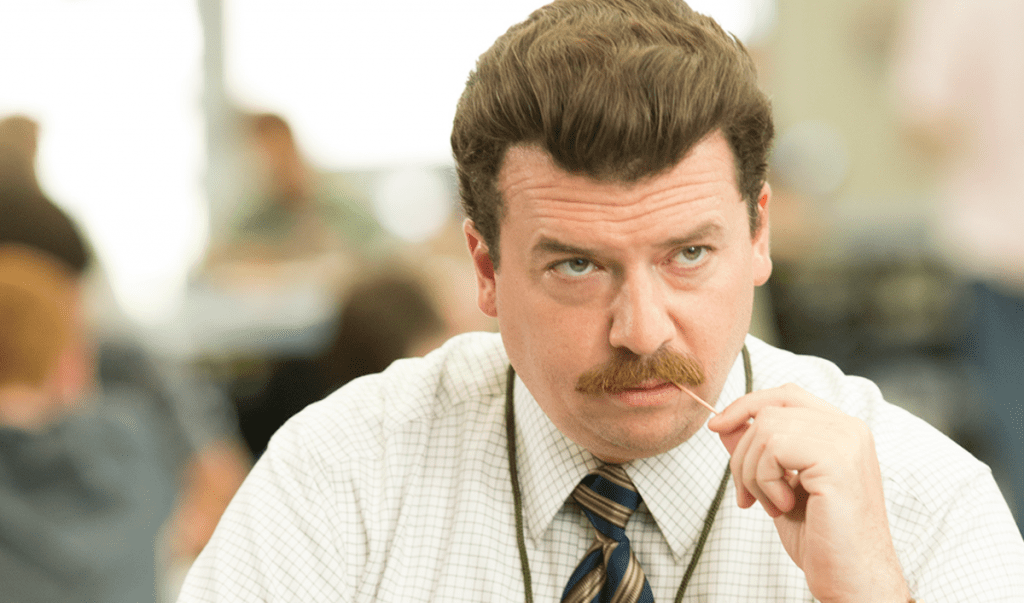 McBride, Green and Josh Bycel will write and co-create the series. Executive producing is Tornante TV's Noel Bright and Steven A. Cohen alongside Rough House's Brandon James in addition to McBride, Green and Bycel.
McBride is no stranger to writing for television and has done a stand up job creating some hilarious shows. We're excited to see where he takes this. There is still no word on if he will be voicing any of the "Garbage Pail Kids," but we certainly hope so.
If you haven't joined HBO Max already, you can do so by clicking here and giving them a try. Note that NERDBOT will receiving a commission from your signing up, so it helps us keep on delivering you more great news and updates.
Sign up to Receive the NERDBOT News!